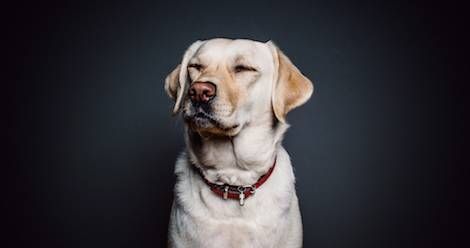 Lists
10 More Heartwarming Books for Dog Lovers
This content contains affiliate links. When you buy through these links, we may earn an affiliate commission.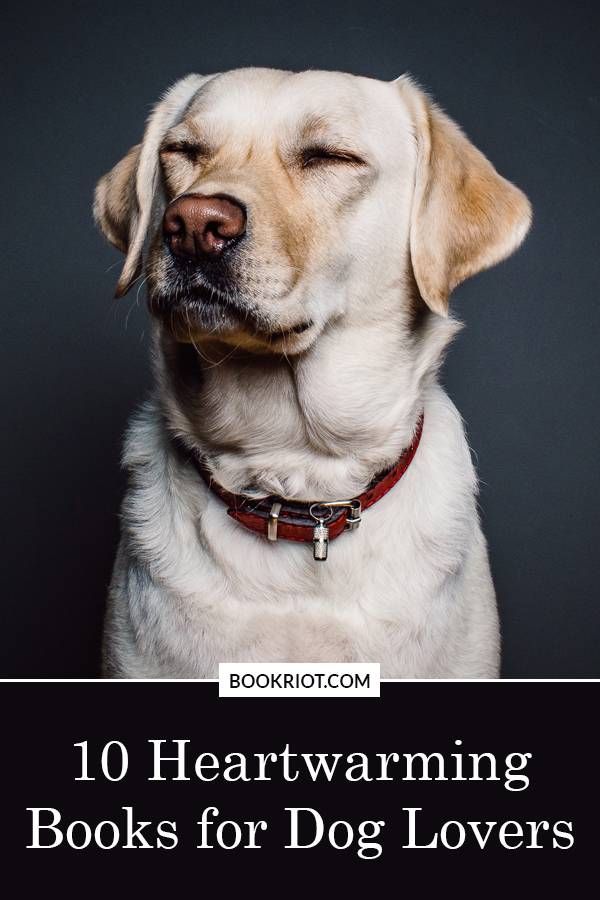 Last year I compiled a list of books for dog lovers. Here are ten more books about real and fictional canines that will warm your heart and wet your eyes.
This book, which was recently adapted for the big screen, is about a dog's search for his purpose over the course of multiple lives. Bailey, the canine protagonist, is reborn as an adorable golden retriever after his tragic life as a stray mutt meets an untimely end. Soon, he finds himself in the loving embrace of his new human companion, eight-year-old Ethan. After a full life, Bailey dies and is reborn again, and so the cycle continues as he tries to answer the age-old question: why are we here?
In the post-apocalyptic dystopia of The Dog Stars, 99.7% of the world's population has been wiped out by a flu pandemic. Hig's friends and family are dead and he lives in the hangar of an abandoned airport with his dog, Jasper, and a "gun-toting misanthrope" named Bangley. When an unexpected transmission lights up his radio, Hig sets out with Jasper to follow a trail he hopes will lead to a better world.
Grief-stricken, unemployed, and on the verge of divorce after his canine partner is killed in the line of duty, Boston K-9 unit officer Cooper Harrison returns to his hometown to work as an animal control officer. Cooper is determined not to become emotionally attached to another animal, but everything changes when he rescues a gun-shy yellow lab who has been shot and isn't too keen to trust another human.
Love That Dog is a book that both children and adults will enjoy. The story is about a boy named Jack whose teacher, Ms. Stretchberry, keeps giving her class poetry assignments. Jack hates poetry but with the help of his teacher and a dog, Jack finds his voice and the words begin to flow. The book is written as a series of free-verse poems from Jack's perspective.
If you're interested in learning about what goes on inside a dog's head, this is the book for you. Cognitive scientist Alexandra Horowitz explains how dogs perceive the world and why they do the things they do. She answers questions like, "What's it like to be able to smell not just every bit of open food in the house but also to smell sadness in humans, or even the passage of time? Why must a person on a bicycle be chased? And what's it like to use your mouth as a hand?" Her answers will surprise and delight you.
The Incredible Journey is my favorite animal story of all time (and the 1993 remake of the original film adaptation is an amazing movie if you're looking for something to watch with the whole family). It's about a Labrador retriever, a bull terrier, and a Siamese cat who set out on a quest through the Canadian wilderness to find their owner.
This is the true story of the "Akita samurai dog of Japan," who was a celebrity in Tokyo during the 1930s. After his master's death, Hachi-Ko returned to meet the commuter train at Shibuya Train Station at the same time every day for over seven years in case his owner appeared, despite being homeless and battling dogcatchers and other obstacles. His faithfulness was honored by a statue at the Shibuya Station and an annual ceremony that continues to this day.
Oogy by Larry Levin
In 2002, Larry Levin and his two sons made one last trip to the Ardmore Animal Hospital outside Philadelphia to have their terminally ill cat put to sleep. But what started as one of the worst days of their lives began to look brighter when they met the ugliest dog they had ever seen–Oogy. Oogy had been used as bait for fighting dogs when he was just a pup and was horribly deformed as a result. The Levin family adopted Oogy and this heartwarming book tells his story.
Dean Koontz is best known for his thrillers and suspense novels, but in this book, he tells the story of his dog, Trixie, a retired service animal who came to live with Koontz and his wife when she was three years old. Trixie did not live a particularly long or remarkable life, but her time with the Koontz's was precious to both her and them. "In every way that mattered, she lived a big life." This is her story.
This hilarious book is a compilation of fifty photographs accompanied by letters of apology and suggestions from dogs to their human companions. With titles like, "I heard there was a reward for a lost shoe" to "I see we meet again, Sprinkler Head," you can be sure that the letters in this book will have you laughing your heart out while your dog looks at you like you've lost your mind.