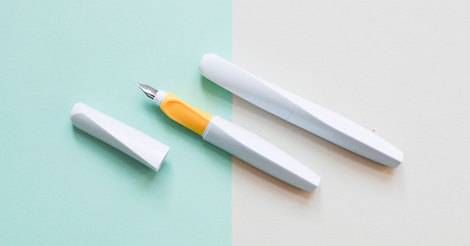 Lists
10 Luxurious Pens That Will Inspire Your Creativity
Need some creative inspiration? Try writing with one of these elegant pens.
This charmer has an otherworldly feel to it that I just love. It looks like something out of a fairy tale.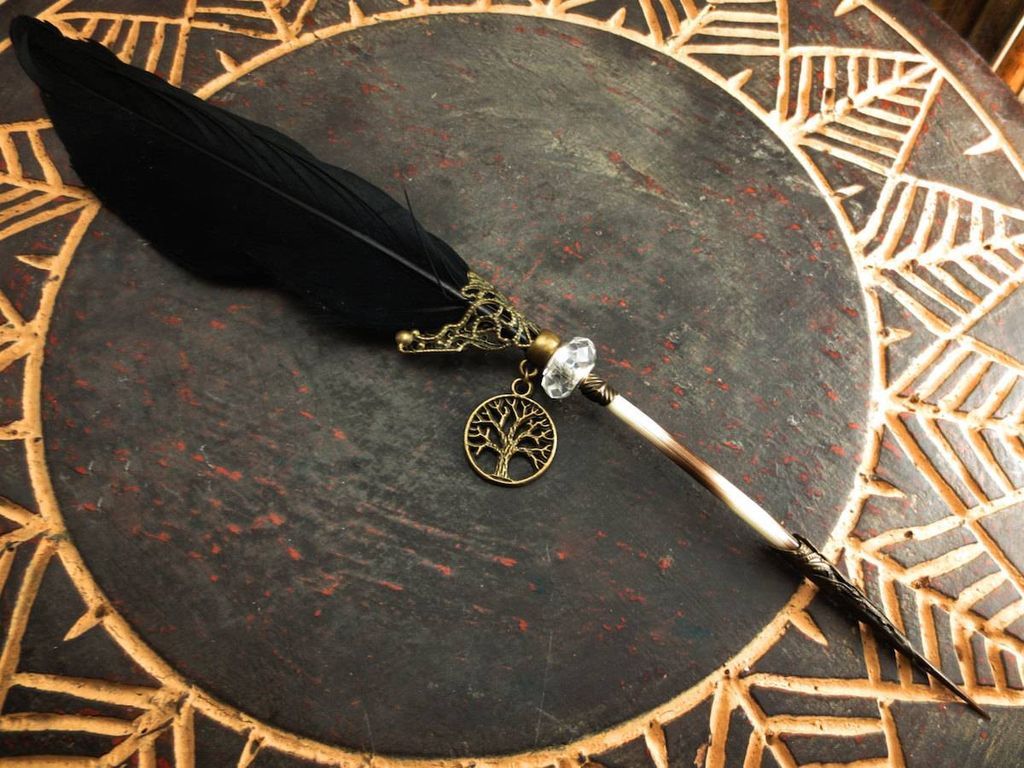 This pen says, "I'm the boss." Rule your office with this power statement.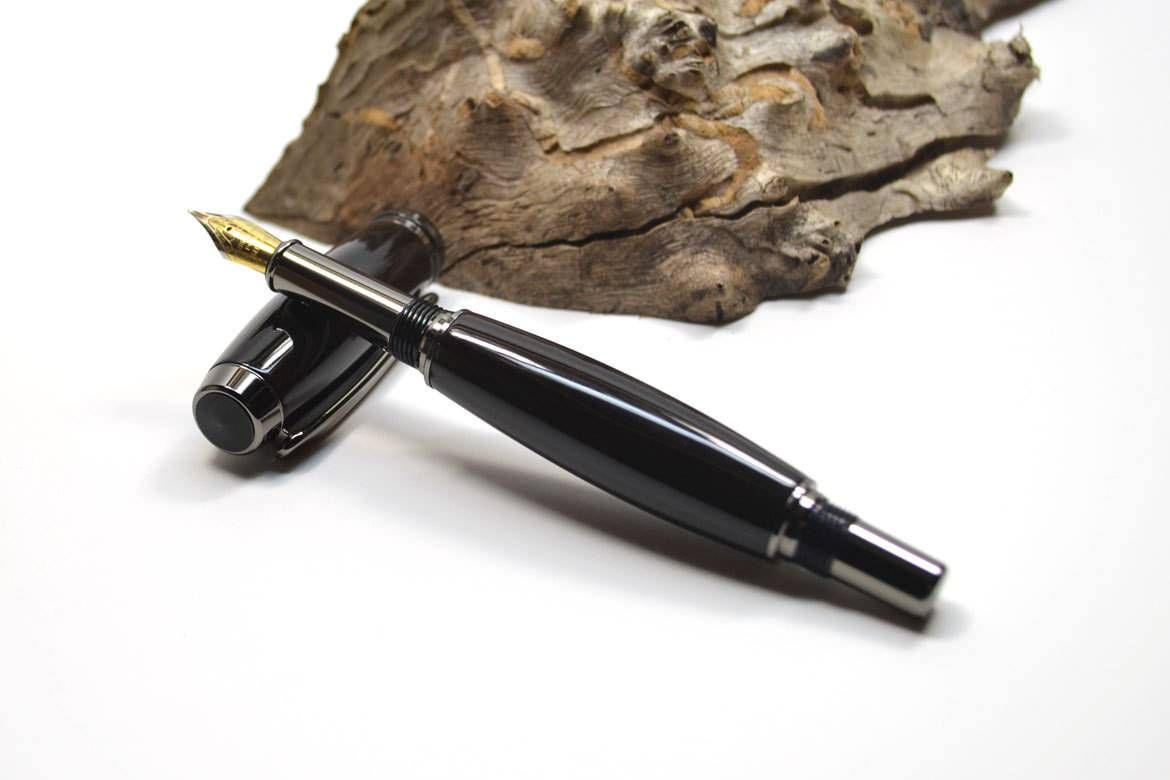 This bamboo pen has good flow and a lovely organic feel.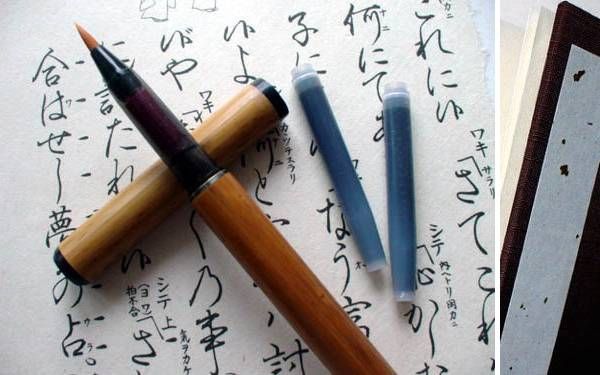 This ergonomic piece has a clean, modern vibe with just a touch of whimsey.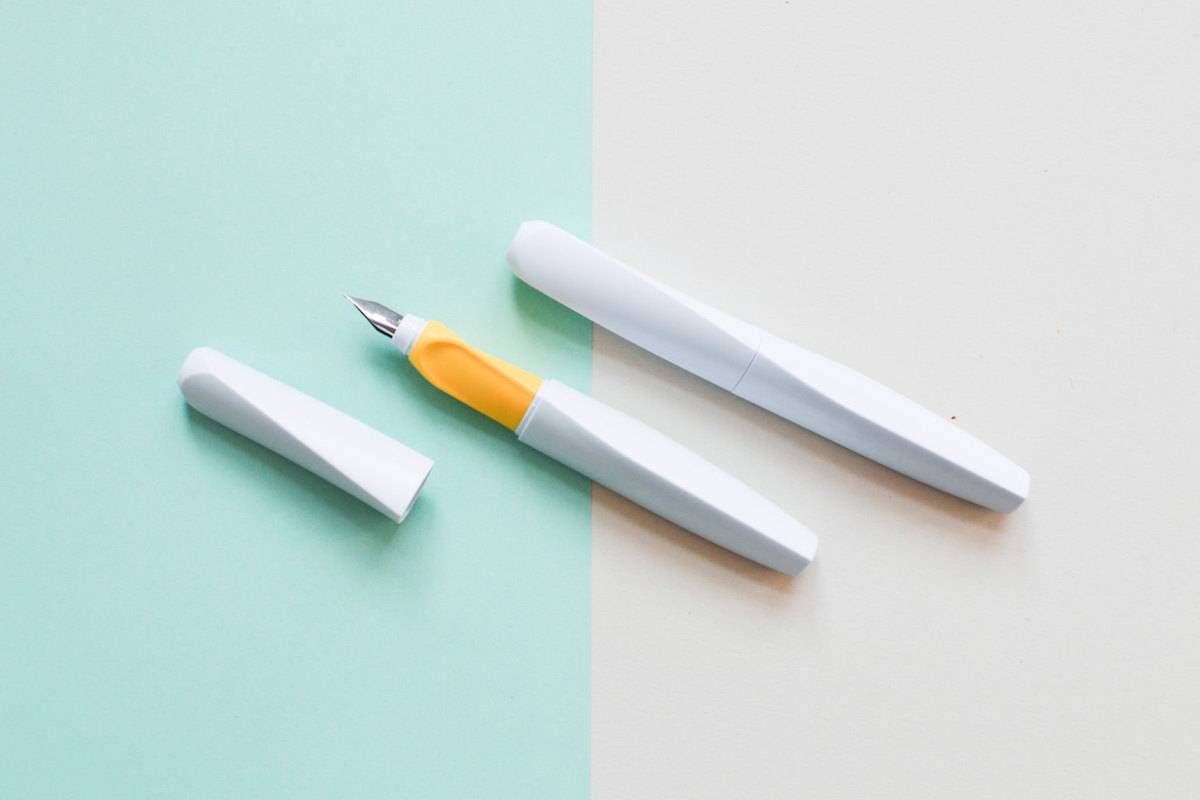 These handcrafted pieces are perfect for fans of H.G. Wells, Jules Verne, and anyone with a Victorian industrial aesthetic.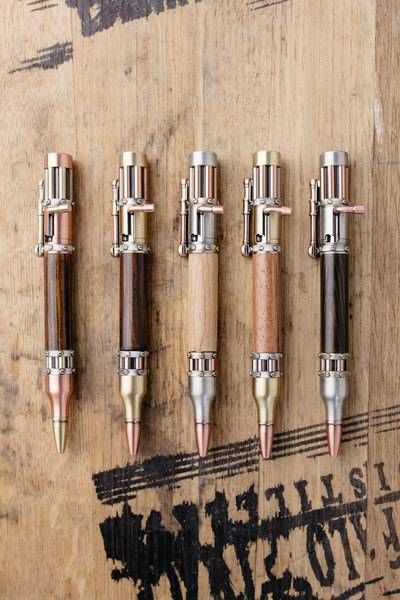 My personal favorite, this gorgeous handcrafted pen holder has curves like Salma Hayek and legs that go on for miles.
Here are a couple more by the same artist.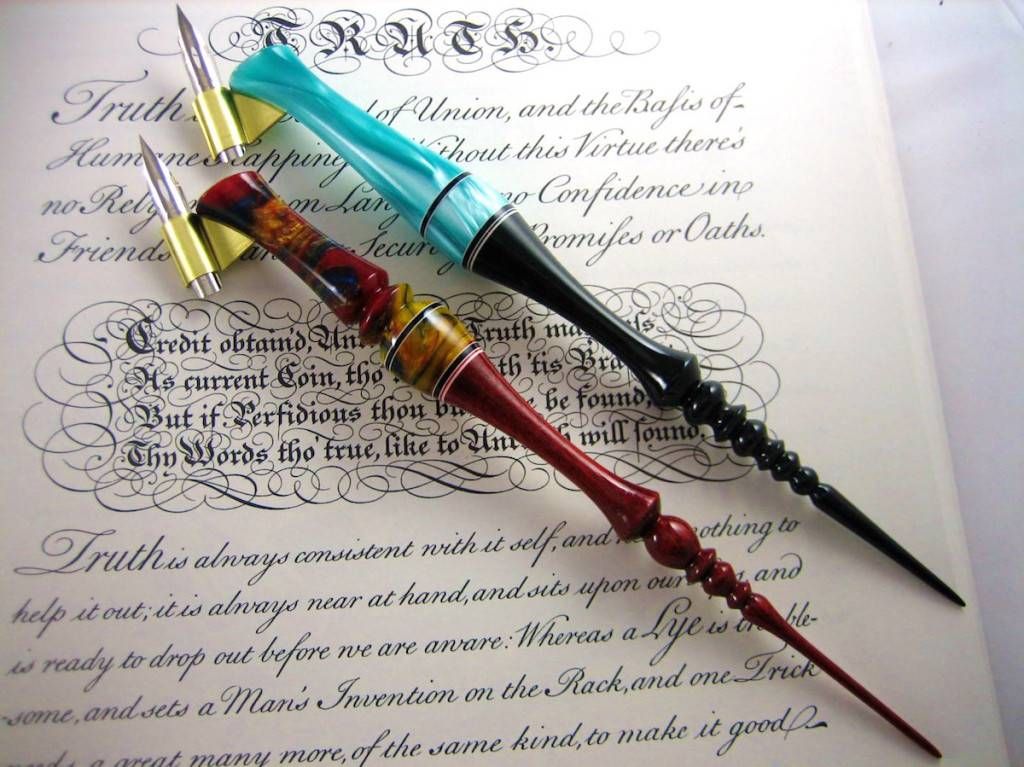 This gorgeous ballpoint reminds me of the recent art deco covers for the works of F. Scott Fitzgerald. This seems like the sort of pen Daisy Buchanan would use.
This Victorian-inspired piece has heft and intricacy reminiscent of those old Victorian mansions you see in films.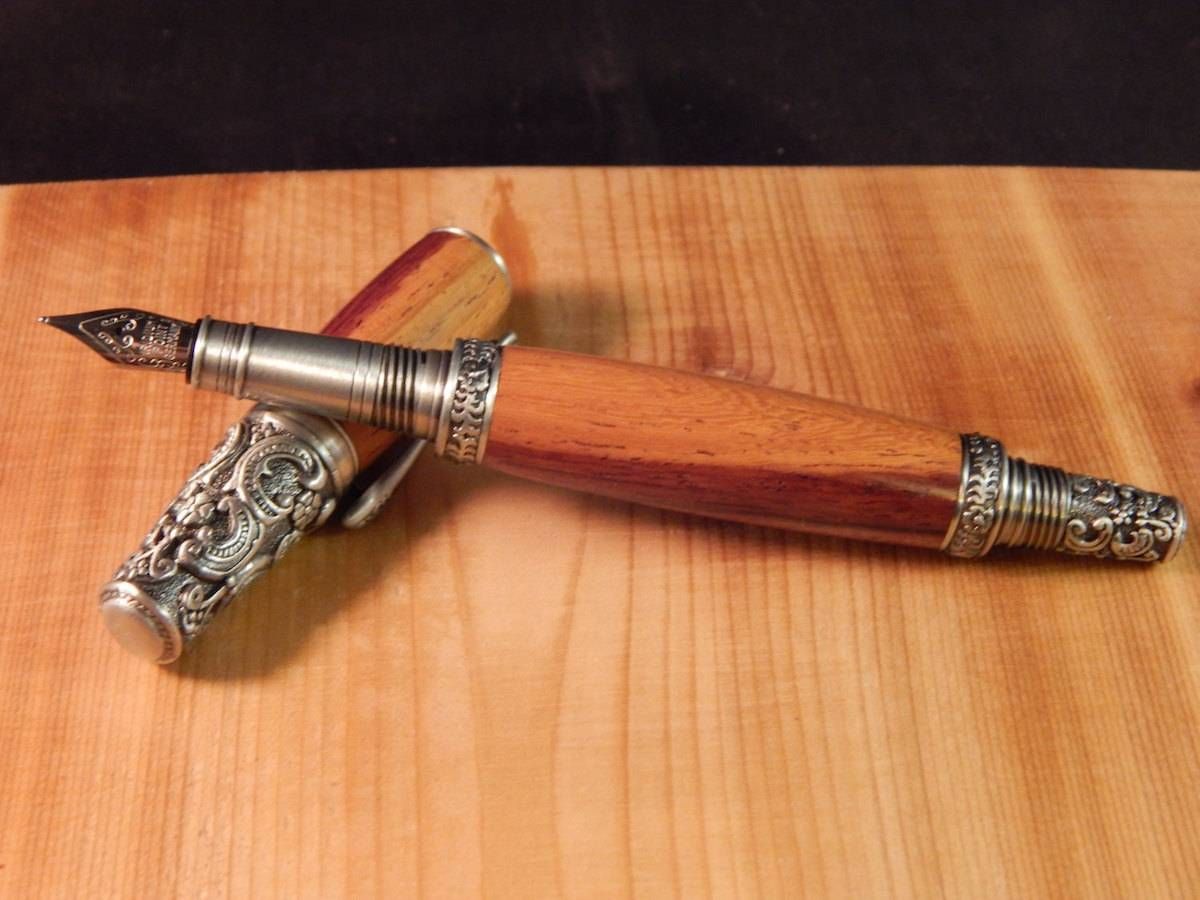 This vintage fountain pen is more suited for decoration than heavy use, but it will add a lot to your writing desk. The pen was designed to celebrate the 1959 Soviet space mission, Luna 2.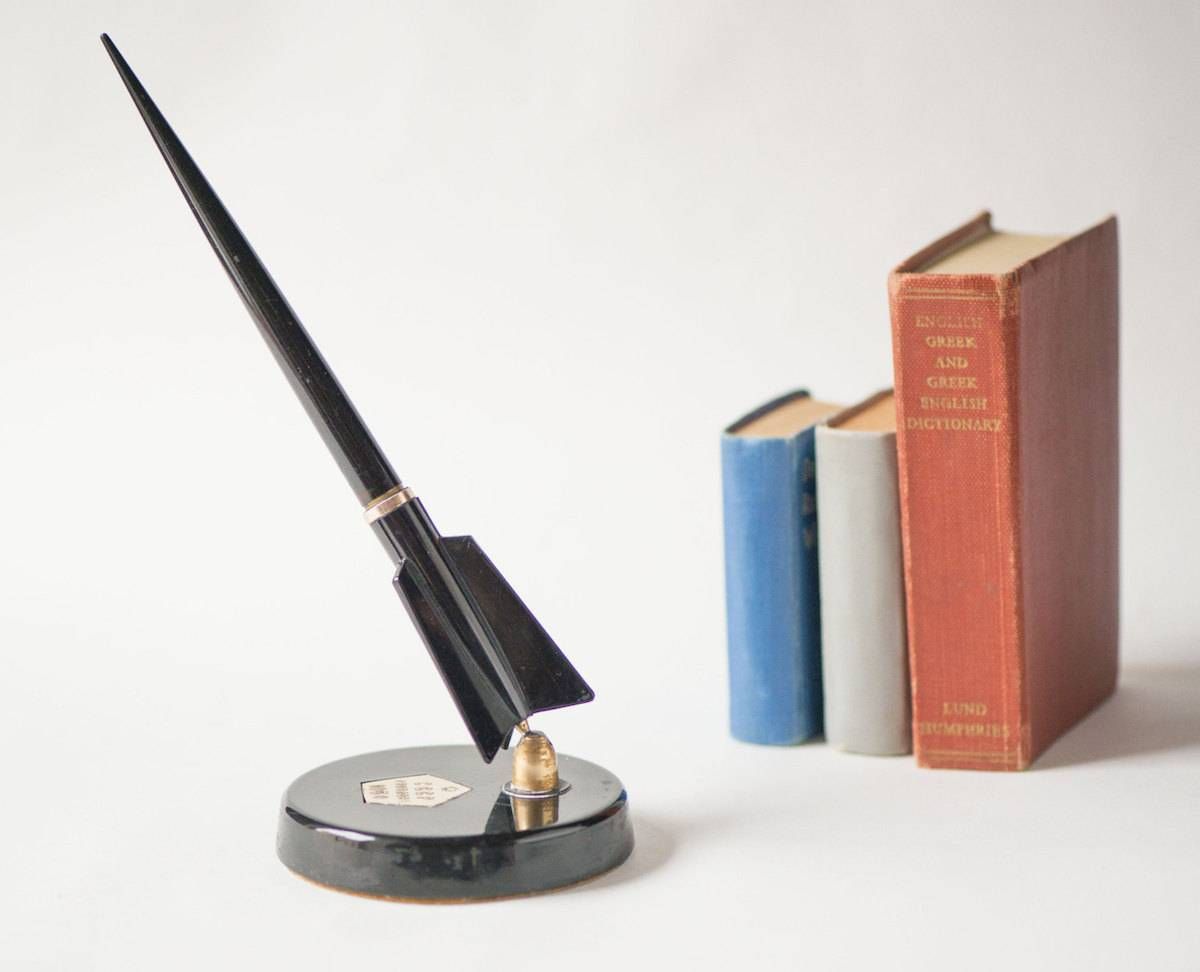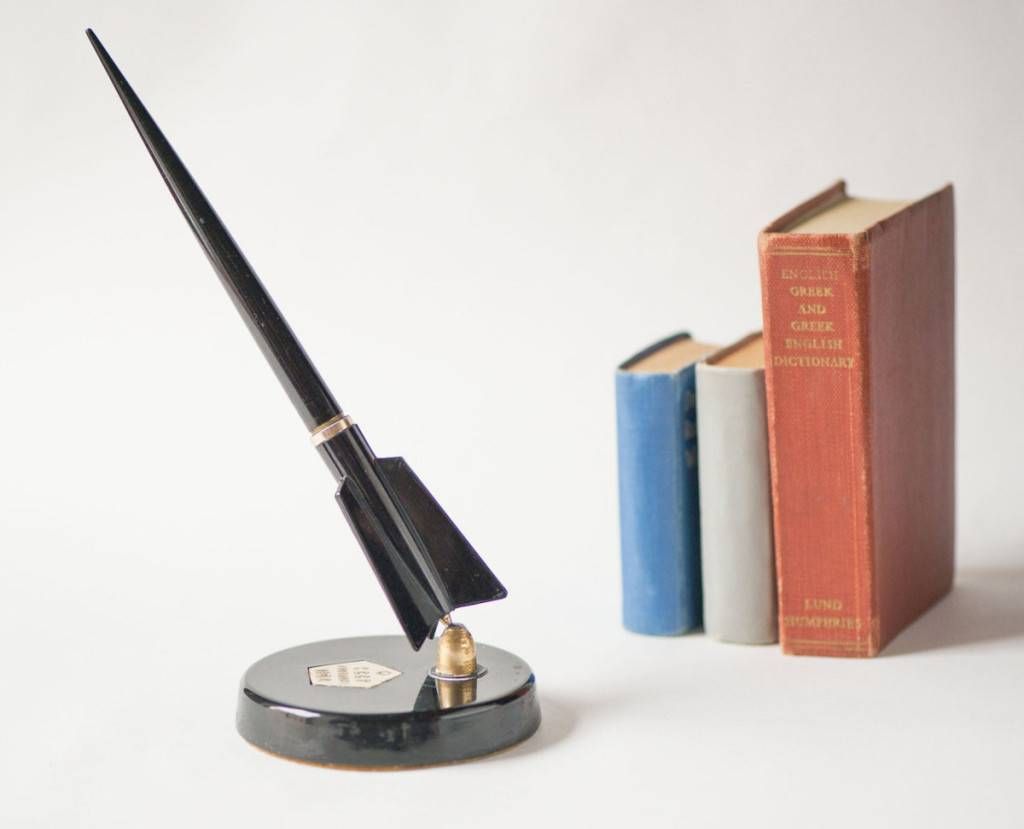 And lastly, this cinched celtic knot pen features an array of beautiful wood tones.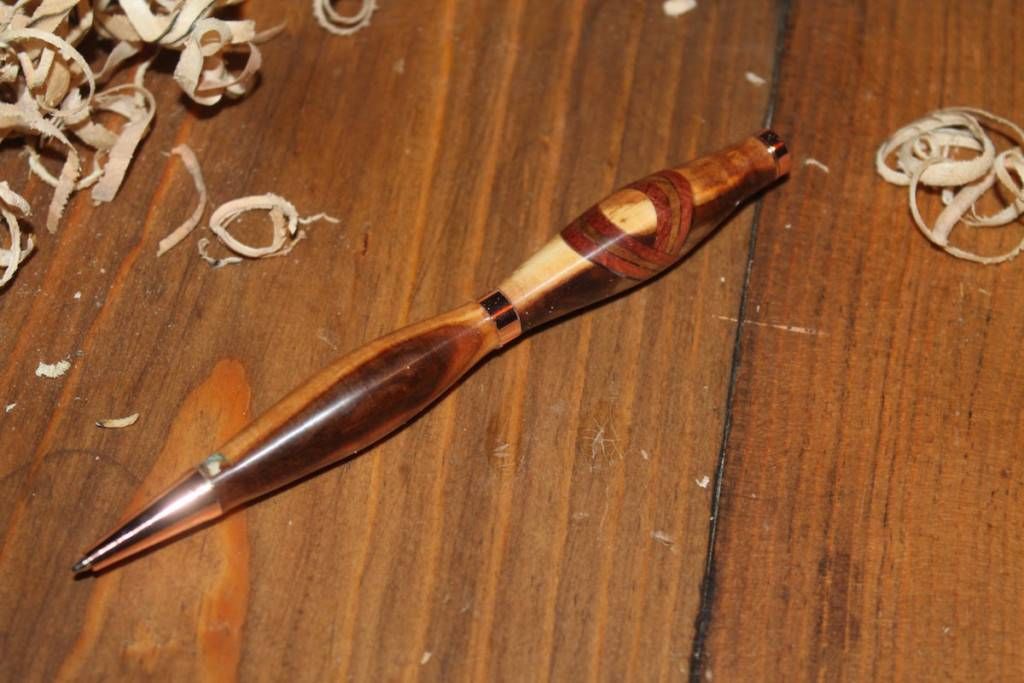 Need more inspiration? Check out these 10 gorgeous journals.