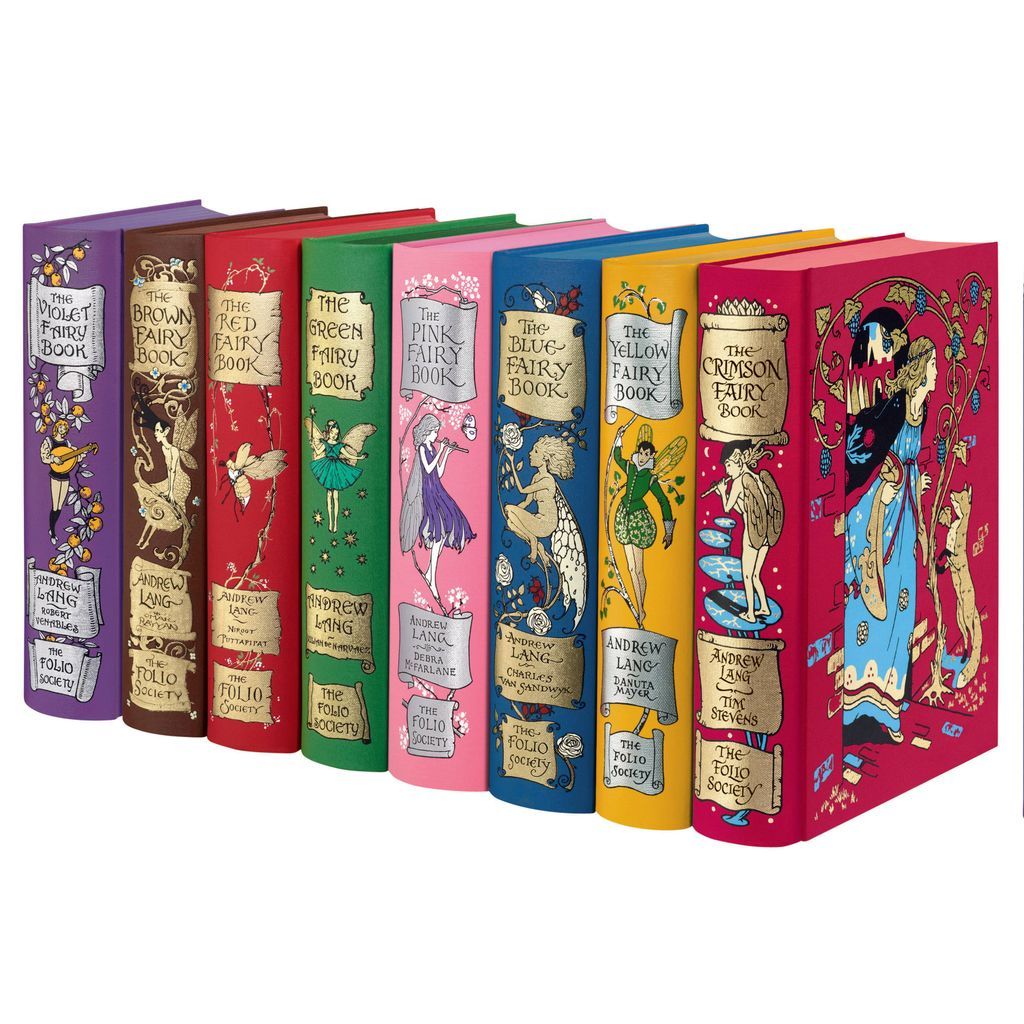 Children's
10 Folio Society Classics to Give to Your Children This Christmas
This content contains affiliate links. When you buy through these links, we may earn an affiliate commission.
I should probably have titled this "10 Folio Society Classics to Give to Your Children This Christmas That You Will Want to Keep for Yourself." You will inevitably be tempted to sequester these beautiful slip-cased volumes away from sticky fingers, but once you teach your kids not to eat PB&J whilst reading, there is no gift that will last longer or be more appreciated over the years.
For fairy children who still believe in magic…
Published from 1889 to 1910, Andrew Lang's Fairy Books have long given readers a taste of the fantastical with tales from cultures and countries from around the world. The books, ordered chronologically, are as follows: The Blue Fairy Book, The Red Fairy Book, The Green Fairy Book, The Yellow Fairy Book, The Pink Fairy Book, The Grey Fairy Book, The Violet Fairy Book, The Crimson Fairy Book, The Brown Fairy Book, The Orange Fairy Book, The Olive Fairy Book, and The Lilac Fairy Book.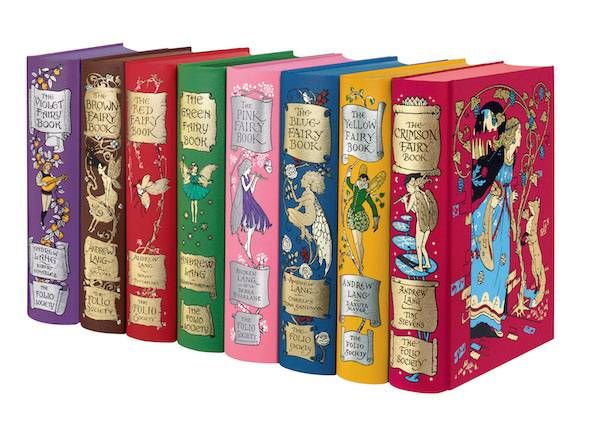 Also check out Grimm's Fairy Tales, Hans Andersen's Fairy Tales, and Perrault's Fairy Tales.
One can't help but wonder if Daniel Handler wasn't just a teensy bit inspired by this atmospheric drama about two cousins whose happiness is threatened by their malevolent new governess. The Wolves of Willoughby Chase, illustrated by Bill Bragg with a new introduction by Katherine Rundell, is sure to be a hit with fans of Lemony Snicket's sobering saga.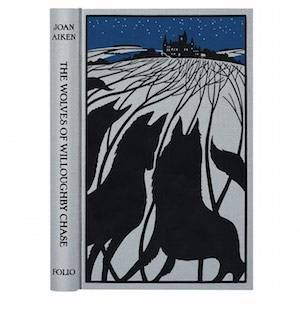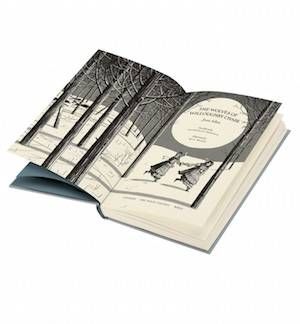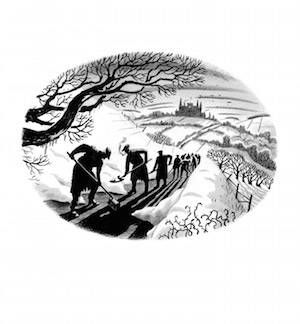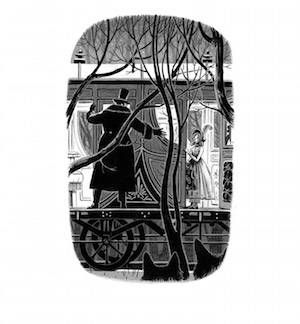 Also try Smith by Leon Garfield.
For miscreants who need to be scared out of rule-breaking habits…
Are you the parent of a youngster who's more naughty than nice? More educational than a lump of coal (not to mention far more aesthetically pleasing), Cautionary Tales and Other Verses will scare your future lawbreaker straight. Written by Hilaire Belloc and illustrated by Posy Simmonds, this slim, yet stern volume is an apt reminder that children who tell lies will be burned to death. Ah, the good ol' days. (This is also a great tongue-in-cheek gift for your adult child.)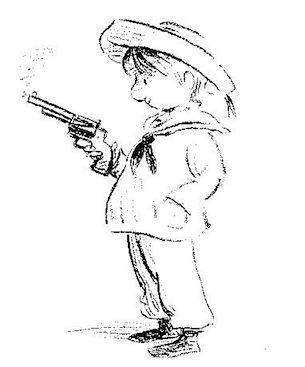 For pint-sized Tolkien fanatics…
As a second generation Tolkienite, I understand the magic that happens when a parent uses Middle-earth to fan the flames of a young imagination. When my dad read The Hobbit to me as a kid, it was from a beautiful slip-cased edition not unlike this one, which will one day be passed down to me. Start a multi-generational tradition with a book that will stand the test of time. This edition features illustrations by Eric Fraser.
Also check out The Lord of the Rings, The Silmarillion, and for younger children, The Tolkien Treasury.
For children who believe in true love…
"Is this a kissing book?" Why, yes, yes it is. But it's also a book full of the friendship, humor, and adventure that has made The Princess Bride one of the most beloved stories of a generation. And who doesn't want to play the part of the cool grandfather who introduces skeptical offspring to the magical world of miracle workers and Rodents of Unusual Size? Read the story to your kids from this edition featuring illustrations by Mark Thomas.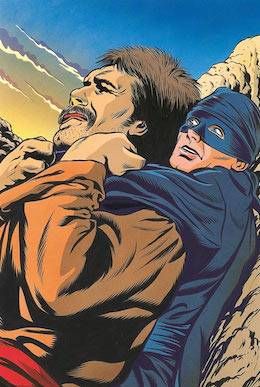 For aspiring ballerinas…
Ballet Shoes by Noel Streatfeild is a charming story about three orphan girls with small pocketbooks and big ambitions who are saved by the opportunity of a free education at the Children's Academy of Dancing and Stage Training. With lovely illustrations by Inga Moore, it's the perfect gift for the aspiring ballerina in your life.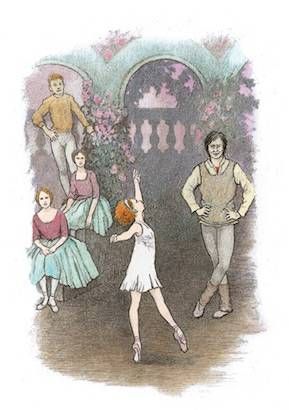 I personally believe there is no better time to read mysteries than when you're a kid–when the simplest things in life still inspire that effortless and unrestrained sense of wonder and the mysteries of the world are just starting to make themselves known. One of my best childhood memories is reading Nancy Drew a mile-a-minute during summers by the sea in Maine. Unfortunately the books that helped make those wonderful memories didn't last, but this edition of Emil and the Detectives by Erich Kästner will. Illustrated by Walter Trier, this charming classic will become a lifetime favorite.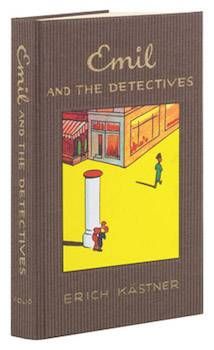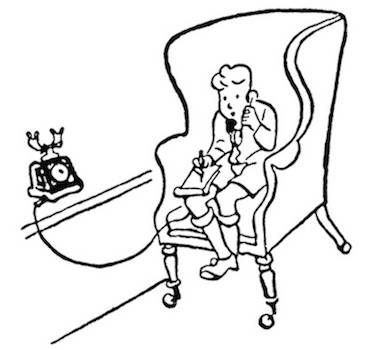 To quote Rioter Susie Rodarme quoting Cynthia Zarin (double the quotes!), "There are really two kinds of girls. Those who read Madeleine L'Engle when they were small, and those who didn't." Raise the kind that did. (And boys, too, for that matter!) Start with this edition of A Wrinkle in Time, illustrated in brilliant hues by Sam Richwood.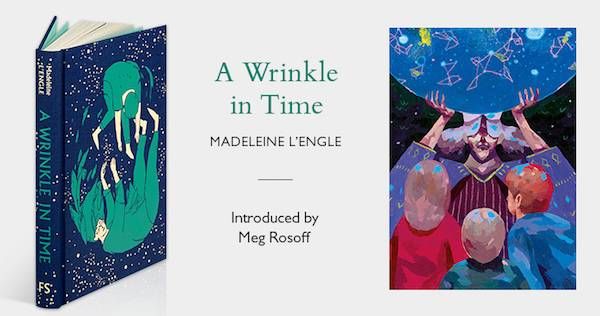 Also check out Little Women by Louisa May Alcott.
For tiny adventurers…
I read almost nothing but mysteries and adventure novels until I was about ten years old and Treasure Island left a lasting impression on me. Sterling Hundley, the illustrator of this edition, perfectly captures the excitement and danger of the tale.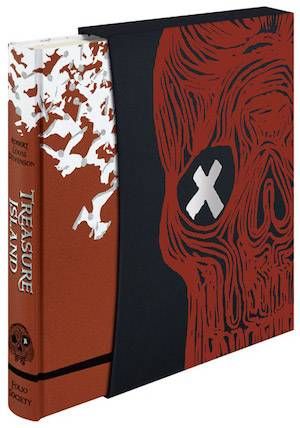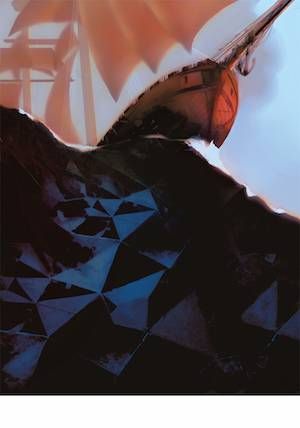 Also try Moonfleet by J. Meade Faulkner.
For children with an appreciation for the absurd, Edward Lear's Complete Nonsense is a portable imaginarium filled with quirky characters and queer creatures that will inspire a passion for the unusual and unique. This gem includes the original illustrations by the author, which are vaguely reminiscent of Shel Silverstein's Where the Sidewalk Ends.