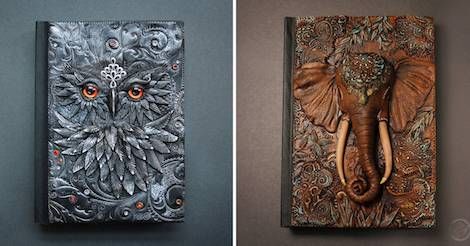 Lists
10 Exquisite Handcrafted Journals & Notebooks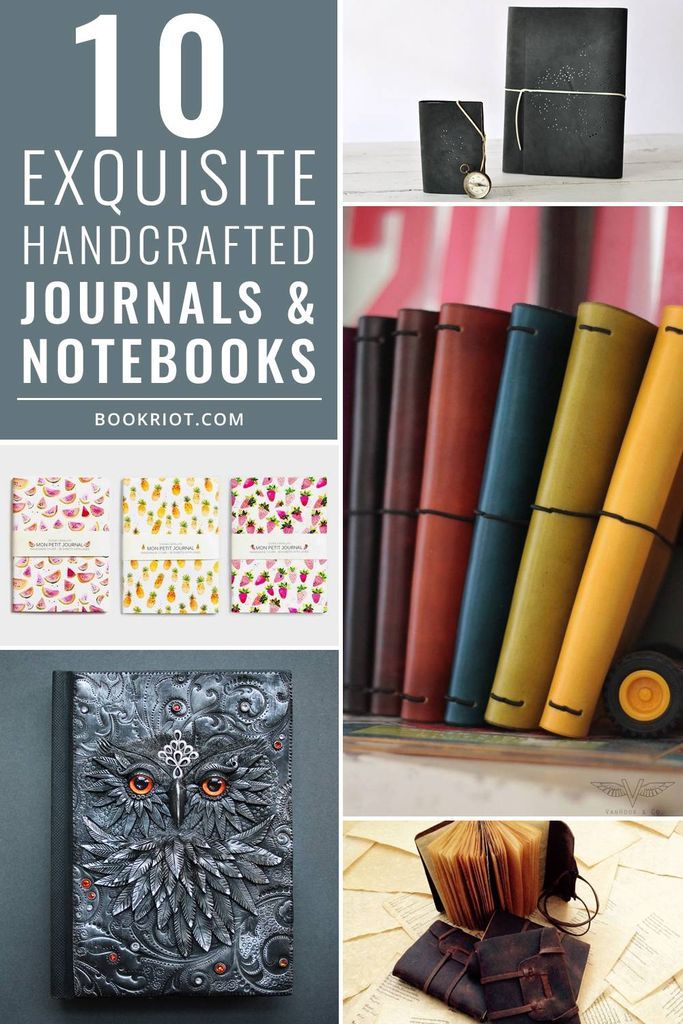 Get creative with these ten beautiful journals from Etsy artisans!
These custom sculpted journals from Mandarin Duck are like something out of a fairytale.
Seriously, check out this exquisite craftsmanship…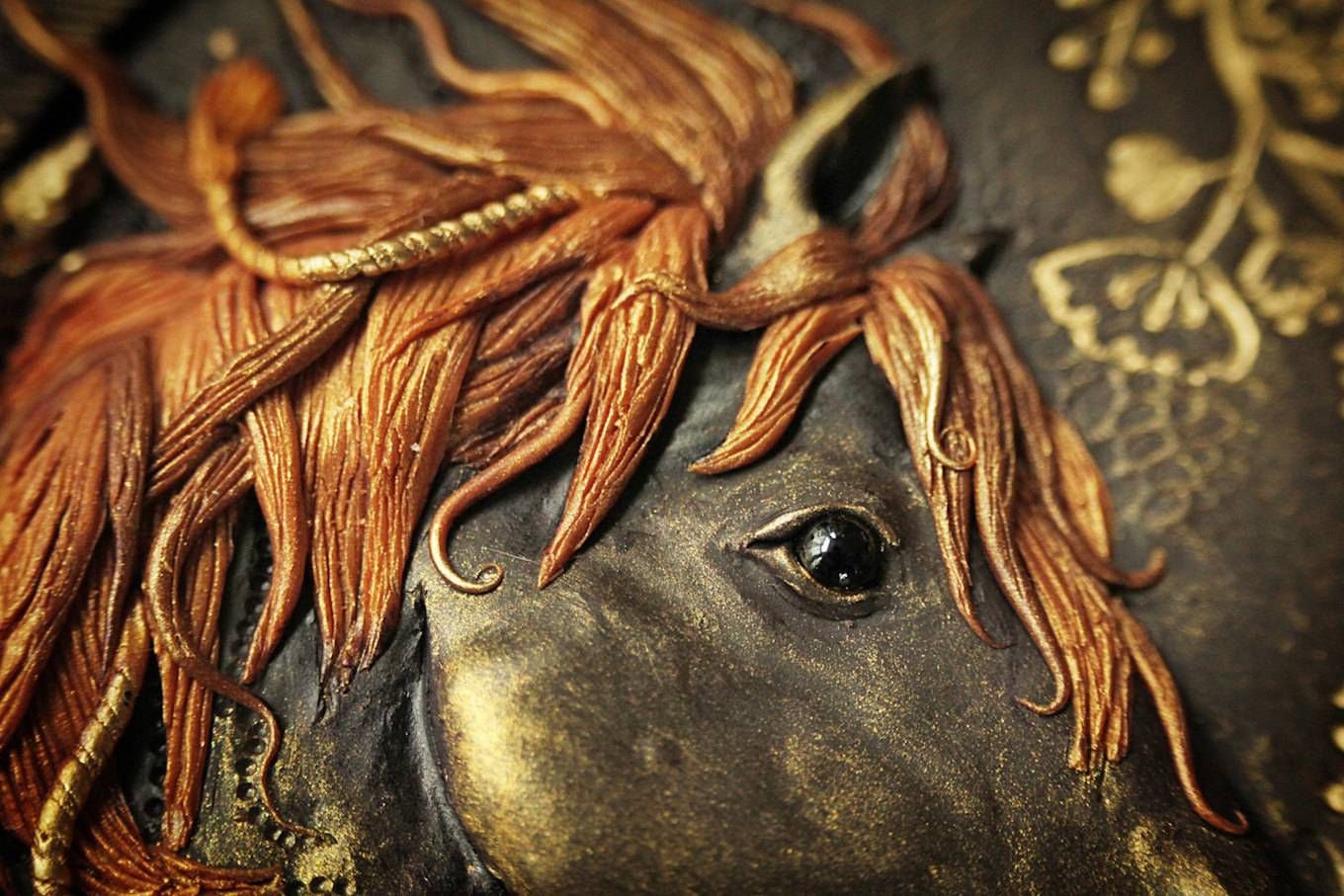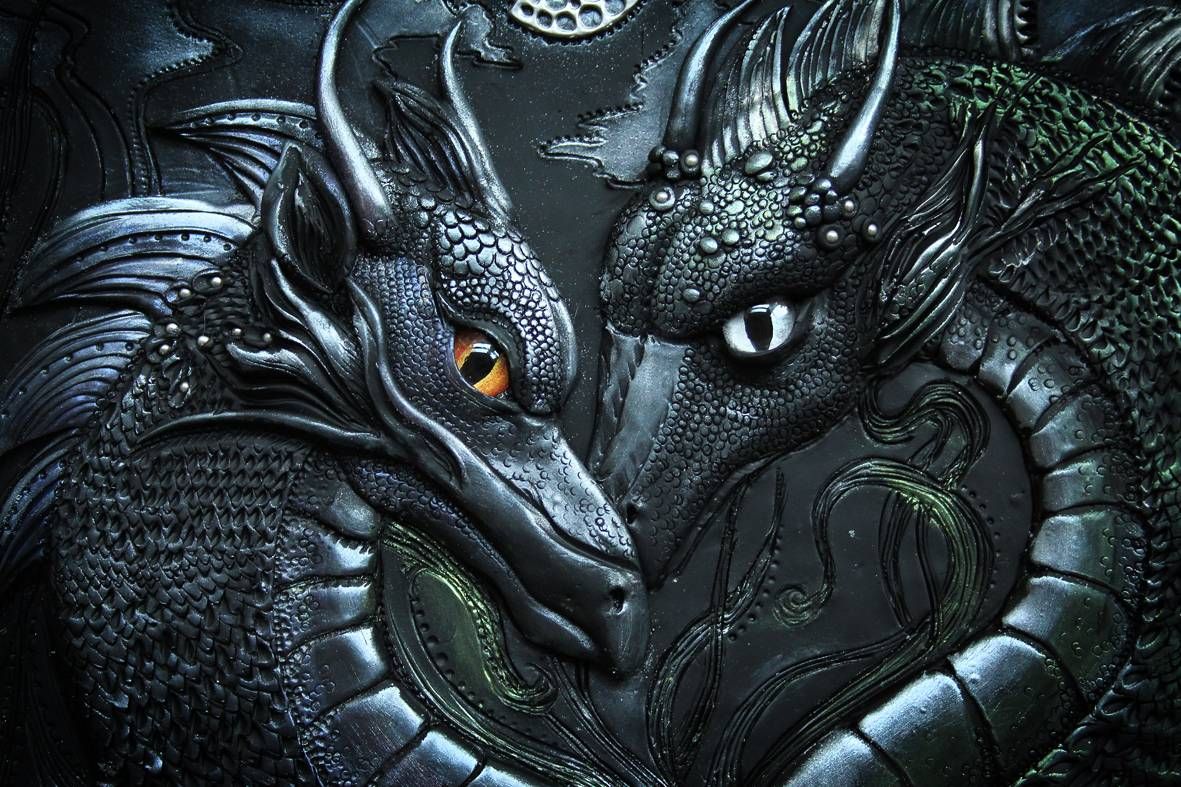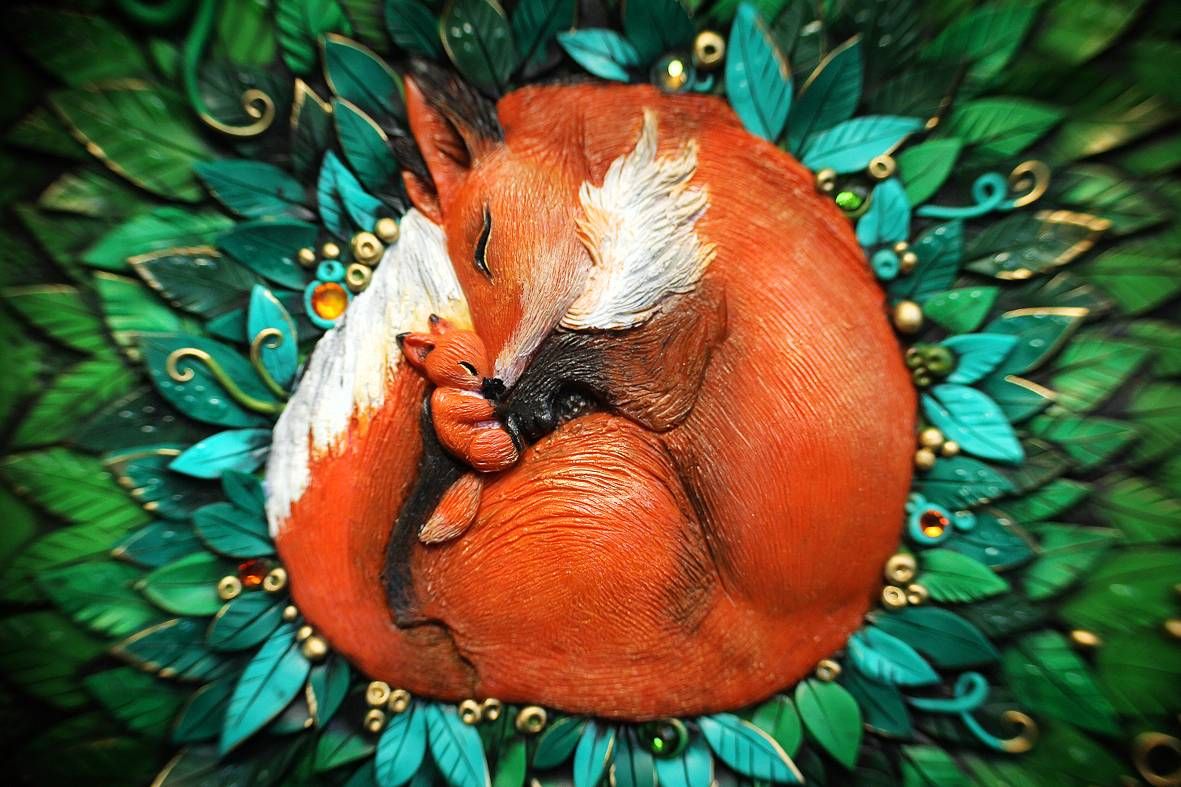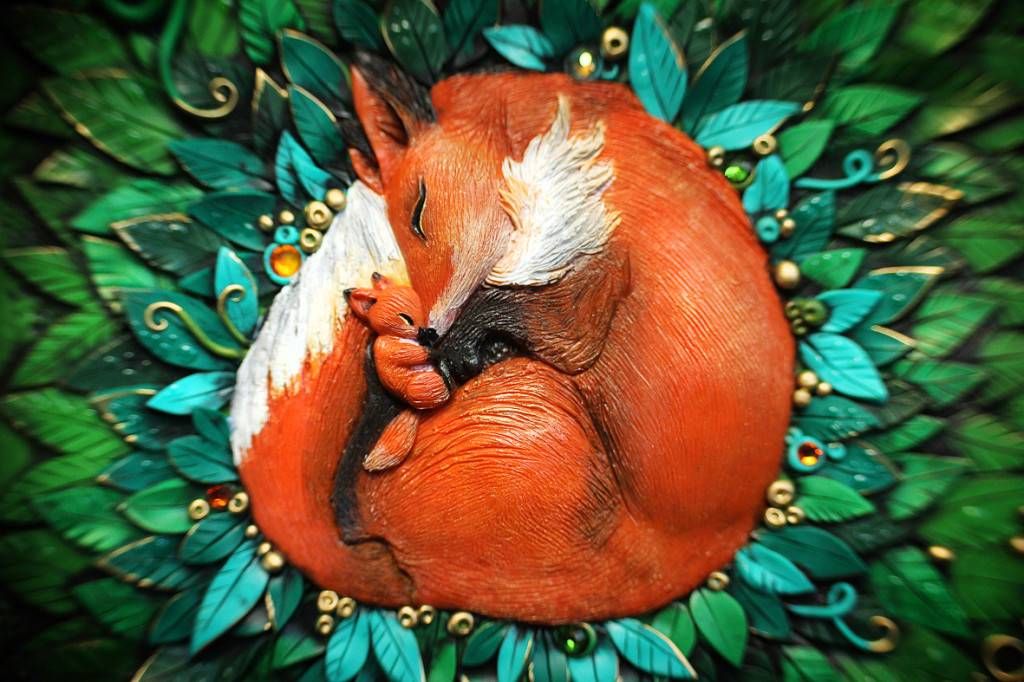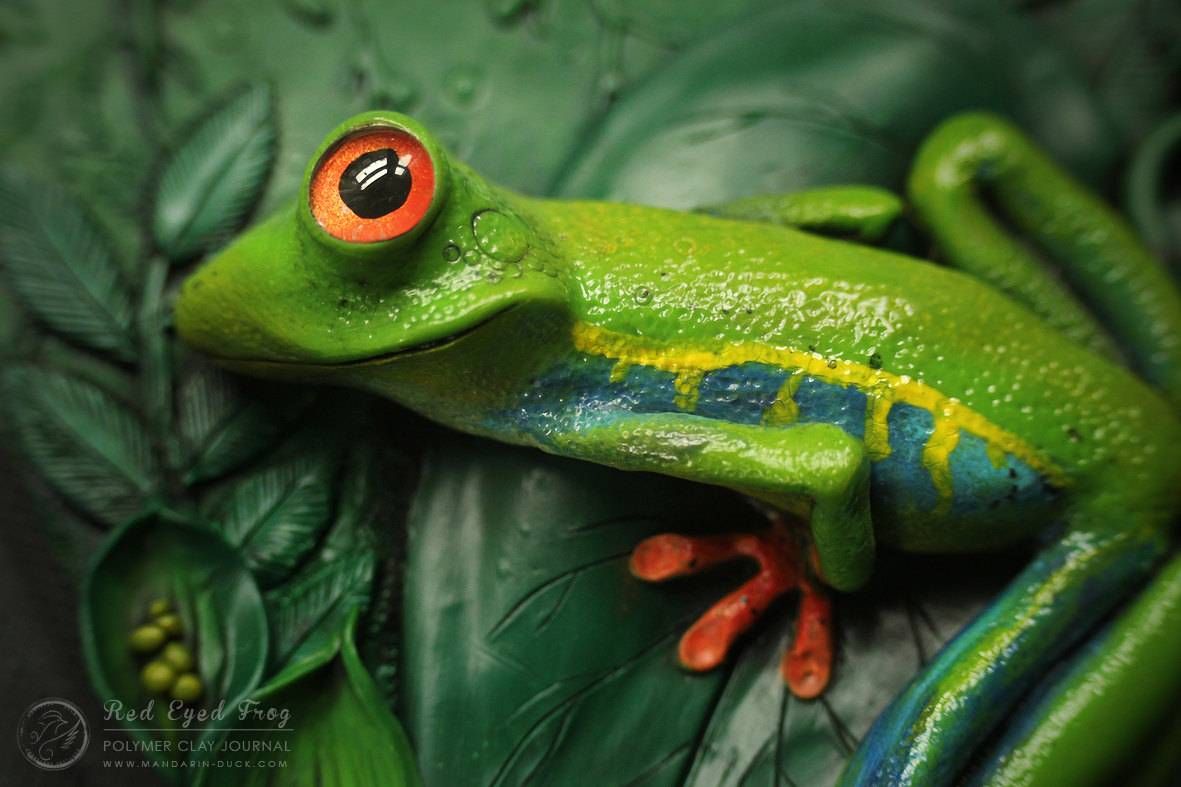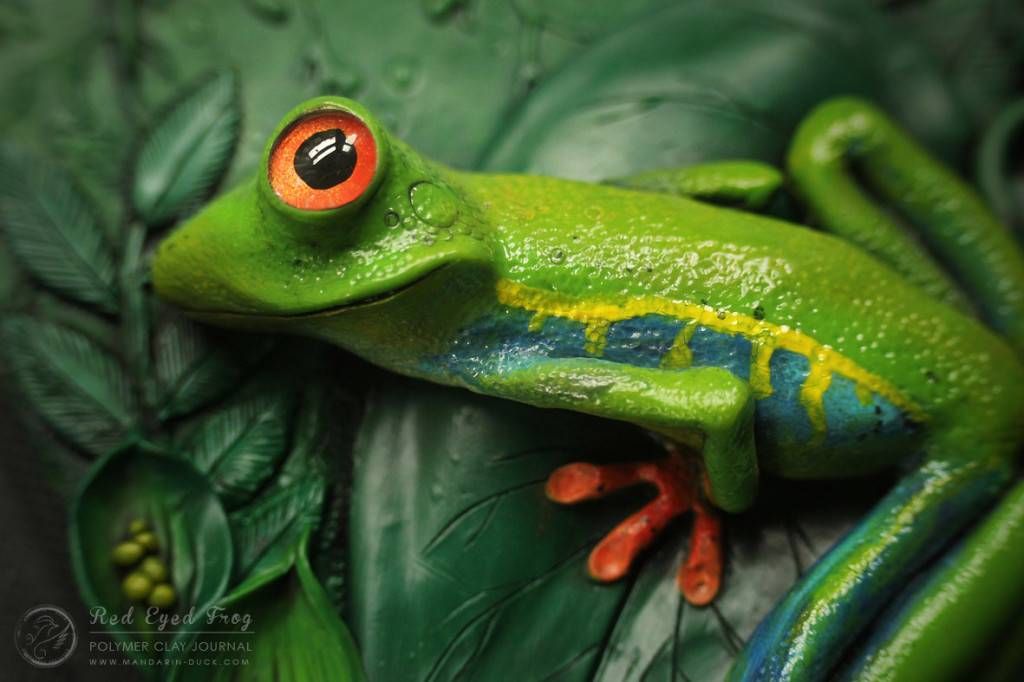 I want to collect all of these chic notebooks by French artist Sonia Cavallini!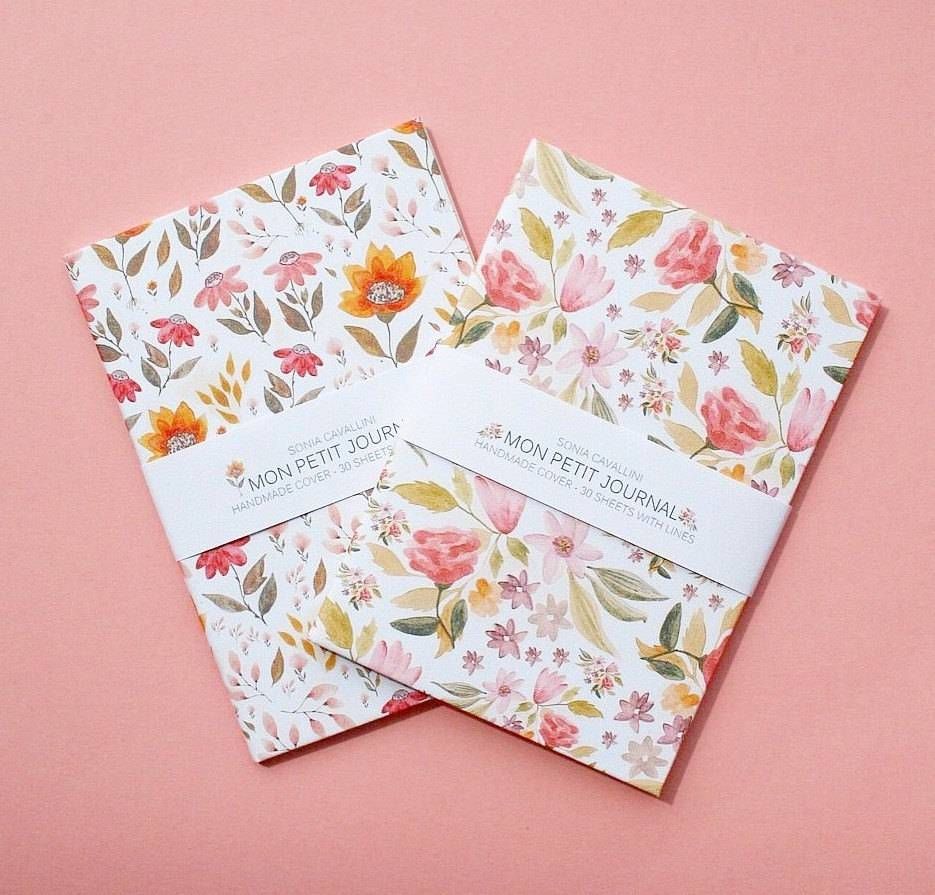 These earthy leather journals from Lithuanian artist Svetlana are perfect for nature lovers.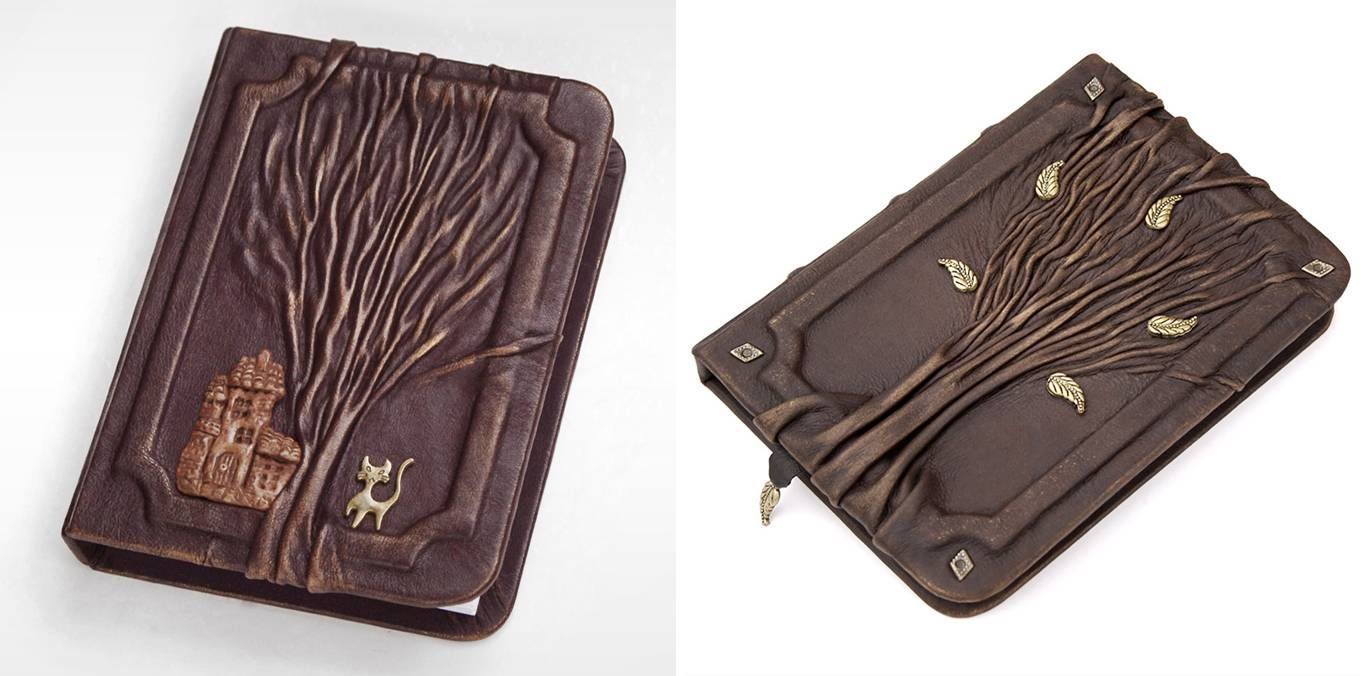 These leather journal covers are an elegant, attractive way to store ordinary notebooks. Pair it with a Midori Traveler's Notebook.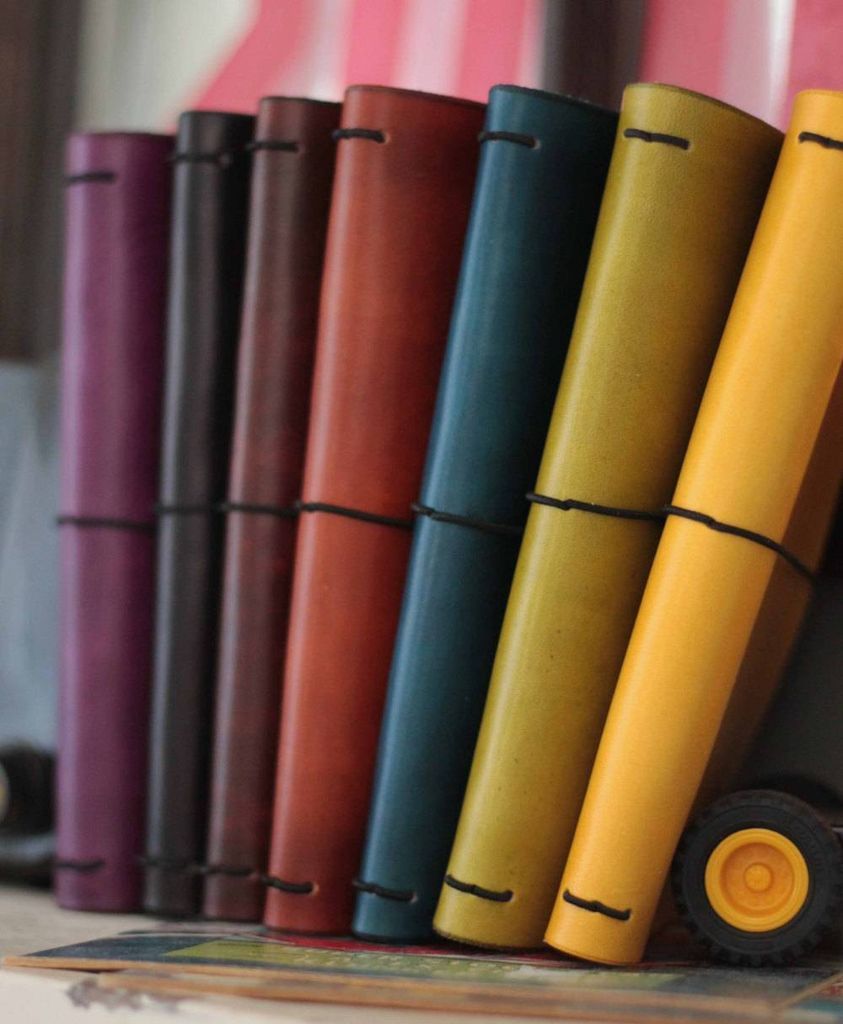 Another sculpted masterpiece–this one from Spanish doll-maker Mar Corral.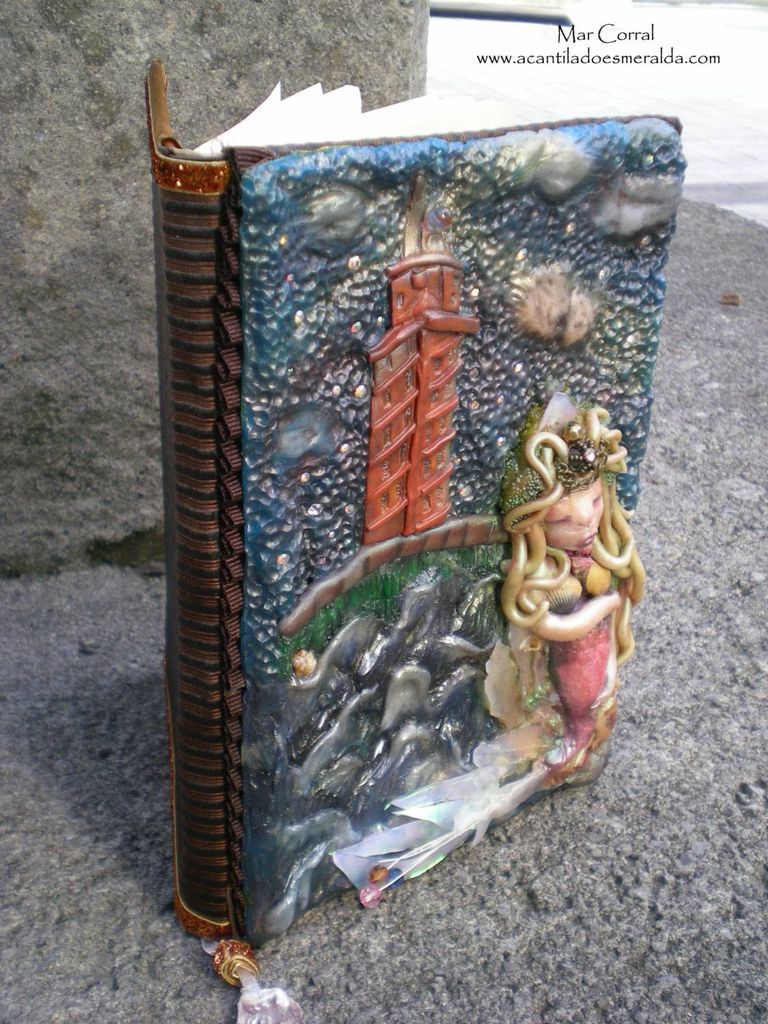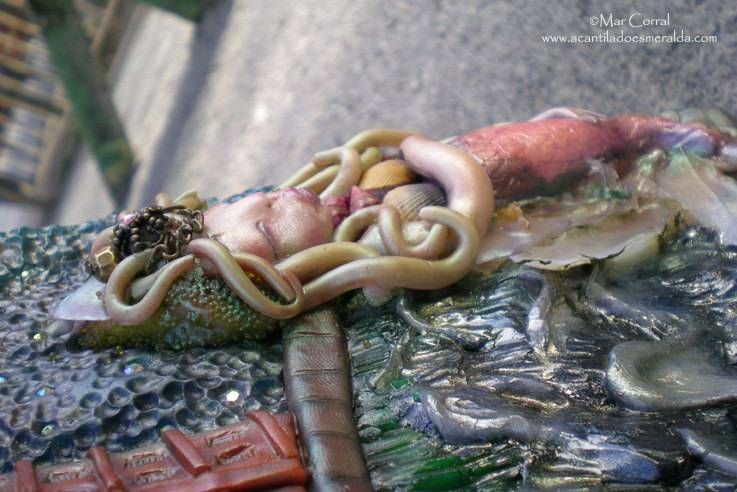 Sail away to the land of your dreams with this hand-painted diary.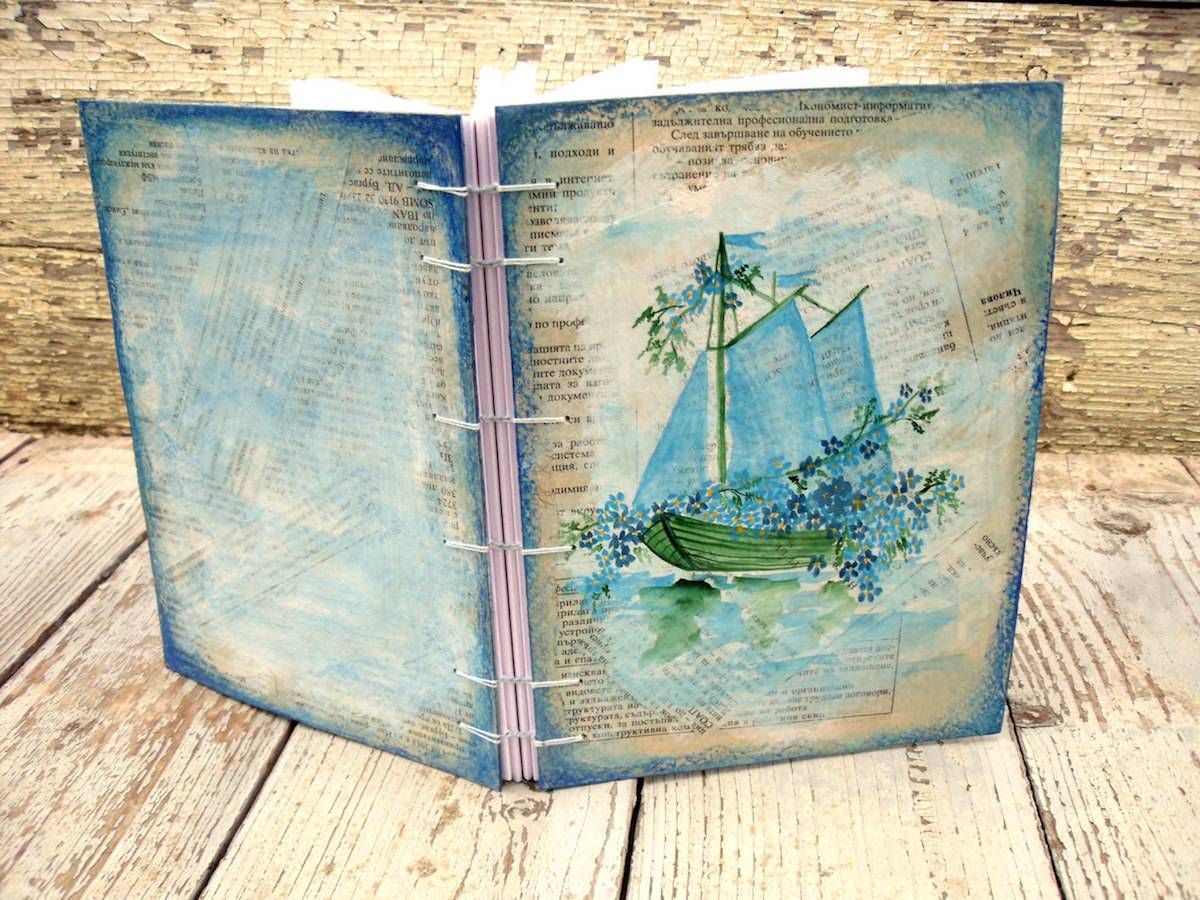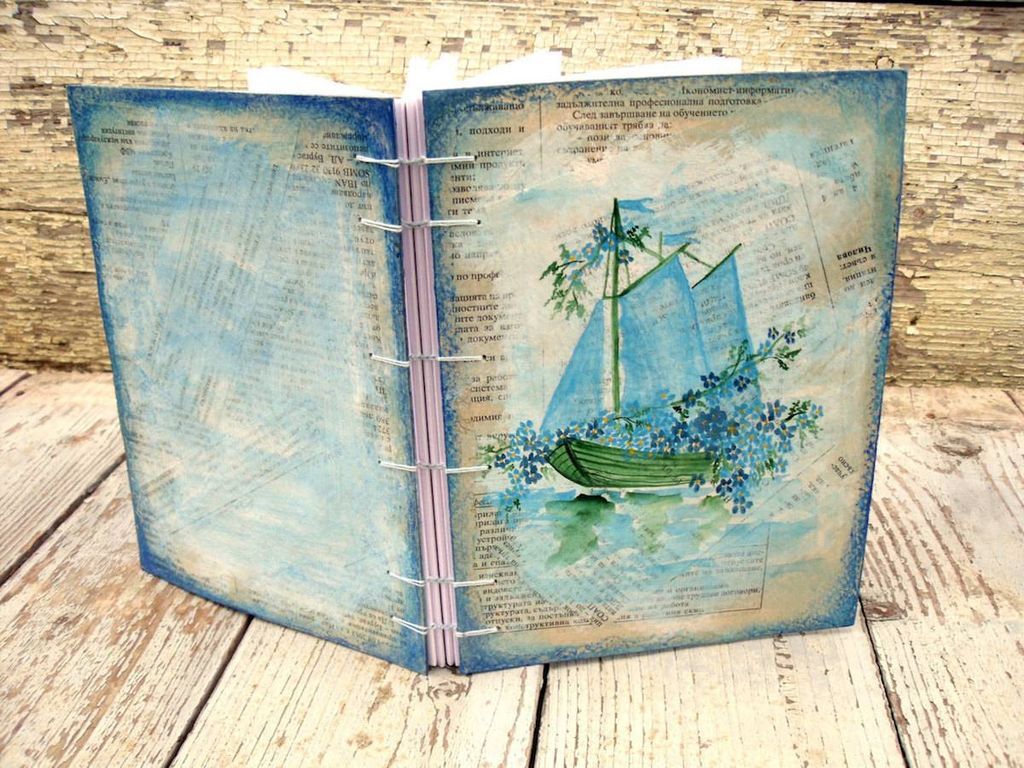 This handmade journal gives off a mysterious old-world vibe.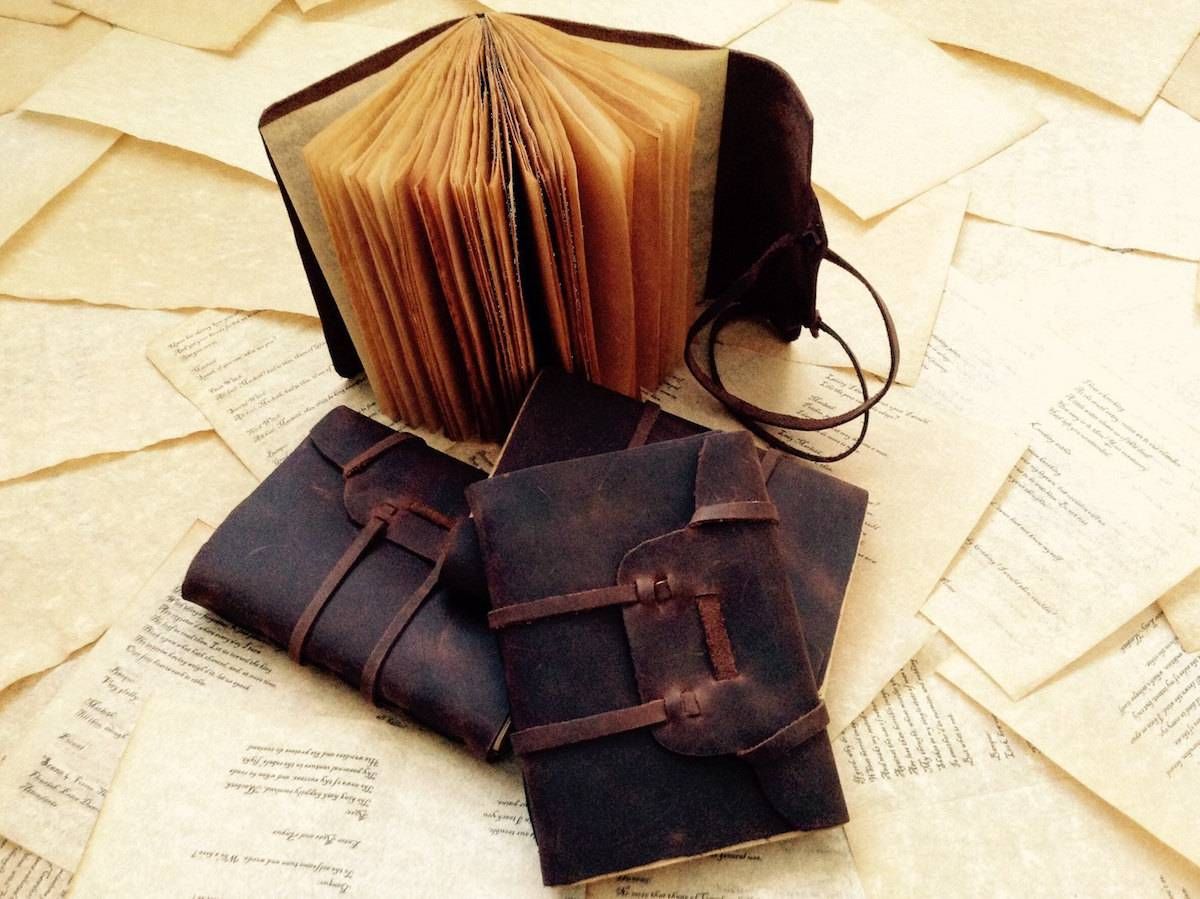 Russian artist Tatiana Afanaseva creates stunning matching journals with exquisite details.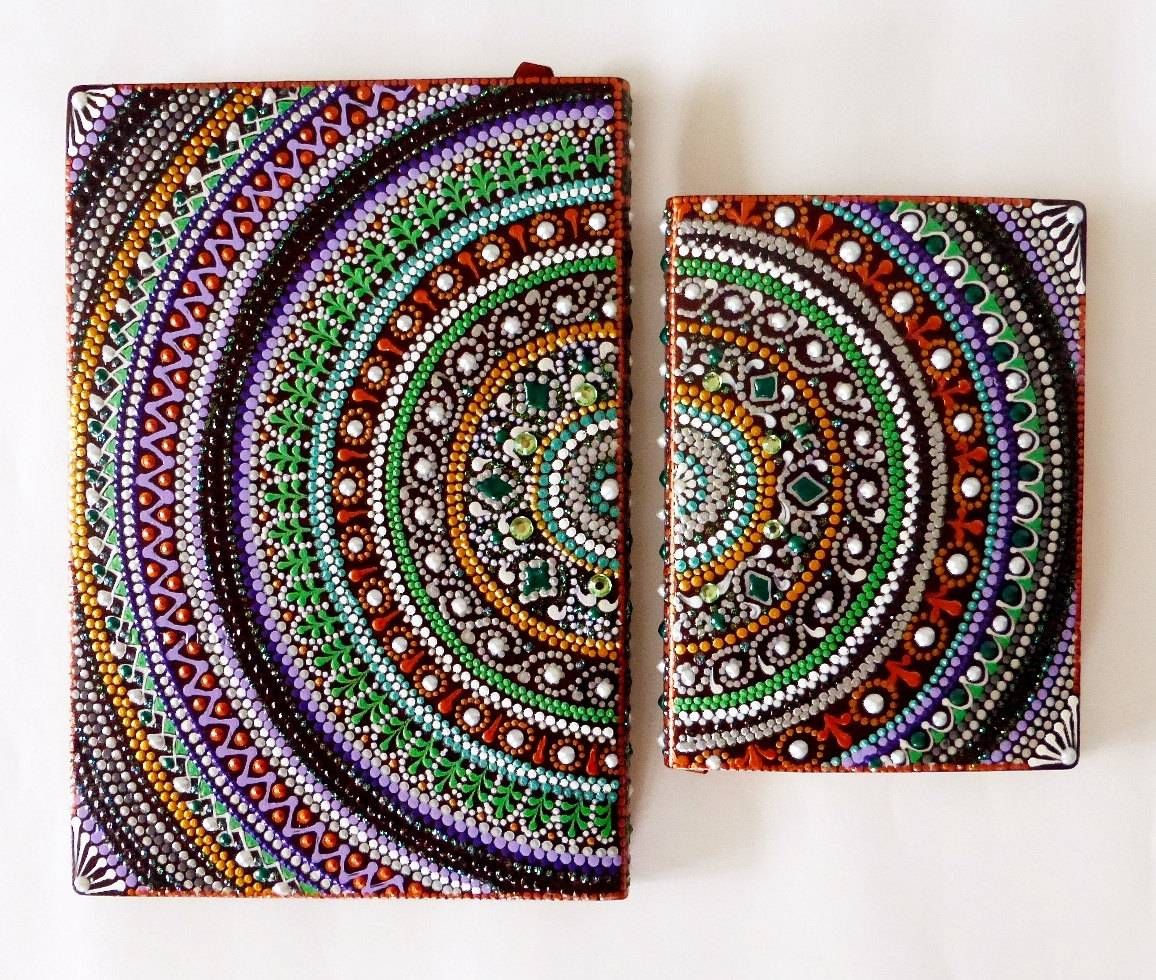 This starry sketchbook/journal by Blue Sky Papers founder Courtney Bartik is sure to inspire creativity.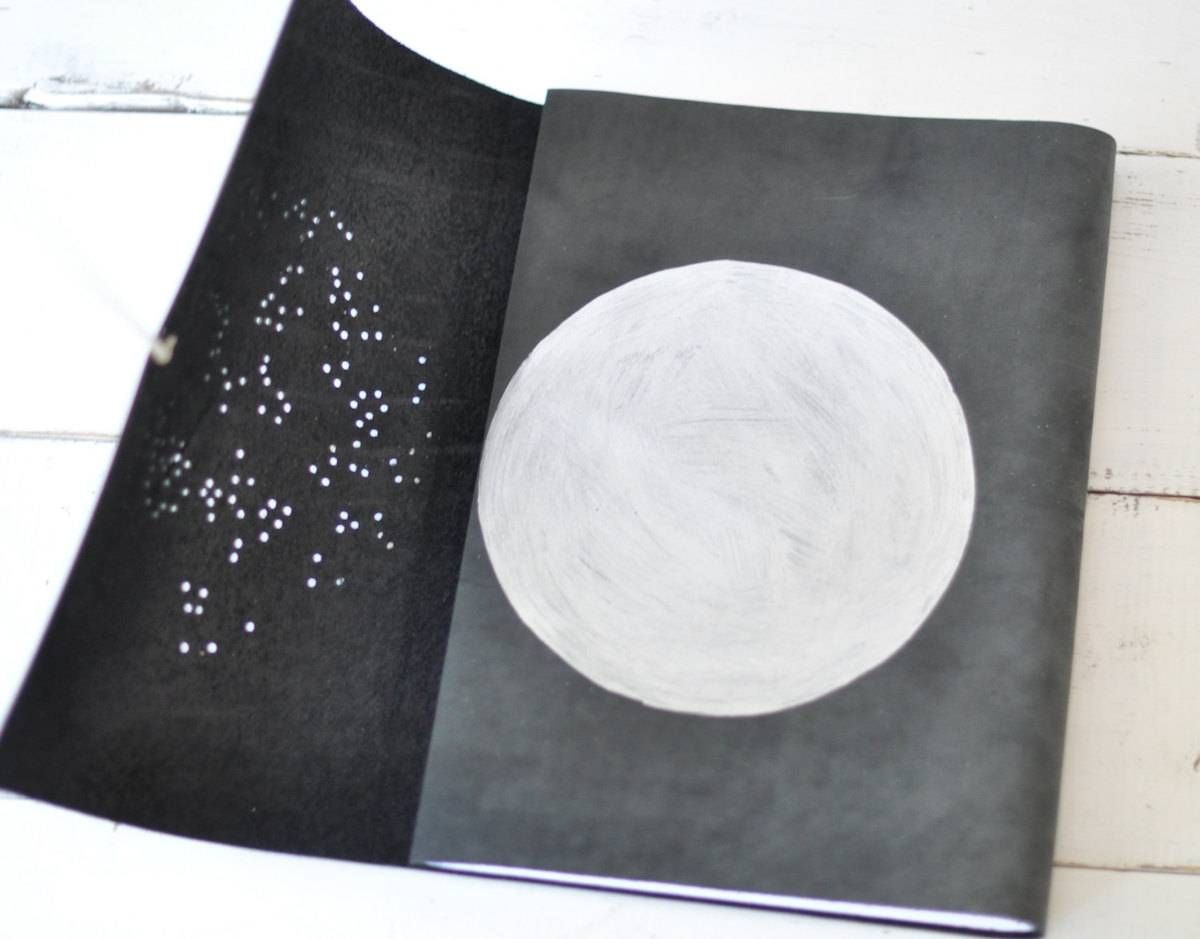 Composition notebooks don't have to be boring. Just check out these beautiful creations by Chilean artists Flavia and Alejandro Pelham.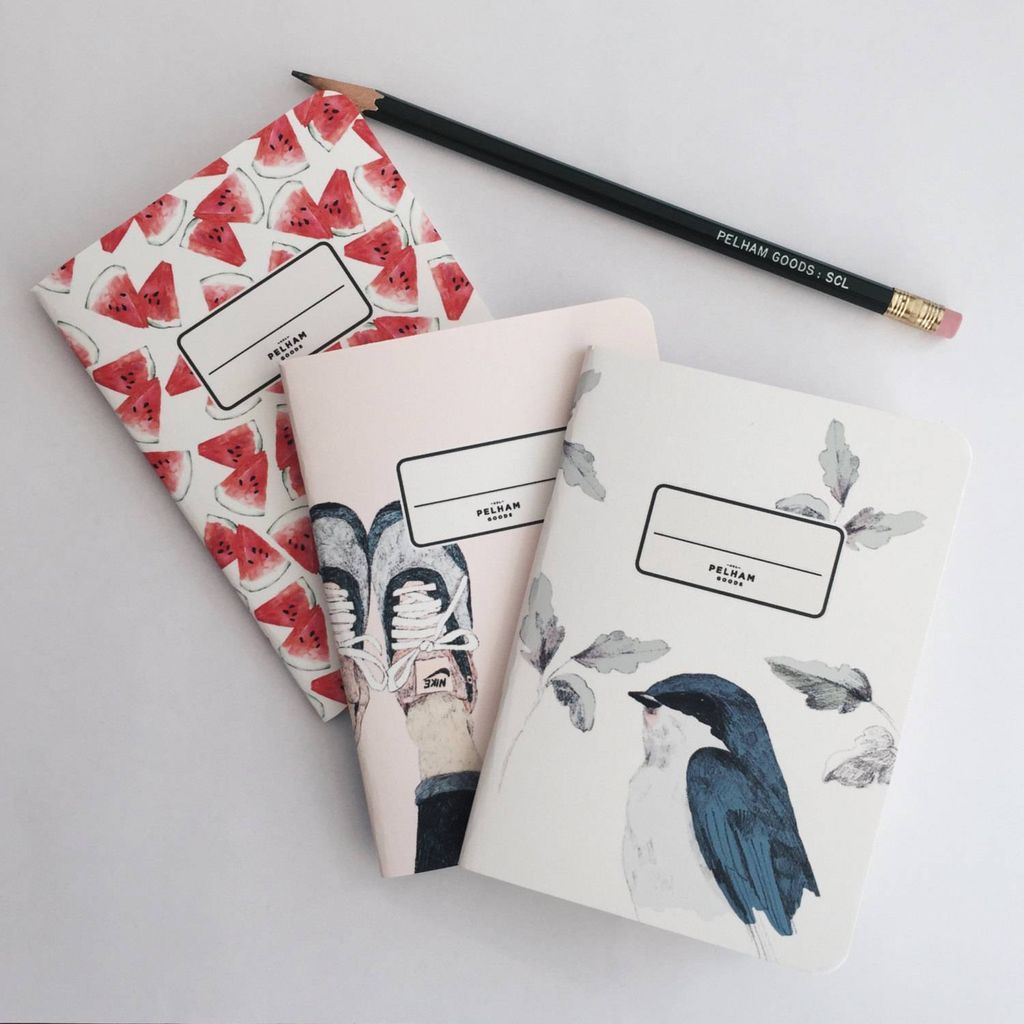 For more, see 10 Gorgeous Journals That Will Inspire You to Write.