This content contains affiliate links. When you buy through these links, we may earn an affiliate commission.
This post on YA fantasy novels is sponsored by The Blue Moon Narthex by N.J. Donner.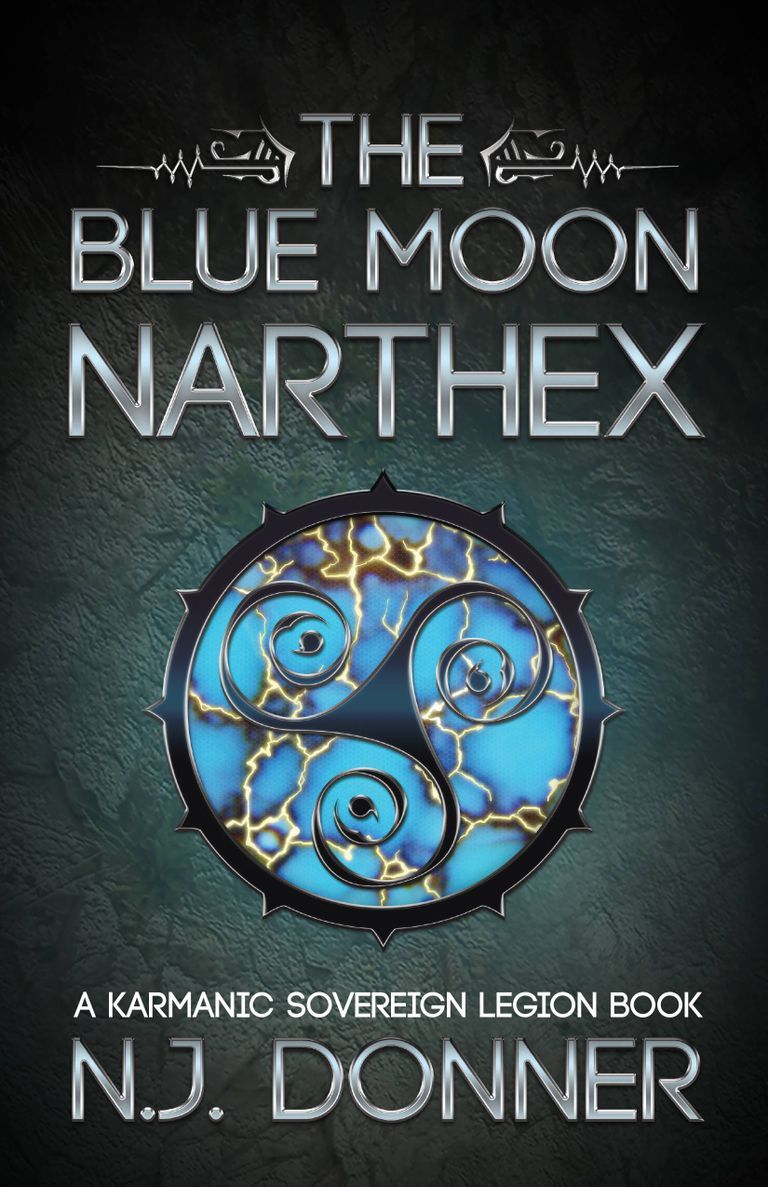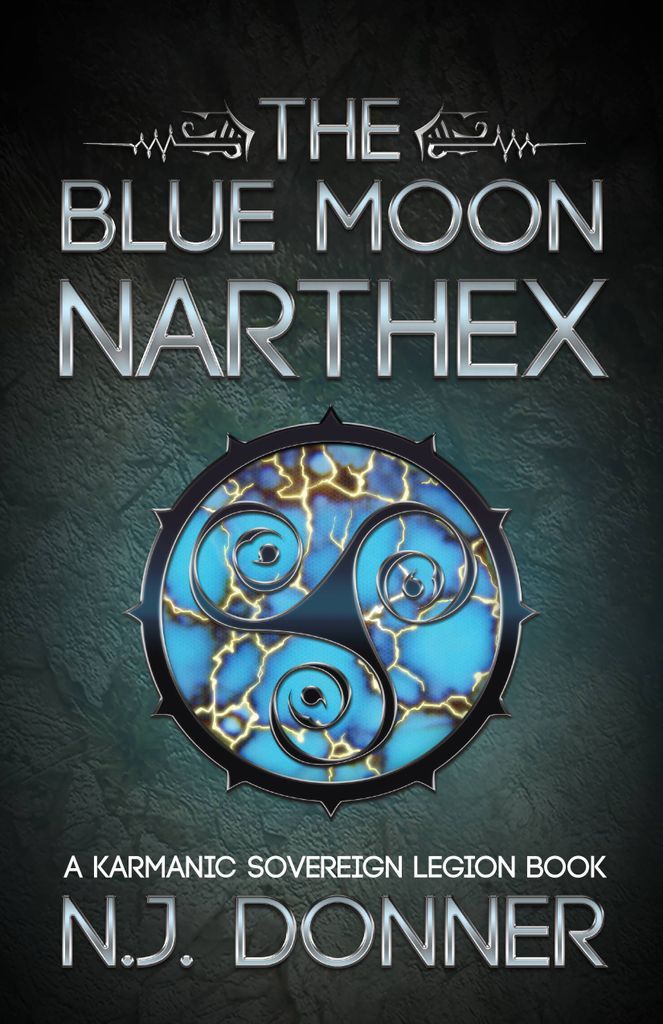 Since the beginning of time, Karmanic matter has worked silently, keeping good and evil in balance, until the world's growing greed made it harder for Karma to keep up. As World War I rages, the Karmanic Sovereign Legion works to help Karma.

A suspicious train accident and an odd stone-shaped object that belonged to his father thrust Cole and two schoolmates into the battle against dark forces. With only the powerful stone, a letter, and grandfatherly Norm, the trio must unravel clues and tap into unknown strengths to discover who Cole's father really was and keep those they love safe.
---
With the embarrassment of riches coming out of young adult fiction over the last few years, it's no surprise that even amazing books can sometimes slip through the cracks. Here are ten wonderful YA fantasy novels you may not know about, but totally should.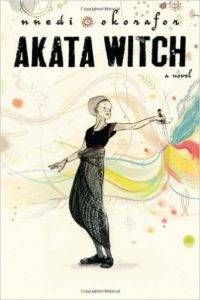 Akata Witch by Nnedi Okorafor — Twelve year old native New Yorker Sunny is struggling. Besides the normal problems of moving to a new place, Sunny is albino and thus incredibly sensitive to the powerful sun in Aja, Nigeria. All she wants is to get through school relatively unscathed, but her life just keeps getting complicated. After making a few new friends, Sunny is somehow mixed up with the Leopard People of folklore, where your weakness becomes your strength. She and her friends form the youngest group the Leopard People have ever seen, and go on a mission is to track down the man responsible for kidnapping and maiming children. This book has gathered a following by word-of-mouth, but should be on everyone's to-read list.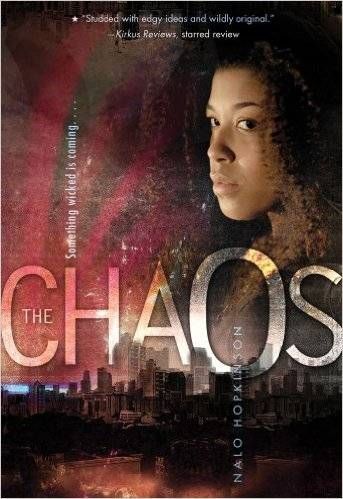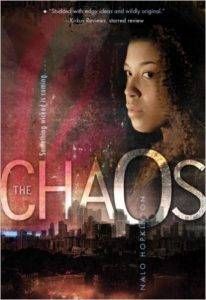 The Chaos by Nalo Hopkinson — Scotch has enough problems in her life: a delinquent brother, dance team drama, strict parents, and a mixed-race heritage that makes it hard for her to feel like she fits in. Unfortunately, things are about to get a lot worse. While out at club, Scotch's brother is snatched up by a crazy bubble and carried off as the whole world is turned on its head. Magic and folklore are suddenly real all over the world, complete with a volcano erupting from a nearby lake. If Scotch wants to save anything of the world she loves, she's going to have to fight for it.
Chime by Franny Billingsley — Raised with a self-hatred forced on her by her step-mother and secret abilities that could get her executed, Briony Larkin is a lonely girl. Chime takes place in a world soaked in folklore and uses beautiful language and careful plotting to lead you through a story where nothing is quite as it seems. The pieces fall into place as things progress, things clicking satisfyingly and without force or awkwardness. Let down commercially by a slightly misleading blurb and a less than stellar cover, Chime was critically lauded.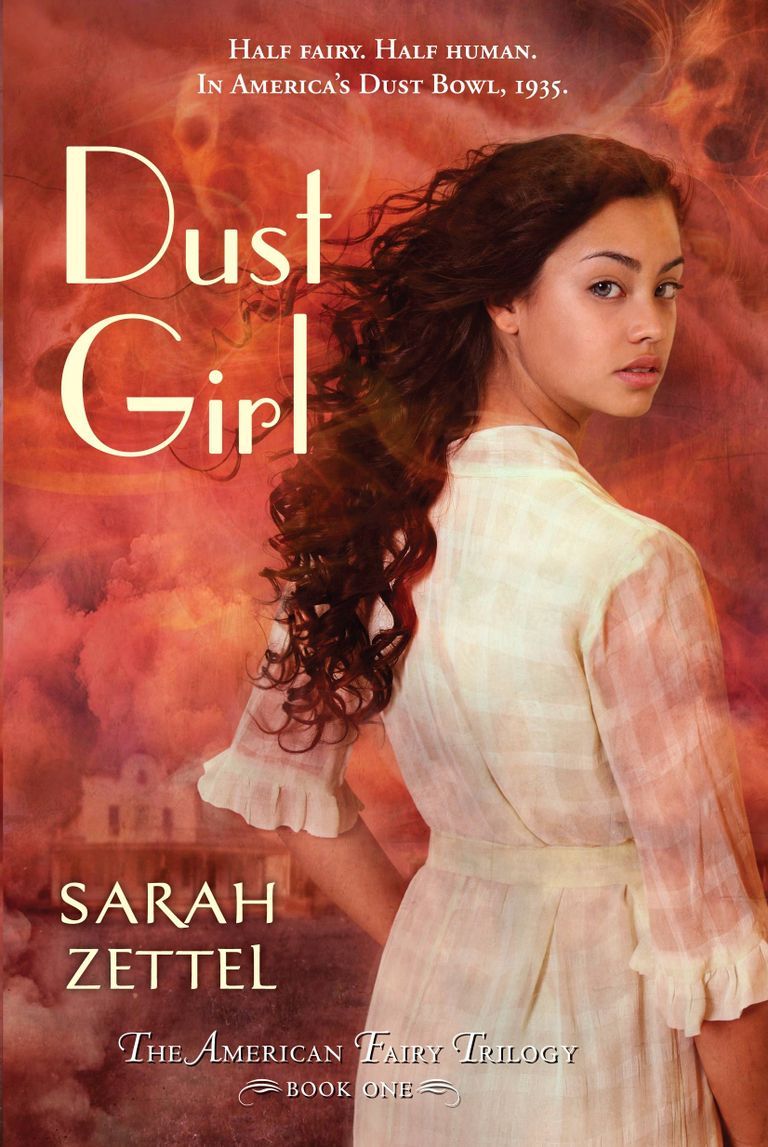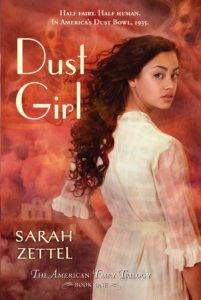 Dust Girl by Sarah Zettel — In the Kansas dust bowl, Callie Leroux is struggling to survive in the old hotel she runs with her mother. Despite Callie's pleading, her mother refuses to leave, waiting for Callie's long-lost father to arrive. Callie has always believed she was mixed race, but the truth is soon revealed that she is half-fairy. Her life in Kansas was meant to hide her, but it has finally failed. As a monstrous dust storm approaches, so do the fairies who would fight a war to claim her for themselves.
Enchanted by Althea Kontis — Sunday is the youngest of seven sisters, born to a woman who was herself the seventh of seven. Overshadowed by her eclectic and dramatic older sisters, Sunday takes comfort in writing stories. She must be careful, though, since the things she writes have a tendency to come true. When she meets a strange frog who turns out to be a prince her family hates, secrets threaten to unravel her home.
Finnikin of the Rock by Melina Marchetta – Finnikin has not seen his home in nine years. Shortly after he pledged, at nine-years old, to protect the royal family for as long as he lived, that very family was murdered, his own father was locked up, and he was forced to flee. Then he meets Evanjalin, who claims the heir to the throne is alive and she is the one who can find him. Their journey will push them both to face identity, faith, and secrets.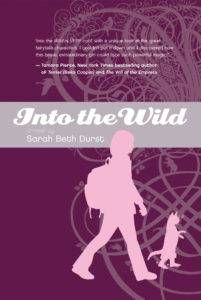 Into the Wild by Sarah Beth Durst — Fairy tales are real, and they are very, very dangerous. Julie is the daughter of Rapunzel, who escaped The Wild, where she was forced to live the same torturous tale over and over. Despite her family's warnings, Julie can't imagine there is still much danger — The Wild has been beaten back and many of its inhabitants have escaped. But one day she comes home to find her mother gone and the dark trees of The Wild consuming her town. It is now up to Julie to find her mother, free her friends, and find out who wished The Wild back to life.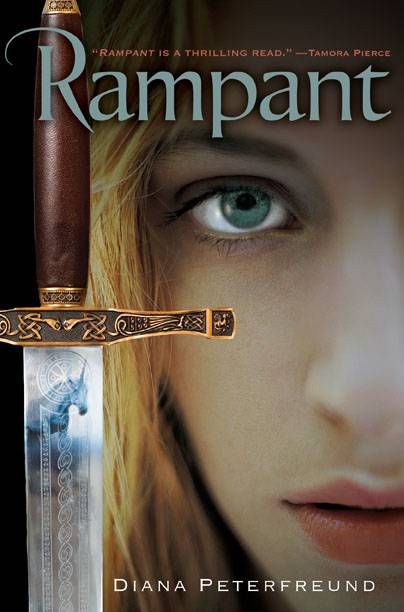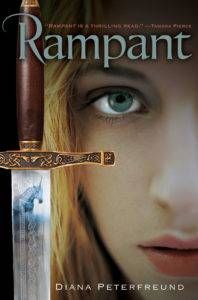 Rampant by Diana Peterfund — Perhaps better known for her sci-fi book For Darkness Shows the Stars, Peterfund received less notice for her funny, engaging tale about unicorns. These unicorns, supposedly extinct for more than a hundred years, are not lovable and pure so much as poisonous and blood hungry. After a unicorn attack takes down her boyfriend (and ruins prom), Astrid travels to Rome to learn the ancient art of unicorn hunting. The academy has it's own secrets, however, and Astrid finds herself facing danger from all sides.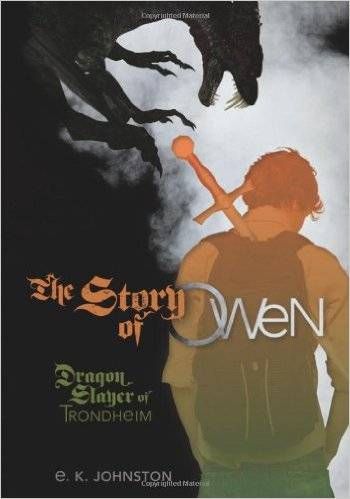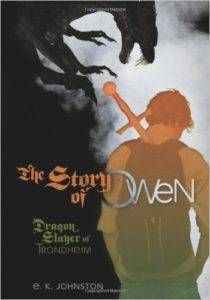 The Story of Owen: Dragon Slayer of Trondheim by E.K. Johnston – You'll recognize a lot of Owen's world — high school, algebra troubles, cars — but there's one big difference. Dragons have always existed. From the beginning of time, villages have protected themselves with dragon-slayers. Unfortunately the industrial revolution came, and the dragon slayer's moved into the city for more money and more dragons, leaving small townspeople to fight for themselves. Now, though, sixteen year old Owen (and his bard Siobahn) will fight to save their town. Despite winning the Morris Award, this book still hasn't gotten the readership it so dearly deserves.
The Wrath and the Dawn by Renee Ahdieh — Every morning, a girl in Khorasan dies at the hands of her ruler and husband. Khalid is a monstrous young leader, taking a new bride each day only to have her killed come morning. Shahrzad has volunteered to be next. Her best friend died at the hands of Khalid, and Shahrzad is determined to end his murder spree. She survives night after night, but finds that she is no longer sure who the monster is. She will have to uncover every last secret of the palace to learn if she must kill the boy she has begun to love. This retelling of A Thousand and One Nights is as bold as it is original.
What are some other under-the-radar fantasies you're dying to share?