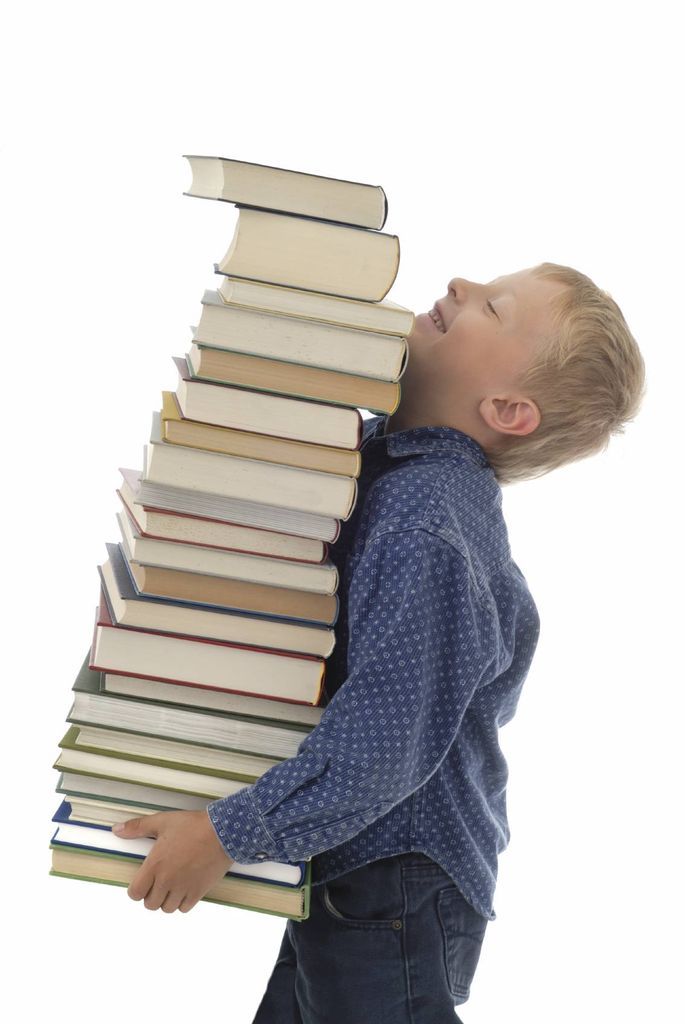 Lists
10 Books to Read When You're Moving
I've spent the last few weeks settling into a new apartment, and I'm hardly the only one — here in the Boston area, well over half of the rentals turn over at the end of August (aka chaos).
When it's time to relax after making your third trip to the store because that roll of tape didn't go nearly as far as you thought it would, what's better than a book? Just choose the one that best fits — or distracts from — your situation.
If your new neighbors are insufferable in every way, and scarcely qualify as civilized: Domestic Manners of the Americans, Fanny Trollope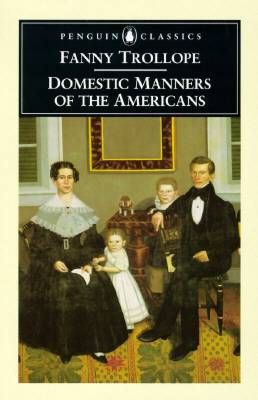 When she relocated to the (still-young) United States, Fanny Trollope found pretty much nothing to her satisfaction, so naturally she wrote a book about it, and the result serves as an example to everyone who wants to master the use of snark.
If you're suddenly, unexpectedly, sharing a house with relatives: Bigger Than a Breadbox, Laurel Snyder
When a failing marriage means Rebecca is suddenly living with her grandparents, she learns that even magical objects have to obey the laws of physics.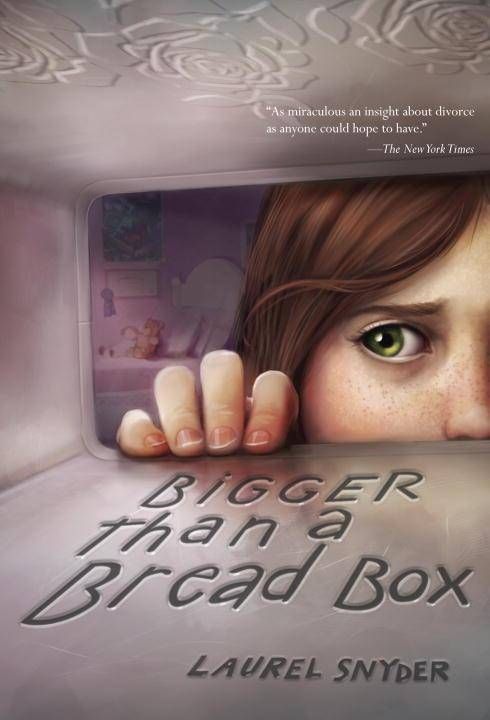 If your new home might contain a portal to Old New York: Voices After Midnight, Richard Peck
The antique elevator allows the home's inhabitants to move between the present day and a century earlier — which means they land in the midst of the blizzard of 1888.
If you're moving because of a currency collapse: Life, After, Sarah Darer Littman
Going from Argentina to Long Island means a bit of an adjustment for Dani.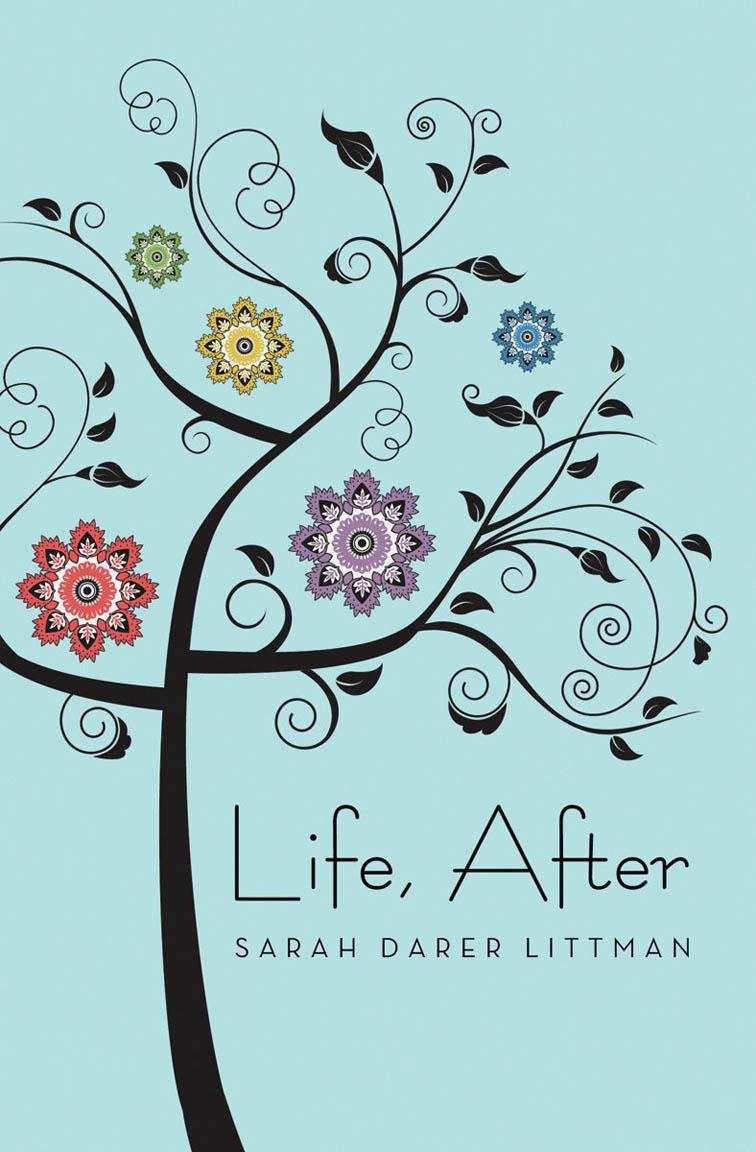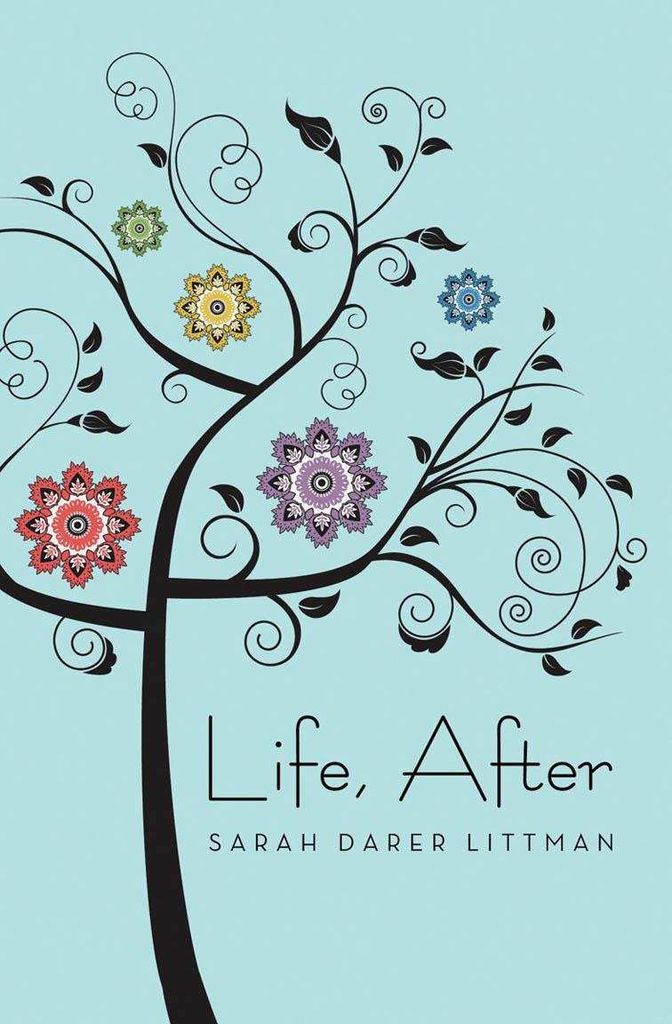 If moving to a research facility is better than your current arrangements: Dolphin Island, Arthur C. Clarke
It's only by accident that Johnny ends up on an island off the coast of Australia where scientists are learning to communicate with whales and dolphins, but he doesn't think twice about leaving Arizona behind.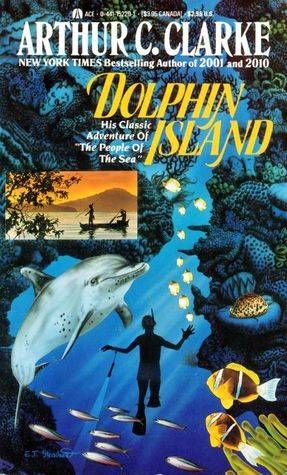 If an Irish manor house sounds like a nice change from a Georgia plantation: Scarlett, Alexandra Ripley
Scarlett O'Hara turns globetrotter in this authorized sequel to Gone With the Wind, but her biggest relocation is to Ireland, where she ends up restoring the ancestral home.
If you're the one handling all the logistics for your move: Sense & Sensibility, Joanna Trollope
Yeah, Elinor has to be the responsible one in the original, too, but this modern retelling of the Dashwood family's dramas is thoroughly fun.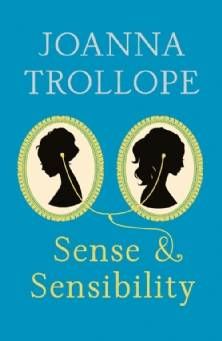 If you're returning to a childhood home you hardly remember: Back Home, Michelle Magorian
Rusty was evacuated to the United States in the early days of World War II, but the end of the war brings her back to her family in England. She wasn't expecting it would be so different.
If you're living on your own for the first time: The Tale of Hill Top Farm, Susan Wittig Albert
Beatrix Potter was well on her way to middle age before she had a house of her own for the first time, which made her Lake District farmhouse even more beloved. (And in this fictionalized version, the talking animals don't hurt, either.)
If you don't really care where you live, as long as you're surrounded by fellow nerds: The Green Glass Sea, Ellen Klages
Dewey Kerrigan has to make a new home for herself at Los Alamos, where her father is working on the Manhattan Project. Having Richard Feynman help her build a radio outweighs much of the stress of moving.