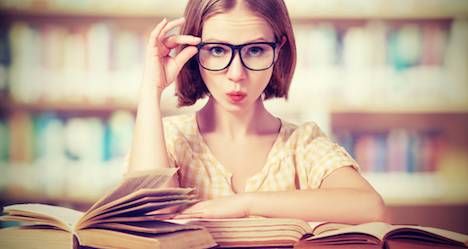 This content contains affiliate links. When you buy through these links, we may earn an affiliate commission.
August is Women in Translation Month, an event founded by Meytal Radzinski to raise awareness of books by women that have been translated into English. Throughout the month, readers are encouraged to read and recommend translated books by women using the hashtag #WITmonth.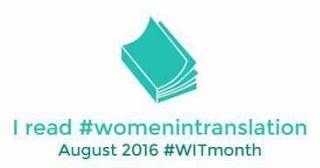 Want to join the celebration but aren't sure what to read? I'm here to help! These 10 books are just a small sampling of the many great reads out there.
Want more? Try fellow rioter Rachel's post from last year, and read the official posts at Biblibio for reviews, links, and discussion posts.