Lists
10 Books to Celebrate Shakespeare's Birthday
This content contains affiliate links. When you buy through these links, we may earn an affiliate commission.
This weekend marked the 400th anniversary of William Shakespeare's death, and though his exact birthdate is unknown, it has traditionally been held that he was born on the same date. Celebrate his birth and death day with these ten books about his life, work, and legacy.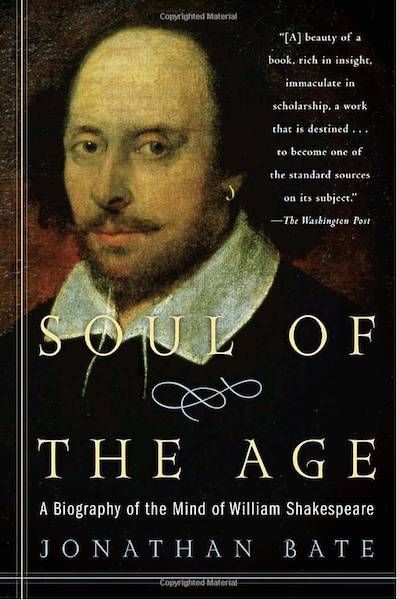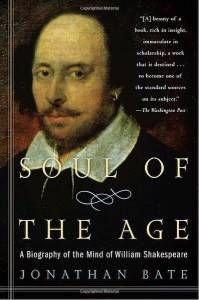 Modeled on Shakespeare's seven ages of man from As You Like It, Soul of the Age traces the Bard's life from first breath to posthumous legacy. It's more speculative than your average biography. Bate not only presents the known facts of Shakespeare's life, but delves into the unexplored depths of his mind, making inferences and raising possibilities that will intrigue fans of the famous playwright.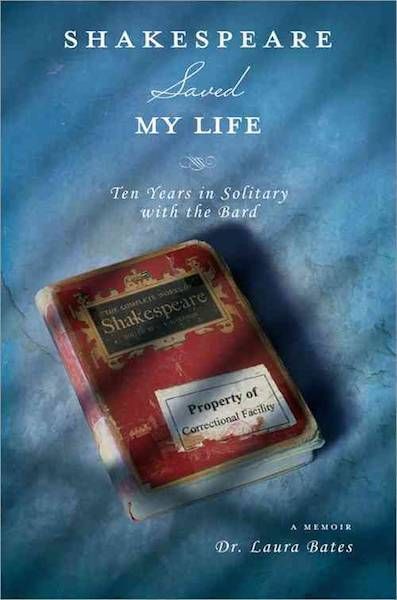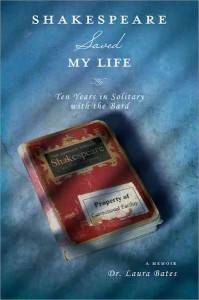 This remarkable memoir chronicles the unlikely friendship between Shakespeare professor Laura Bates and convicted murderer Larry Newton. While Newton was trying to break out of supermax (not for the first time), Bates was trying to start a program to teach Shakespeare to inmates. Shakespeare Saved My Life proves the power of education and the universality of Shakespearian themes.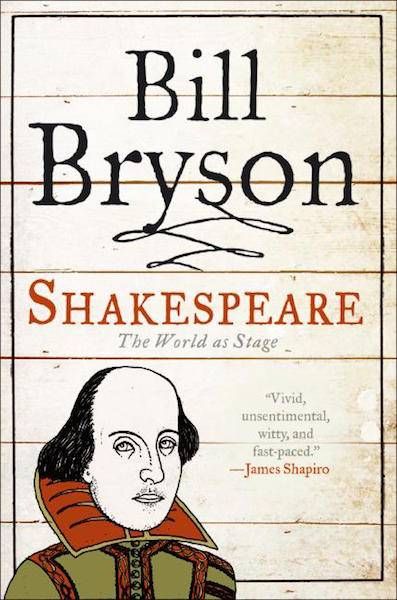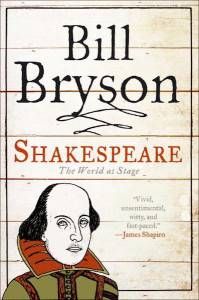 Bill Bryson has served as travel guide to hundreds of thousands of readers on armchair trips to Great Britain, Australia, the Appalachian Trail, and, in Shakespeare: The World as Stage, to seventeenth century England, where he employs his signature wit and humor in this exploration of a life and mind too little known.
Did you know that Shakespeare's first folio almost never printed or that when it finally was it nearly disappeared from history? This fascinating book chronicles the arduous journey of the first folio and sheds fascinating light on the making of Shakespeare's legacy.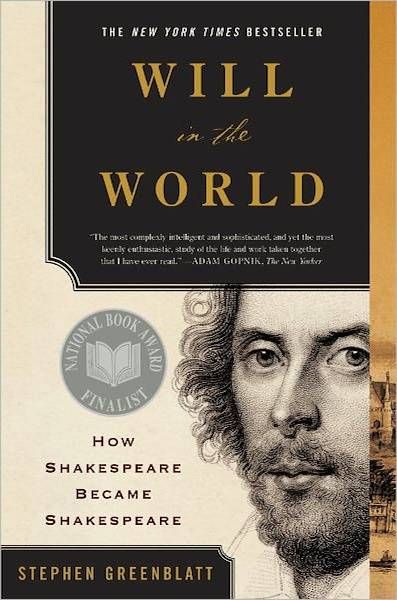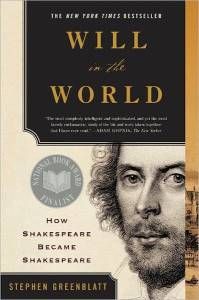 This Pulitzer Prize and National Book Award finalist attempts to answer the question, how does genius happen? How did a boy from a small provincial town become the greatest playwright of all time? Will in the World is another speculative biography that is sure to fascinate.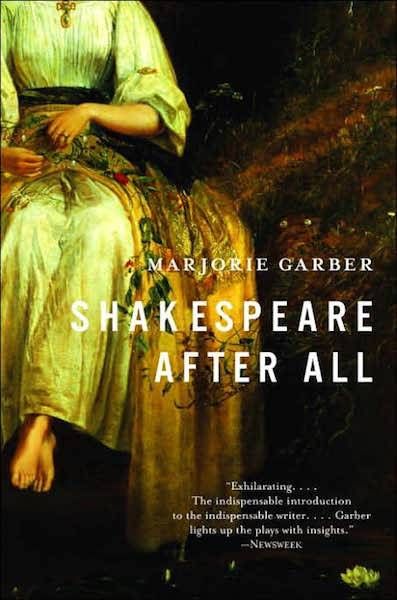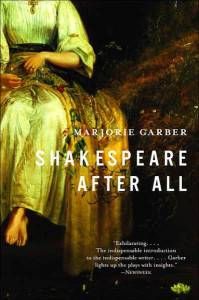 Shakespeare After All is perfect for readers who want a thoroughgoing introduction to the Bard's work. Garber, a Harvard professor, explores all thirty-eight of Shakespeare's plays over the course of this one thousand plus page tome, making it a mainstay for serious Shakespeare students.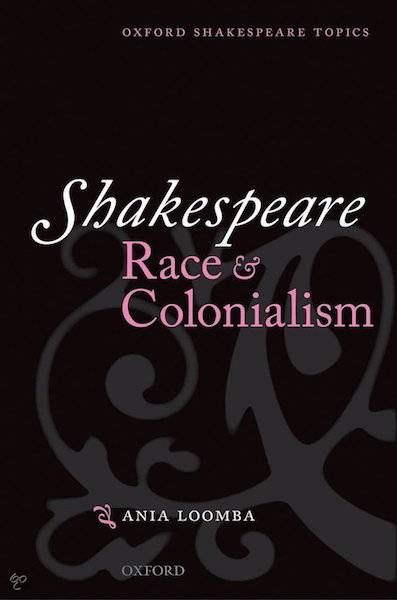 This fascinating book explores how Shakespeare's views on race developed in the pre-colonial Elizabethan period. Another book worth considering on this topic is Shakespeare and Race, an anthology of essays published by Cambridge University Press.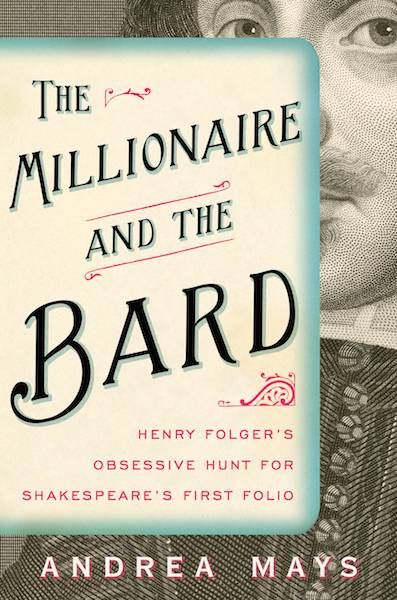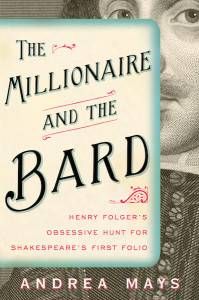 Another excellent book about the life of Shakespeare's first folio, The Millionaire and the Bard chronicles Standard Oil magnate Henry Folger's relentless search for the priceless literary artifact. This history will appeal to those fond of a good scavenger hunt.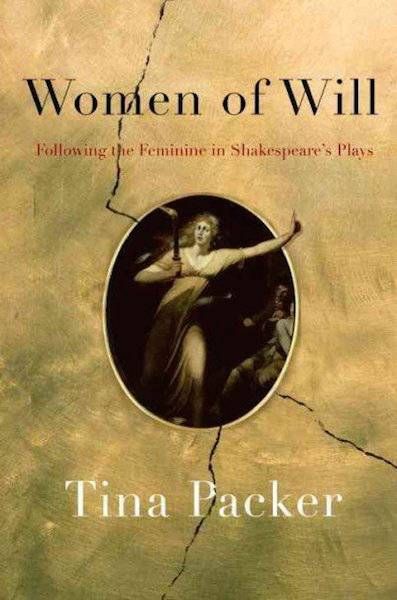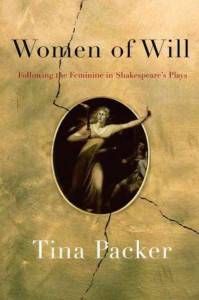 Shakespeare's views on women are a bit confusing. Was he a misogynist or the most progressive man of his day? In this fascinating analysis, expert Tina Packer argues that Shakespeare's understanding of the female mind and heart evolved over the course of his literary career. Shakespeare aficionados will find much food for thought here.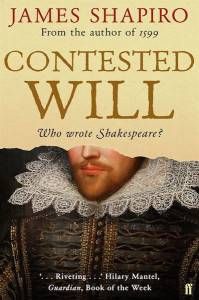 The fact that not all that much is actually known about Shakespeare has given rise to a multitude of conspiracy theories. In Contested Will, Shapiro explains why there is an authorship controversy and how the actor came to have such prominent detractors as Mark Twain, Henry James, and Sigmund Freud. Shapiro has also written a few other books about Shakespeare, including The Year of Lear: Shakespeare in 1606, A Year in the Life of William Shakespeare, and Shakespeare and the Jews.