Pop Culture
10 Books to Read if You're Mourning Sense8 Being Cancelled
This content contains affiliate links. When you buy through these links, we may earn an affiliate commission.
On Thursday, Netflix announced that Sense8 would not continue past its first season. Fans around the world were devastated (I actually cried). The show is one of the most diverse, representative, and truly global shows out there, not to mention stunningly shot, and now it's been cut off after its second session of what was meant to be a five-season arc.
I saw Lana Wachowski talk about the show in Chicago in March. She said that the most important theme of her ambitious show is empathy. Sense8 is about connecting deeply with others, seeing and understanding their experiences and plights, no matter how different to yours, and having absolute respect for where they're coming from and where they're going.
Unfortunately, we're unlikely to see more Sense8 in the near future. For now, all I can offer you are ten books that will help you expand your mind into the realm of other people's diverse worlds and minds. We may not be sensates, but the next best thing we have for diving into the minds of other people is books.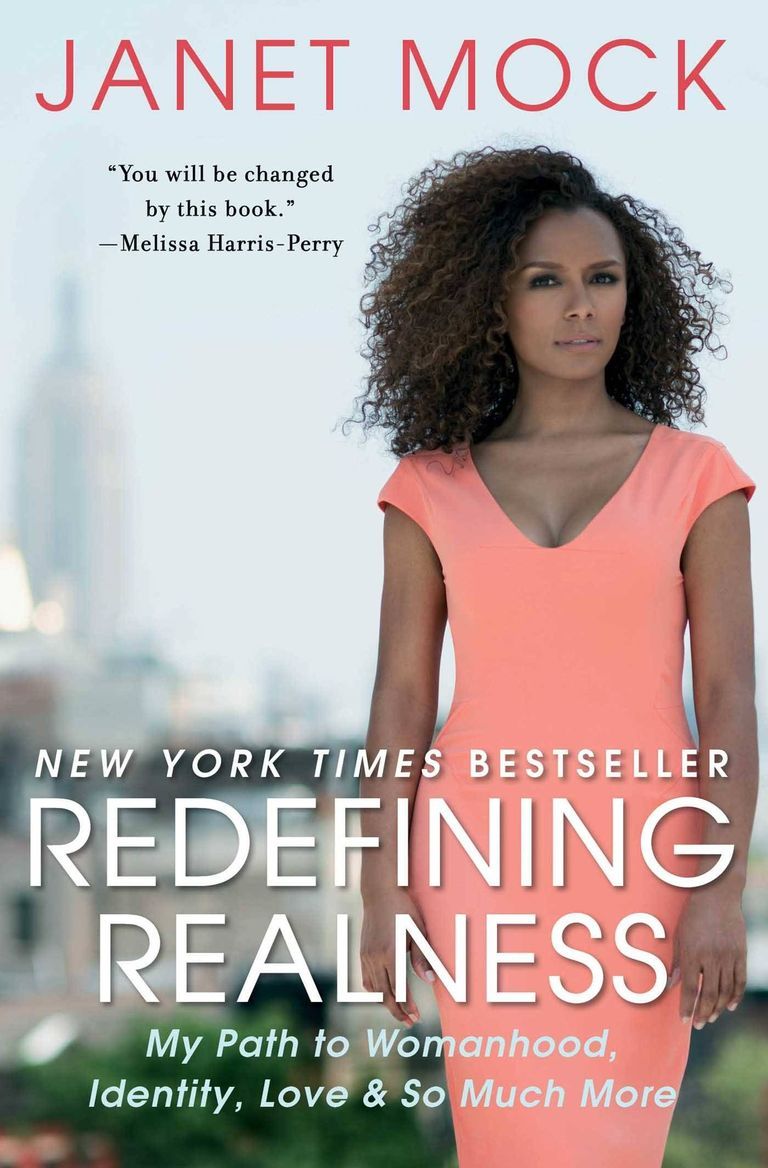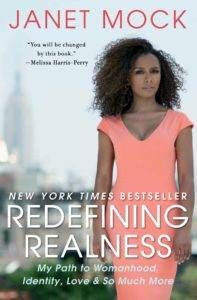 Redefining Realness by Janet Mock. In this memoir, Janet Mock relays her experiences of growing up young, multiracial, poor, and trans in America. Mock uses the story of her own quest for identity to shine light on the challenges that face trans youth.
Exit West by Mohsin Hamid. Saeed and Nadia live and work as office clerks in a city full of refugees. When they have to flee, they find themselves using a system of fictitious doors that lead to locations around the world. It's fiction, but tells the story of two refugees desperately trying to reach safety.
They Can't Kill Us All by Wesley Lowery. Lowery, a reporter for the Washington Post, conducted hundreds of interviews over the course of one year in Ferguson, Cleveland, Charleston, Baltimore, and more, trying to uncover life inside the most heavily policed corners of America today.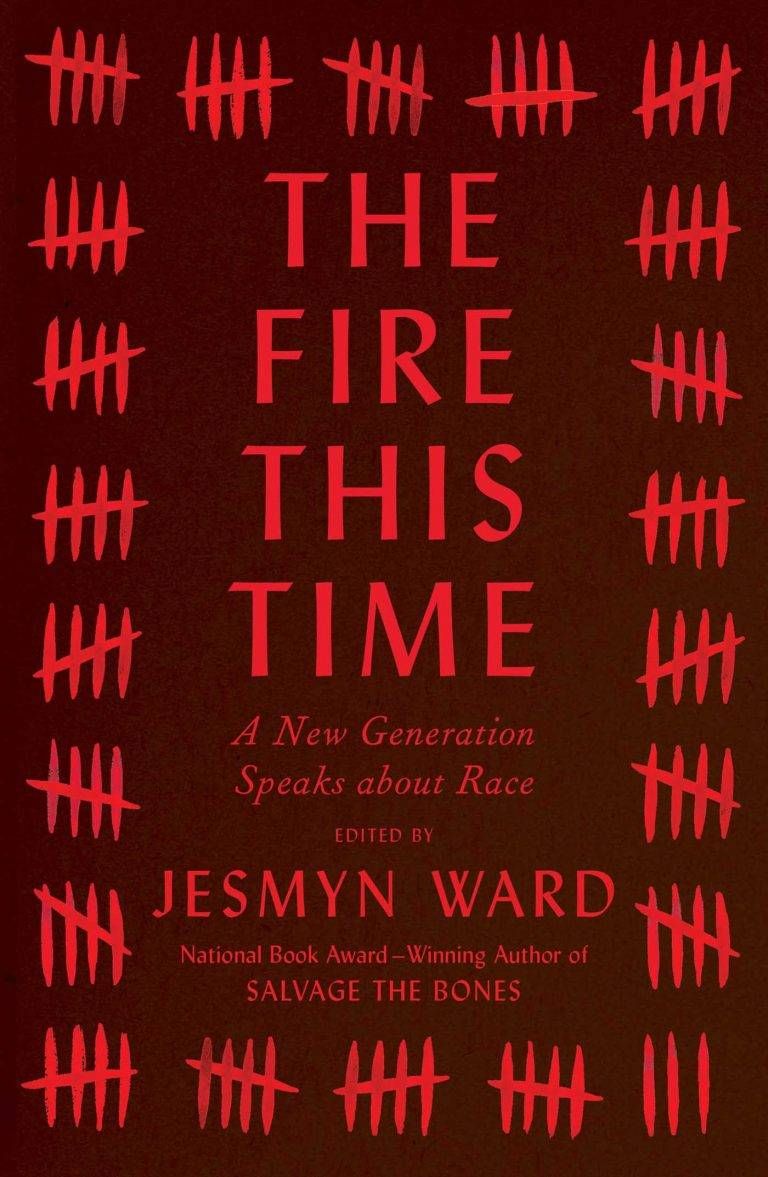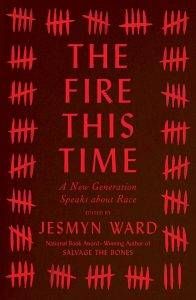 The Fire This Time: A New Generation Speaks about Race edited by Jesmyn Ward. Jesmyn Ward takes James Baldwin's 1963 examination of race in America, The Fire Next Time, as a jumping off point for this collection of essays and poems about race.
In the Country We Love: My Family Divided by Diane Guerrero. Guerrero tells her story about being a young teenager when her parents were deported. It shows many of the flaws in the system of the United States regarding immigration.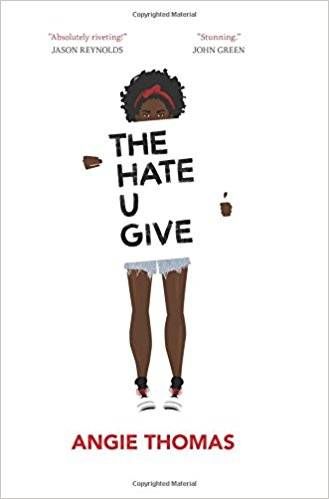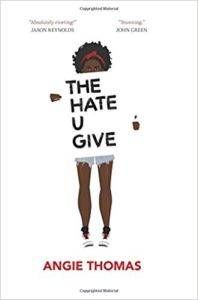 The Hate U Give by Angie Thomas. Thomas's novel featuring the Black Lives Matter movement has been taking the YA world by storm, and for good reason. Starr Carter is a funny, determined heroine, and the novel begins just before we see a scene of police brutality play out before her eyes.
The Vegetarian by Han Kang. It's a haunting allegorical novel about modern-day South Korea, that also tells the story of Yeong-hye and her obsessions and trauma. It has OCD and anorexia rep, and is a twisted, strange story of attempting to understand others.
The Corpse Washer by Sinan Antoon. This novel takes place in Iraq during the late 1980s. A fellow Rioter described it as an incredibly moving story about how war takes away possibilities from entire generations, and the first book they read that really made them see what it's like to be a normal civilian trapped in a country under attack.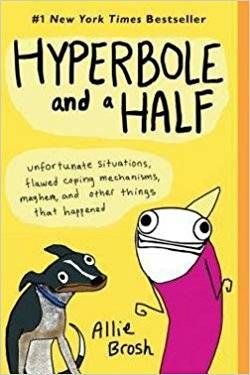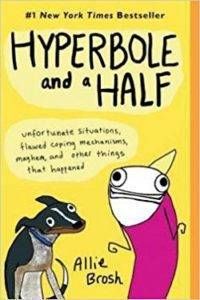 Hyperbole and a Half: Unfortunate Situations, Flawed Coping Mechanisms, Mayhem, and Other Things That Happened by Allie Brosh. This funny graphic novel is somehow the closest a book has come to capturing how I feel about my own depression and anxiety. Brosh captures mental illness through a hilarious, relatable look into her own everyday struggles.
Hunger: A Memoir of (My) Body by Roxane Gay. This one isn't out yet, but we're now only two weeks away from Gay's searingly honest memoir of food, weight, self-image, and learning how to feed your hunger while taking care of yourself. Gay explores what it means to take care of yourself in one of the most important releases of the year.
Are you mourning Sense8? Do you have recommendations for this list? Let me know in the comments.