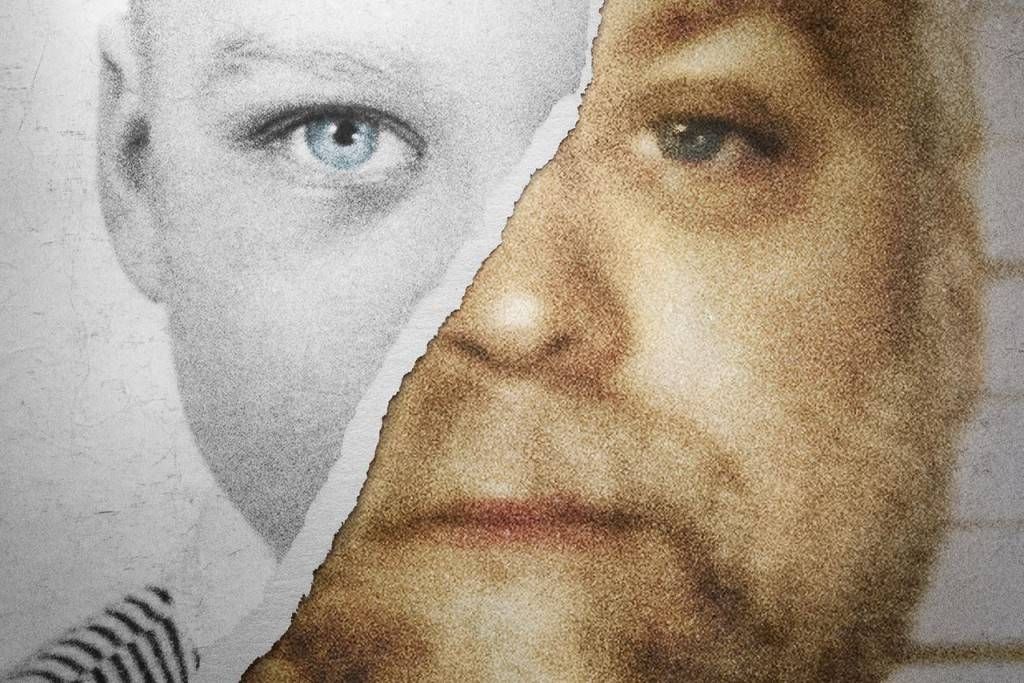 Pop Culture
10 Books to Read After Watching 'Making a Murderer'
This content contains affiliate links. When you buy through these links, we may earn an affiliate commission.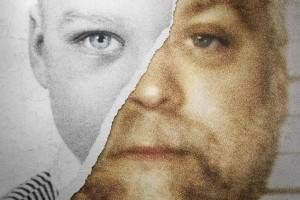 The new Netflix crime documentary series Making a Murderer is about Steven Avery, a man who was wrongfully imprisoned for eighteen years for a crime he didn't commit, freed, and then arrested for murder two years after his release – while he was in the middle of suing the police department that arrested him the first time. The question the series poses: Did he kill Teresa Halbach, or was he framed by the police?
The series is crazy-pants, and is lighting up the internet with theories and outrage. If you're reading this, you've probably binge-watched it. So now you're horrified. You're astounded. You're enraged. Now what?
Whether you believe Steven Avery is guilty or innocent of murder, here are 10 fascinating books about crime, conspiracy, and the miscarriage of justice to feed your frustrations. And feel free to leave your related recommendations in the comments!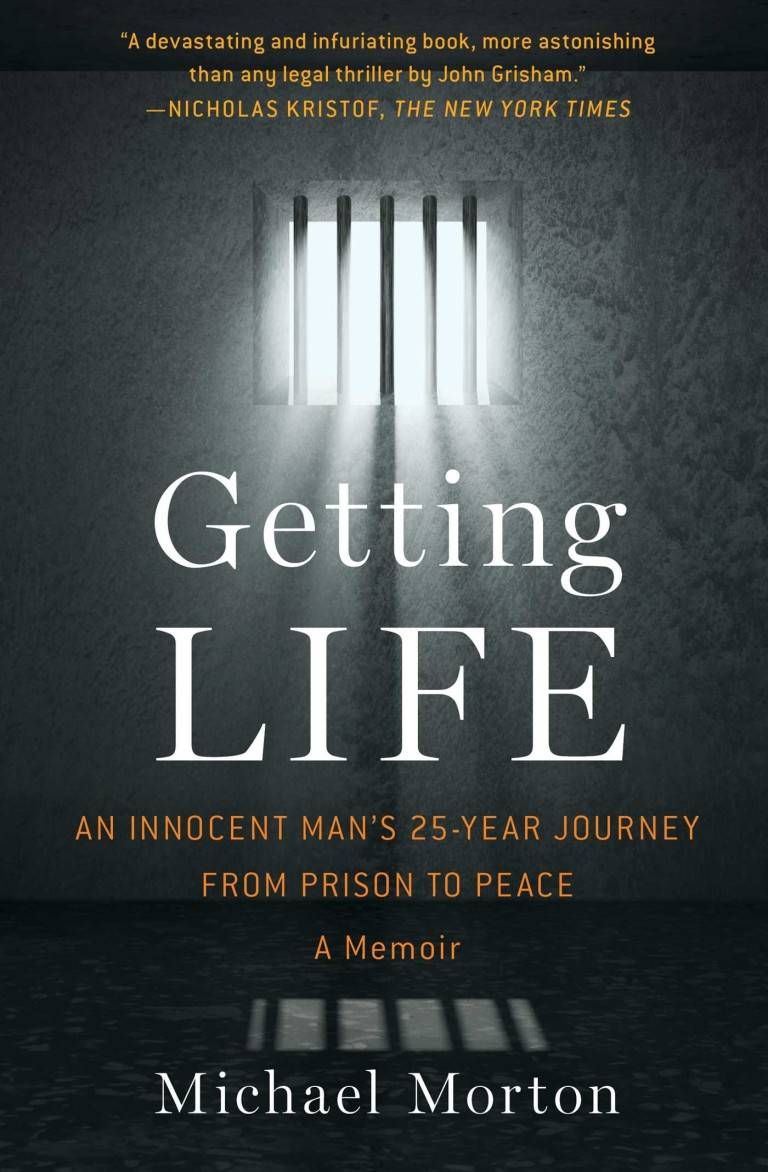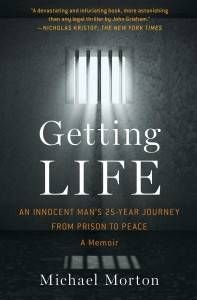 Getting Life: An Innocent Man's 25-Year Journey from Prison to Peace: A Memoir by Michael Morton Morton was wrongly imprisoned for nearly twenty-five years for the murder of his wife, until he was exonerated by DNA evidence. This book was written based on journals he kept during his years in jail, and court transcripts of his trial.
True Stories of False Confessions edited by Rob Warden and Steven A. Drizin If you think Brendan Dassey is innocent, and wonder how someone could confess to a crime they didn't commit, this will help you better understand how it could happen. True Stories is a compilation of articles on some of the biggest false confessions in U.S. history. Written by top journalists, experts, and authors, they have appeared in some of the nation's biggest publications.
The Skeleton Crew: How Amateur Sleuths Are Solving America's Coldest Cases by Deborah Halber Making a Murderer has already inspired thousands of online posts by armchair detectives theorizing on what really happened, or why they think Steven Avery is indeed guilty. The Skeleton Crew is a fascinating look at online sleuths, particularly those with an interest in solving cold crimes.
Just Mercy: A Story of Justice and Redemption by Bryan Stevenson As a young lawyer, Stevenson founded an organization dedicated to defending those in need. One of his first cases was a man on death row for a murder he swore he didn't commit. Just Mercy is a riveting look at that case, and the pursuit of justice.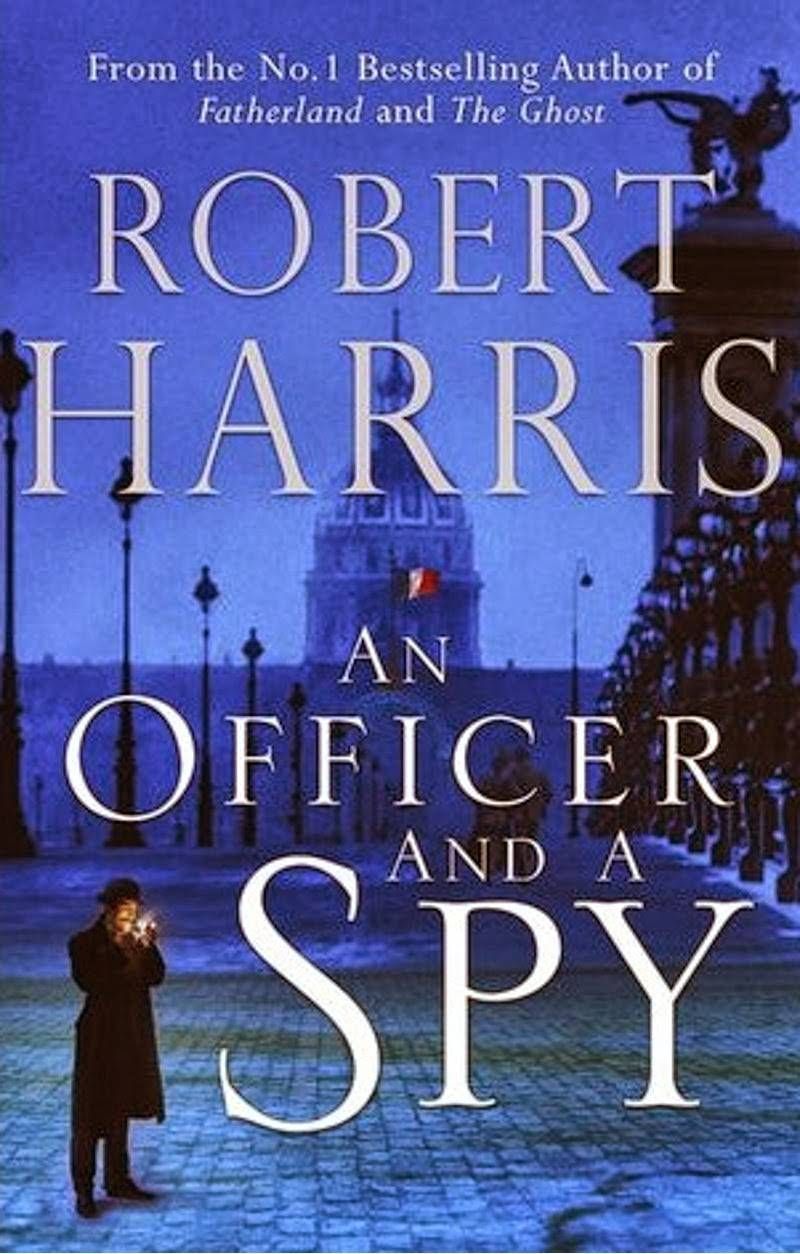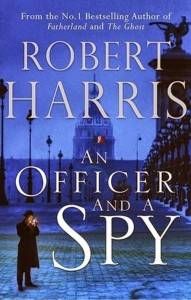 An Officer and a Spy by Robert Harris An award-winning novel based on the true case of Alfred Dreyfus, a French artillery officer sentenced to life imprisonment for treason, despite protests of his innocence. A later investigation into his case revealed that he had been framed, and shed light on the subsequent military cover-up attempting to suppress the truth.
Making Justice Our Business: The Wrongful Conviction of Darryl Hunt and the Work of Faith by Stephen B. Boyd I first learned about this case from the 2006 documentary The Trials of Darryl Hunt. It is every bit as frustrating as Making a Murderer. Hunt was wrongfully accused and convicted of a murder at just nineteen, and spent the next eighteen years fighting for his release from prison.
Unfair: The New Science of Criminal Injustice by Adam Benforado Law professor Benforado argues that the U.S. legal system is broken, and how, due to human psychology, even the most straightforward cases can still result in wrongful convictions and false imprisonments, and how this harms society's weakest members.
Surviving Justice: America's Wrongfully Convicted and Exonerated compiled and edited by Dave Eggers and Lola Vollen A collection of stories of what it's like to be reintroduced to society after being wrongfully incarcerated, told by people who lived through it.
Murder in the Stacks: Penn State, Betsy Aardsma, and the Killer Who Got Away by David Dekok This is one of the most chilling true crime books I've read, and it's an interesting look at attempting to solve a crime in a time before DNA evidence. It is alarming when you think about how DNA profiling is a relatively new science, having been around for only thirty years.
Actual Innocence: When Justice Goes Wrong and How to Make it Right by Barry Scheck, Peter Neufeld, and Jim Dwyer These cases are a look at corruption in the legal system, sloppy investigations, and how poorly-handled DNA evidence can wrongfully convict people.