Lists
10 Books on Helga Pataki's Reading List
This content contains affiliate links. When you buy through these links, we may earn an affiliate commission.
Growing up, I worshiped the cult of Nickelodeon. Hey Arnold! was one of my favorite shows. Debuting in 1996, the show was an animated series that chronicled the trials and tribulations of Arnold, a fourth grader with a football-shaped head. Arnold lived with his quirky grandparents in a boarding house. As the protagonist of the show, Arnold was a natural mediator or peacemaker. Arnold's nemesis, the exceptionally smart and artistic Helga Pataki, played the role of class bully. She relentlessly teased Arnold because she harbored a massive crush on him. Helga confessed all her secrets to her diary, penning flowery, vulnerable poems.
I always liked Helga, as she added unexpected depth to the cartoon. She was so full of contradictions and surprises. A tomboy who wasn't afraid to get dirty or join a neighborhood game of football while wearing a pink dress and bows in her hair. Outwardly tough and cold, inwardly insecure and self-doubting. She could be mean, manipulative, and demanding, but she wasn't totally heartless.
Nickelodeon recently announced that a new Hey Arnold! movie would premiere on Thanksgiving of 2017. Upon hearing that this beloved Nickelodeon show would return, I got to thinking about the evolution of Helga's reading habits. What books would find a home on Helga's bookshelf?
1. The Bell Jar, Sylvia Plath
Without a doubt, a sensitive soul like Helga would connect with Esther Greenwood. Helga would appreciate Plath's strong imagery and mastery of capturing painful emotional truths.
2. Americanah, Chimamanda Ngozi Adichie
Helga would definitely count Americanah as an essential read. She would delight in Ifemelu's voice as a narrator and could marvel at the protagonist's writerly sensibilities and uncanny anthropological observations.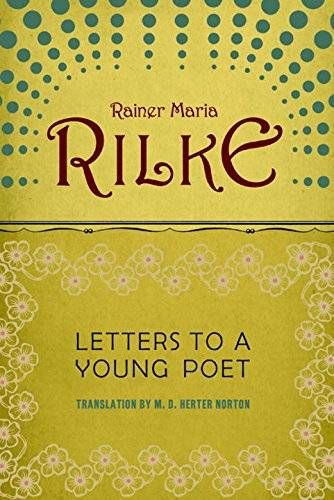 3. Letters to a Young Poet, R.M. Rilke
Helga would view herself as a serious poet, even if she didn't always show her work to a wide audience. Rilke would serve as inspiration when the muse was absent.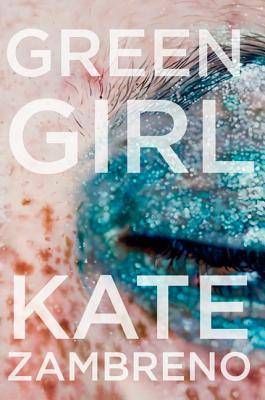 4. Green Girl, Kate Zambreno
Written in a similar emotional chord as The Bell Jar, Helga would commend Zambreno for this novel about an American girl in London. A modern-day sister of Plath's Esther Greenwood, Ruth is an anti-heroine defeated by the uncertainty of the future.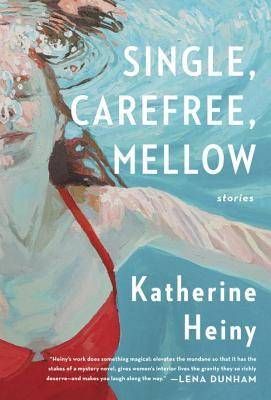 5. Single, Carefree, Mellow, Katherine Heiny
This collection of short stories not only deals with love and relationships, but the inconvenience of falling in love with people who are off-limits.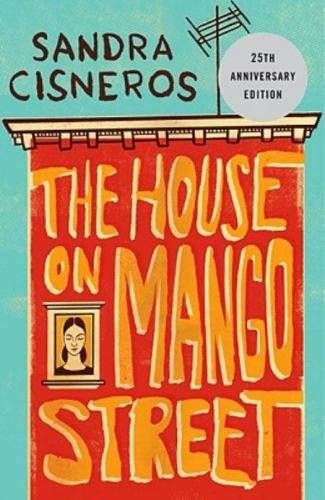 6. The House on Mango Street, Sandra Cisneros
A classic YA narrative that would appeal to Helga's nostalgia for the highs and lows of girlhood. The mixture of poems and stories creates an intimate atmosphere and turns the reader into a trusted confidante.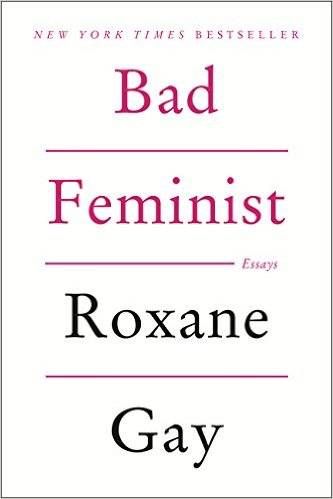 7. Bad Feminist, Roxane Gay
Would Helga call herself a feminist? Probably, but she'd also be interested in all variations of the label. Bad Feminist tackles the intersection of pop culture and personal history and examines the ways in which personal philosophy is sometimes at odds with the perceived notion of the "right" way to be a feminist.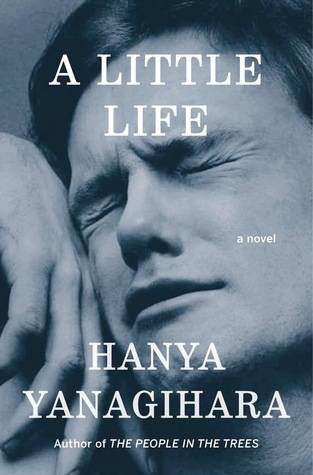 8. A Little Life, Hanya Yanagihara
This mammoth novel would probably be a selection for the book club that Helga and her best friend, Phoebe, run. A sprawling narrative that showcases the evolution of friendships and deep-seated trauma, A Little Life was a finalist for both the National Book Award and Man Booker Prize.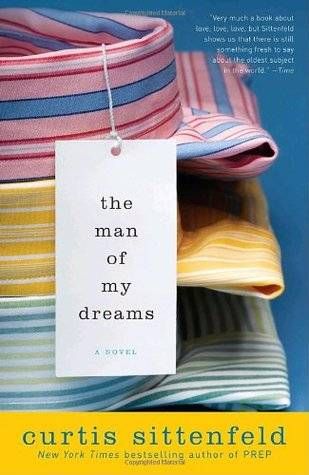 9. The Man of My Dreams: A Novel, Curtis Sittenfeld
The second novel by the author of Prep, this novel poignantly and searingly captures the pains of growing up. Hannah Gavener's search for love and happiness is often complicated by tainted relationships and insecurities born in early childhood. She's a heroine that would speak to the outlook of a girl like Helga, who knows far too well the impact of an unstable home life.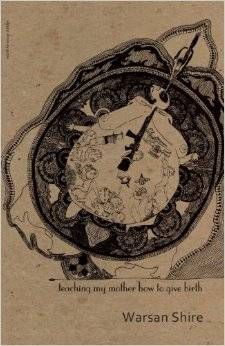 10. Teaching My Mother How to Give Birth, Warsan Shire
A stunning collection of poetry by the poet behind the spoken-word segments featured in Beyoncé's Lemonade. A powerful examination of pain, heartbreak, alienation, womanhood, and culture.