Lists
10 Books That Have Given Me Phobias
This content contains affiliate links. When you buy through these links, we may earn an affiliate commission.
I am a chronic worrier. If there's something to worry about, I'll worry about it, which unfortunately makes reading dangerous. All those untimely deaths and serial killers and epidemics! Here are ten books that have given me phobias. What about you? Have you developed any phobias as a result of reading a book?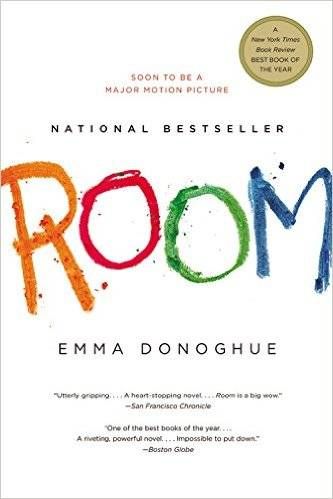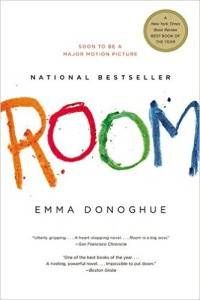 Room by Emma Donoghue

This book needs no explanation. If you haven't read the book or seen the movie, I
guarantee
it will give you a phobia about innocuous-looking sheds in backyards. Also, I will never see rolled up carpets the same way again.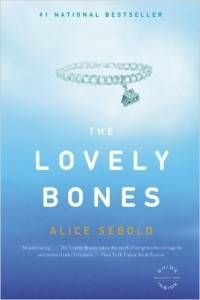 The Lovely Bones by Alice Sebold
Like Room, The Lovely Bones is a book that makes you worry about the children you love. For me, this book has the added element of giving me a phobia about icicles. I don't want to spoil it for you if you haven't read it, but whenever it snows I make sure no one walks underneath any hanging icicles.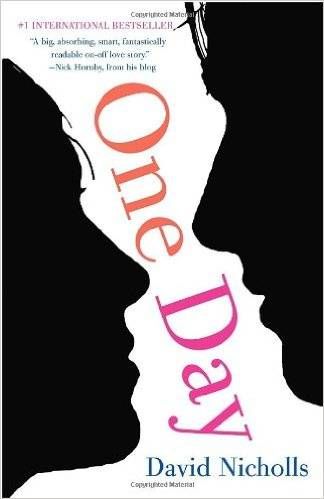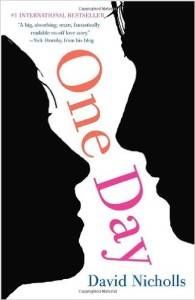 One Day by David Nicholls
I loved this book, but it did give me a huge phobia about riding my bike in city streets. Before reading One Day, I happily biked on the streets of New York City; now my bike lingers in the basement of my building, waiting for me to move to the country.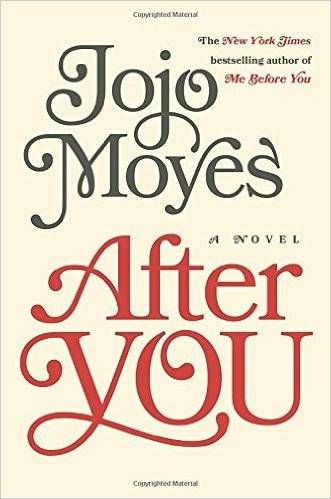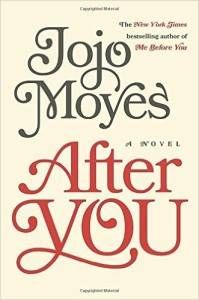 After You by Jojo Moyes
In this sequel to Me Before You, there's a scene of Louisa Clark on her rooftop where she loses her footing and plummets to the ground. Don't worry, she survives, but after reading that I keep a healthy distance from all ledges.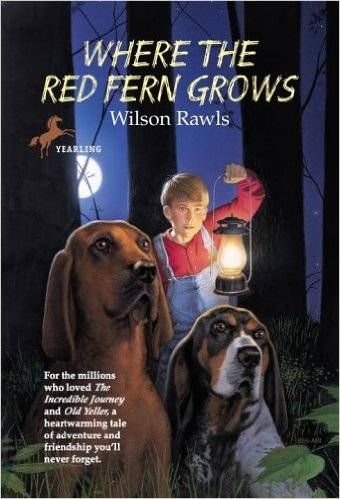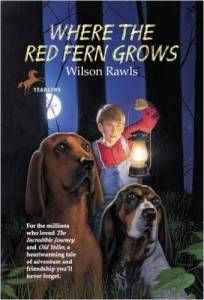 Any Book Where The Dog Dies In The End
You know what I'm talking about. Marley and Me. The Art of Racing in the Rain. Where the Red Fern Grows. And the countless other books where the pet dies in the end. It's not so much that I'm afraid of my own pets' deaths—I know it's inevitable—but it has made me develop a phobia about reading animal books in general. Spoiler alert: in 99% of them, the dog dies in the end.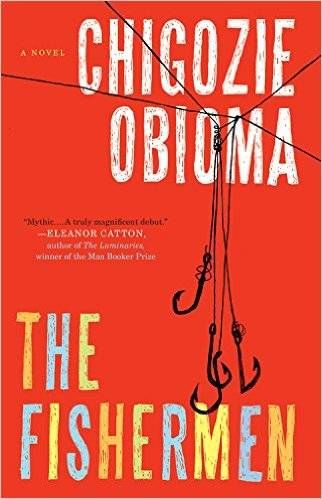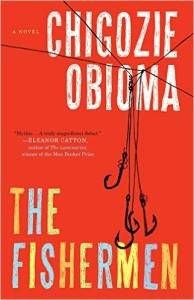 The Fishermen by Chigozie Obioma
This book, about four brothers living in Nigeria in the 1990's, was compelling and beautifully written. So beautifully written and descriptive that I will never look into a well again. If you've already read it, you know what I'm talking about.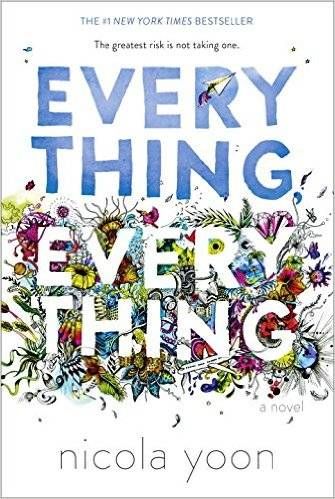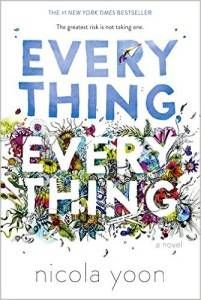 Everything, Everything by Nicola Yoon
I recently had an allergy panel done by my doctor due to what I thought was a persistent year-long cold. I found out that I'm allergic to so much, including animals (I have three pets), dust (I have a lot of books, so…), and wheat (I love me my carbs). "I'll have to live in a perfectly sanitized environment, just like Madeline," I thought to myself. I've already imagined the decontamination chamber my friends will have to go through before visiting me.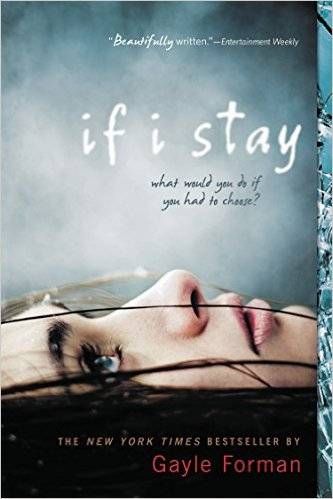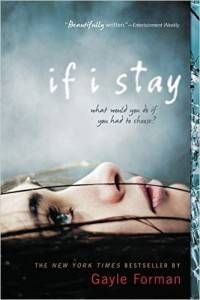 If I Stay by Gayle Forman
I've always had a bit of a phobia about cars. When I was in labor with my first child, my husband and I went to the hospital in a cab (we're New Yorkers; we don't own a car). It was also the middle of the night in February and it had just started to snow. Black ice coated the streets, and then our cab got in a eleven car pile up on the West Side Highway. No one was injured, thank goodness, but it did nothing to help my car phobia. Reading If I Stay also did not help my car phobia.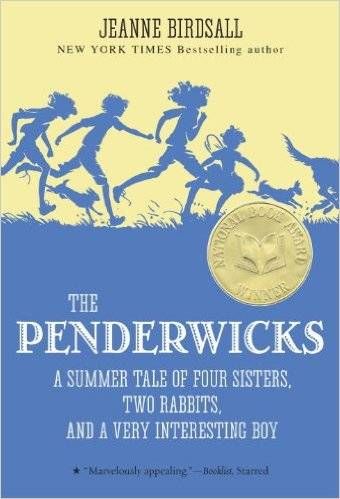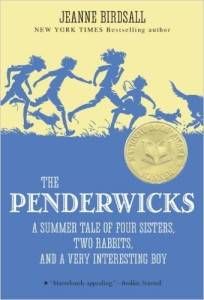 The Penderwicks by Jeanne Birdsall
This is one of my favorite book series ever, but before the story begins the mother of the Penderwick family dies from cancer. Watching the four kids process and struggle with her death in those books made me extra anxious about any cancer that might be growing in my own body, followed by visions of my kids growing up motherless.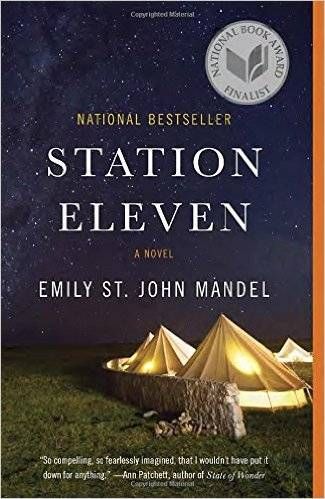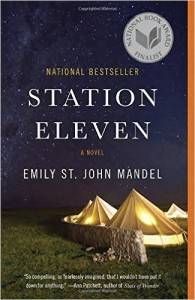 Station Eleven by Emily St. John Mandel
Living in New York City, I'm kind of a germ-o-phobe. Come on, you would be too if you saw what people do to subway poles. I always have my Purell attached to my backpack or purse, which I use frequently and liberally. You never know, the world could be taken over by a flu that destroys most of humanity. Hey, it happened in Station Eleven.