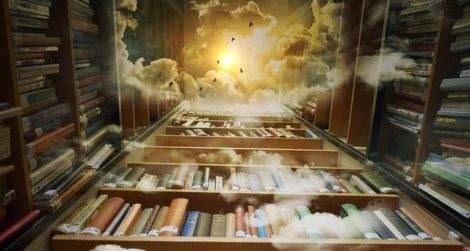 Lists
10 Books for Library Lovers
This content contains affiliate links. When you buy through these links, we may earn an affiliate commission.
This post is sponsored by The Card Catalog, compiled by Library of Congress, with a foreword by Carla Hayden.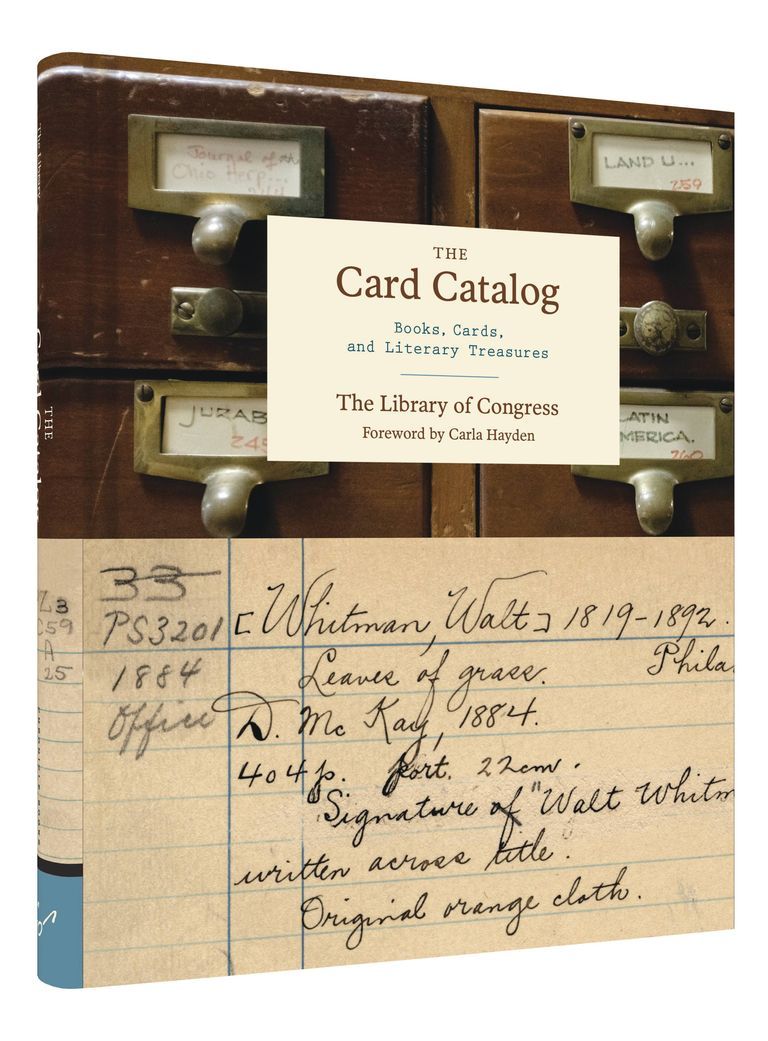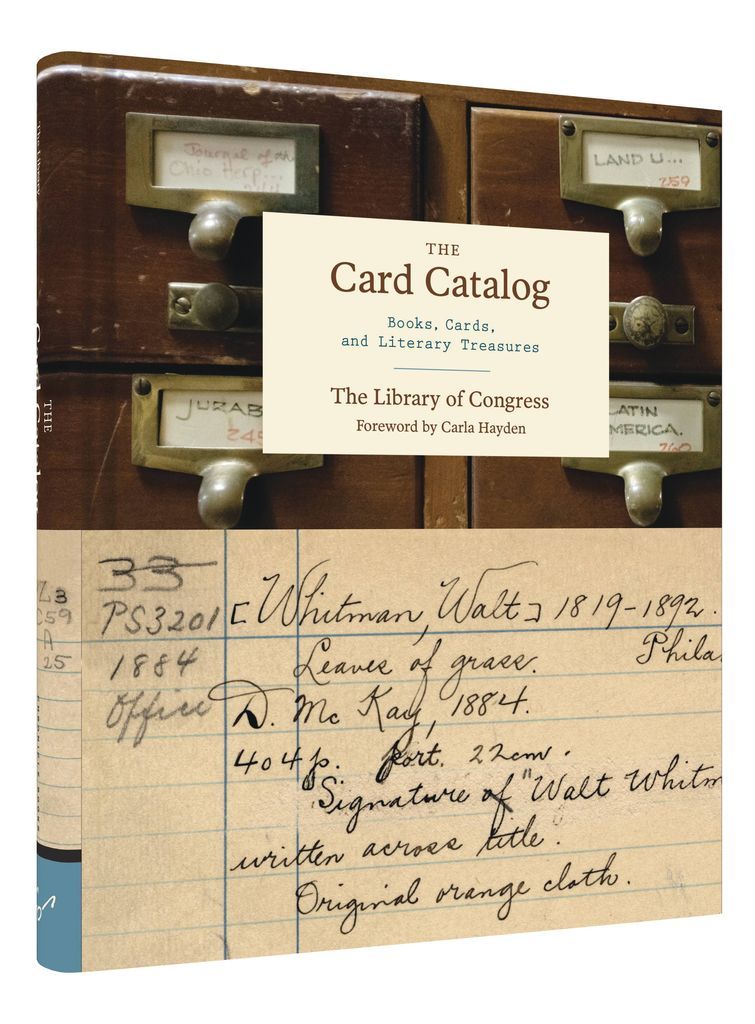 The Library of Congress brings book lovers an enriching tribute to the power of the written word and the history of our most beloved books. Featuring more than 200 full-color images of original catalog cards, first edition book covers, and photographs from the library's archives, this is a visual celebration of rarely seen treasures and the brilliant catalog system that has kept it organized for hundreds of years. Packed with facts on literary classics—from Ulysses to The Cat in the Hat to Shakespeare's First Folio to The Catcher in the Rye—this book is an ode to the enduring magic and importance of books.
---
Do you love libraries? You do, don't you? What do you like about them? Their goals and practices? Or maybe you find them aesthetically pleasing. Or you like the idea of storing information. Or storing books. In a pretty, organized way.
Either way, I've gathered some books you will find interesting if you love libraries, all because it's National Library Week! Bask in their glory, speculate about their potential, look into their past, and explore that amazing connection that we as humans make with them and each other in their wake.
On These Walls: Inscriptions and Quotations in the Library of Congress by John Young Cole
Have you been to the Library of Congress? If you have, you know that the library consists not only of the fabulous Rococo building named after Thomas Jefferson, but also has two other public buildings and a private facility in Fort Meade, Maryland. In this book, get a glimpse of some of the beauty of these buildings (well, the Jefferson, Adams, and Madison buildings, anyway), and see what has made the rest of us fall in love with a structure on top of what lies inside and what it stands for.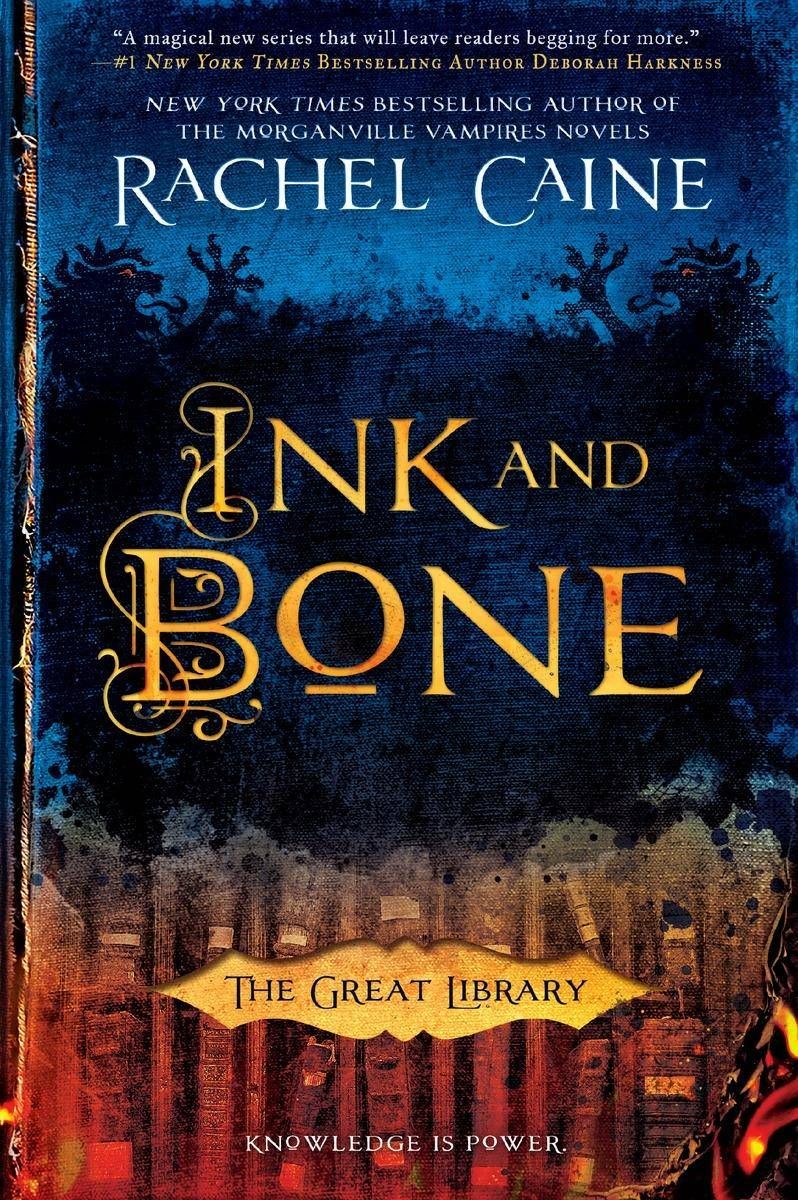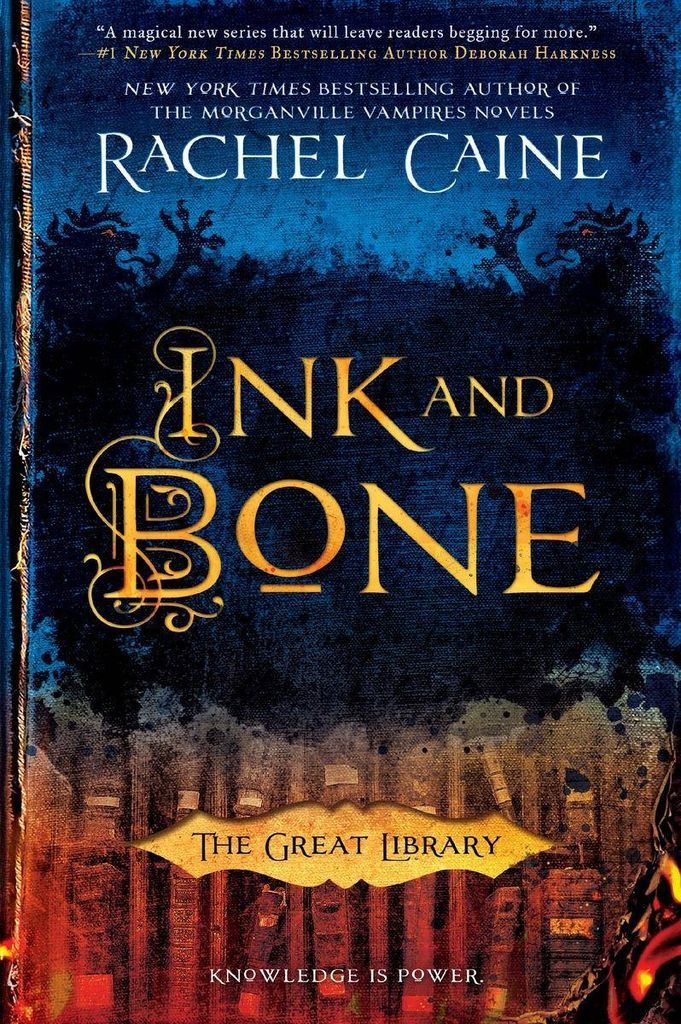 Ink and Bone (The Great Library #1) by Rachel Caine
Imagine the Great Library of Alexandria wasn't burned. Now imagine those in control of its access and knowledge decided to limit said knowledge, to the point that by 2025, the world would be a proto-Victorian Steampunk nightmare full of state-managed automatons and illegal book smugglers. This is the world Jess lives in, and he must survive as one who values knowledge over everything, even the law.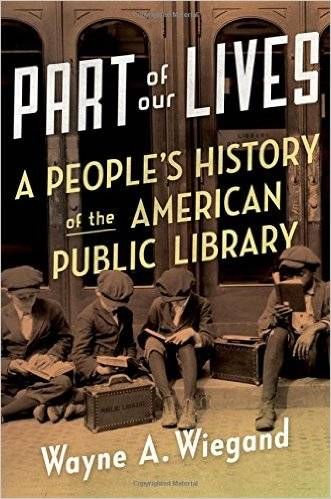 Part of Our Lives: A People's History of the American Public Library by Wayne A. Wiegand
What do you know about the history of American public libraries? Most of us know about Andrew Carnegie, but what happened next? Part of Our Lives digs into the questions about the idea of free libraries for all, and what that has meant since the concept was set ablaze by Gilded Age billionaires.
The Card Catalog: Books, Cards, and Literary Treasures (sponsor)
The Library of Congress' newest publication isn't one I've gotten my hands on yet, but it sounds fascinating. With a foreword by Carla Hayden herself, this book looks into the history of the card catalog as a concept and as a physical thing. I'm sure it's got tons of pictures, so if you're into photo porn of those fabulous, nut brown chests of little drawers and what once lay inside them, this is going to be the thing for you.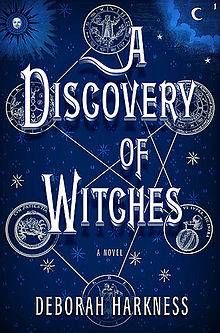 A Discovery of Witches by Deborah Harkness
The All Souls Trilogy is a massive piece of work that hearkens witches, vampires, time travel, Kit Marlowe, and all kinds of imagery in the past and the present. This is one of the two works of fiction in this list for one reason: sense of place. I've never been to Oxford or taken a breath inside the Bodleian Library, but Deborah Harkness can draw you into the place (whether you're creating the real place in your mind or not) with her words, and I find myself sitting in the same room as Diana and Matthew.
This is What A Librarian Looks Like: A Celebration of Libraries, Communities, and Access to Information by Kyle Cassidy et al.
I sadly missed the chance to be a part of this project, which set its foundation at the American Library Association's Midwinter Meeting in Philadelphia in January of 2014. Here, with a basis in the Slate photo essay of the same name, we get images alongside personal philosophies and observations made by librarians working around the country (and possibly the world). There are also essays by more familiar names: authors on libraries and librarians in the twenty-first century.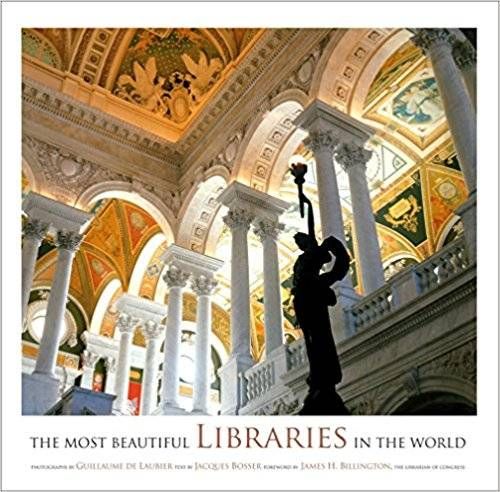 The Most Beautiful Libraries in the World by Jacques Bosser et al.
Are you into libraries for the aesthetics of them? We can agree that most of the most beautiful structures on the planet are one of two things: churches or libraries. This book pulls together images of some of the most magnificent buildings and collections that you'll probably want to keep as something at hand when you just need to look at something beautiful for a moment. Or an hour. Or a few days.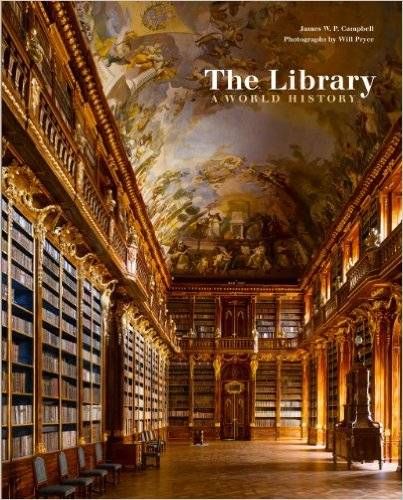 The Library: A World History by James W. P. Campbell and Will Pryce
The history of the library goes far beyond the history of the book, and this book does a nice job of considering how buildings made to store knowledge have been considered and designed all over the world. And of course, there are plenty of pictures.
The Original Black Elite: Daniel Murray and the Story of a Forgotten Era by Elizabeth Dowling Taylor
While this book is a social history of a class of people all over the United States, it focuses on Daniel Murray, who began working at the Library of Congress in 1871 and within ten years became the Assistant Librarian. He acted as de-facto curator for the Library's "Colored Authors' Collection" and was able to do great things for the library while also writing on the state of black people in the United States in both his past and present.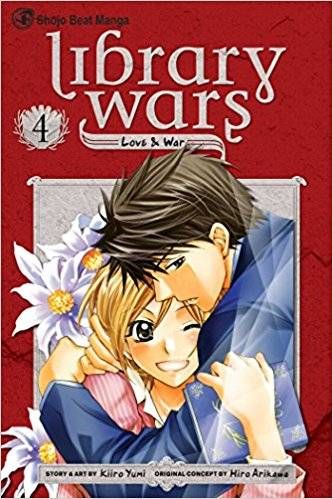 Library Wars by Kiiro Yumi et al.
This manga series is ridiculous but delightful. Set in a world where the government wants to get rid of books it deems unsuitable (mhmm), there's a group determined to ensure the safety of their books. It's cute and melodramatic, but you have to cheer on the Library Forces as they battle against censorship. And don't worry about starting a new manga series; this one is nowhere near to catching Bleach or Naruto in volumes. And I'm pretty sure it's complete. Don't quote me on that.
I could keep talking forever about books for people who love libraries; there's that one amazing book about the Library in Alexandria by Egyptian scholar Mostafa El-Abbadi, but it's going for well over $100. I mean, if you really want it, go for it. And there's the history of the London Library, the largest Independent Library in the western world. That one isn't hundreds of dollars, but it's out of print. Same goes for a really nice comprehensive history of the Carnegie libraries that I read in Library School, or this one that's more of a social history.
If there's one thing library lovers love more than anything it's to learn, and there are so many more libraries to learn about. What is your favorite book about libraries?