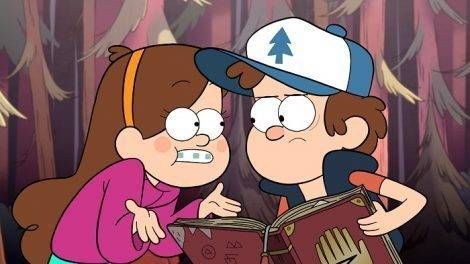 Fiction
10 Books for Gravity Falls Fans
This content contains affiliate links. When you buy through these links, we may earn an affiliate commission.
Back in 2015 when the show was still airing, Rioter Katie Schenkel put together a great list of comics for fans of Gravity Falls, a 40-episode cartoon that aired first on Disney Channel and then Disney XD. It's been almost a year since the series finale and I'm sharing ten book recommendations for adventurers longing to return to the Falls. They all share the show's coming of age themes and most of them echo the wonderfully weird worlds and storytelling. (Mostly both. Both is good.)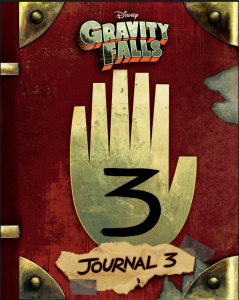 Gravity Falls Journal 3 written by Alex Hirsch and Rob Renzetti, illustrated by Andy Gonsalves and Stephanie Ramirez
Fans of the show will instantly recognize this book, the real-life version of Journal 3. It contains every page ever shown on the show with a whole lot more, including notes from many of the characters. There are puzzles and ciphers and mysteries galore, making this book one you'll be happy to revisit as often as we all are to return to Gravity Falls.
"Stay curious, stay weird, stay kind, and don't let anyone ever tell you you aren't smart or brave or worthy enough. If you have come on these adventures with us, then you are an honorary member of the Pines family, and your adventure starts today."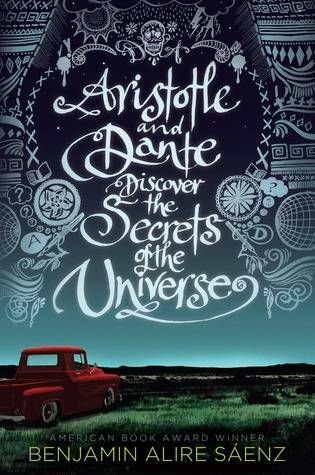 Aristotle and Dante Discover the Secrets of the Universe by Benjamin Alire Sáenz (and if you're into audiobooks, this one's beautifully read by Lin-Manuel Miranda)
A book about Ari and Dante, two boys who meet one summer on the threshold of adulthood. Its examinations of personhood and identity are sublime. The novel brilliantly navigates the way families and their history influence who we grow up to be, and how societal expectations and restrictions around the idea of 'manhood' shape young men. The book addresses serious issues of violence and bigotry, racism and homophobia, but it's also about love and acceptance and the ways people continue to discover themselves long into adulthood.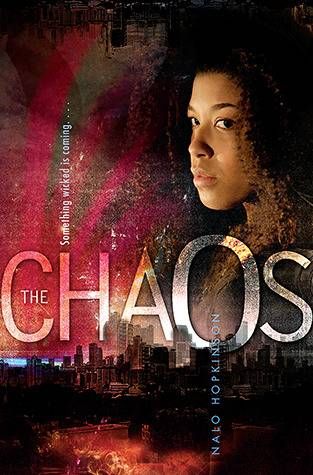 The Chaos by Nalo Hopkinson
This surreal YA novel blends fantasy and Caribbean folklore in a sensitive exploration of self-identity and discovery. Scotch, a sixteen-year-old struggling with her home life as the perfect daughter and her provocative school persona, doesn't feel like she fits in anywhere. And the weird sticky black stuff creeping over her skin that can't be removed isn't helping her feel like she belongs. Then things get really weird: a volcano appears in the middle of Lake Ontario, creatures are floating through the sky, Big Ben's blowing soap bubbles and singing drinking songs, and Scotch's brother disappears in a bubble of light. Scotch must find her brother while coping with the world's newfound strangeness, as well as the racism and ostracism she's always faced.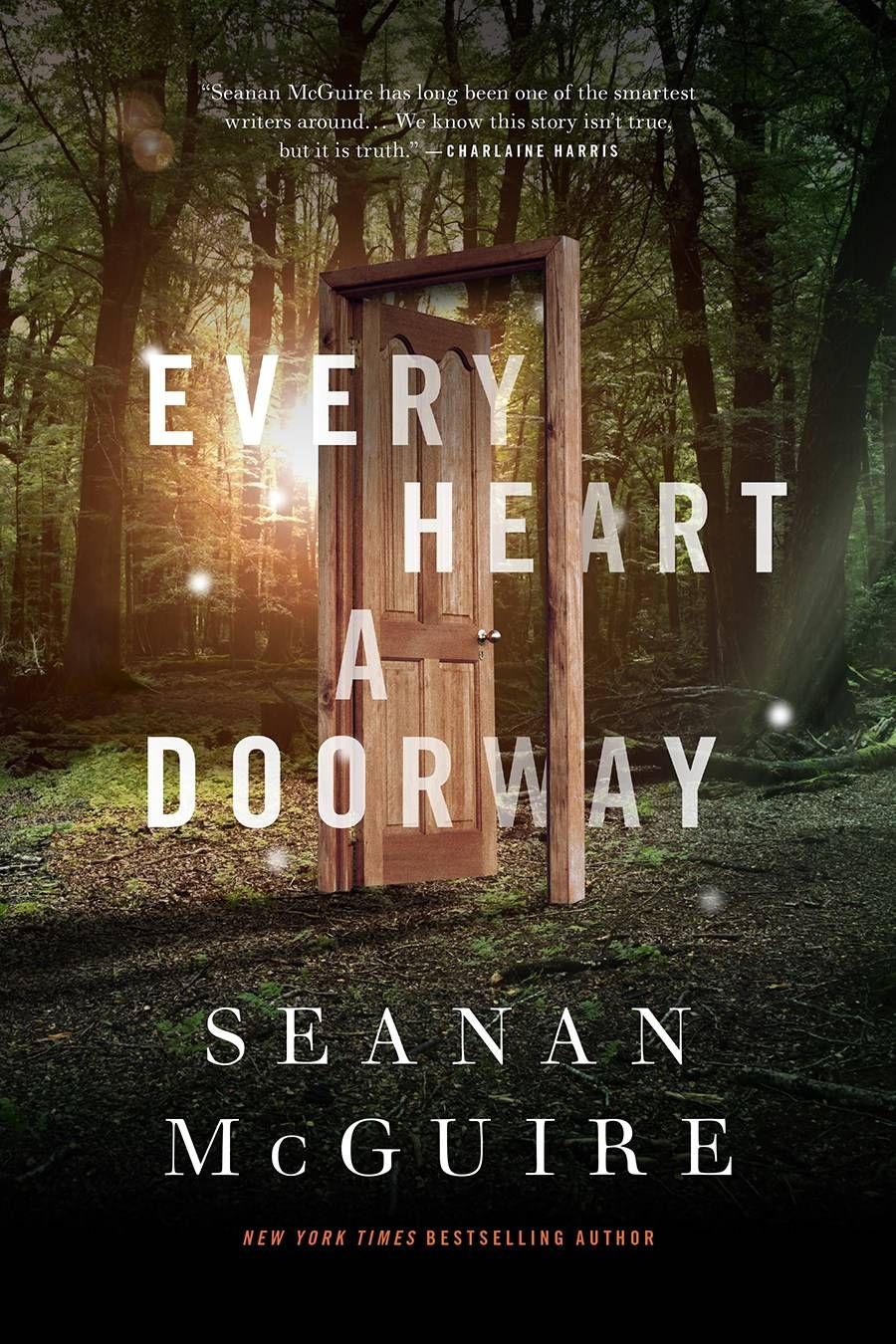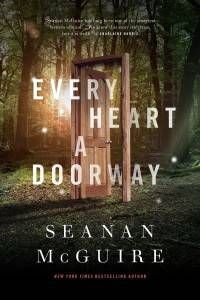 Every Heart a Doorway by Seanan McGuire
Eleanor West's Home for Wayward Children isn't just a boarding school for traumatized and misbehaving kids — it's where kids go to learn how to live after they've returned from portal fantasy adventures (think mystical domains like Narnia or Wonderland). Though the boarding school residents adventures have varied, they all desperately wish to escape their mundane existences and return to the wondrous worlds that unalterably changed them before casting them out. The arrival of their newest student, Nancy, heralds a dark change at the school and when tragedy strikes, she and her new classmates have a deadly mystery to solve.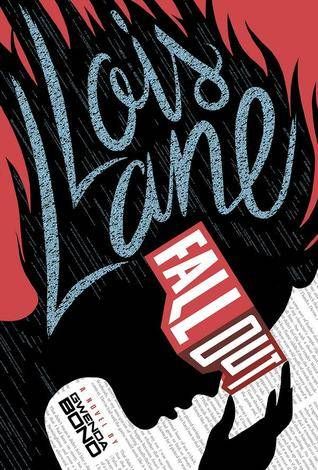 Fallout by Gwenda Bond
Teen Army brat Lois Lane (yes, THAT Lois Lane) has lived a lot of places and seen a lot of strange things, but now that her family's going to be in Metropolis for the long haul she wants to try fitting it. Only it's not so easy to keep her head down and ignore the weirdness when it's happening right at her high school. Lois uses her new position as a junior reporter for and her old online contacts (like her mysterious and potentially dreamy friend SmallvilleGuy) to figure out how the high-tech immersive video games her classmates are using are manipulating them, and why. Snarky and sweet with a great ensemble and pulse pounding pacing.
Murder Most Unladylike by Robin Stevens
This book about best friends Daisy Wells and Hazel Wong is the first in Stevens' charming middle-grade series. It's 1934 at the Deepdean School for Girls when Hazel discovers the Science Mistress dead in the gym and the body missing minutes later. The girls set up their own secret detective agency to not only solve the murder, but prove that it happened at all.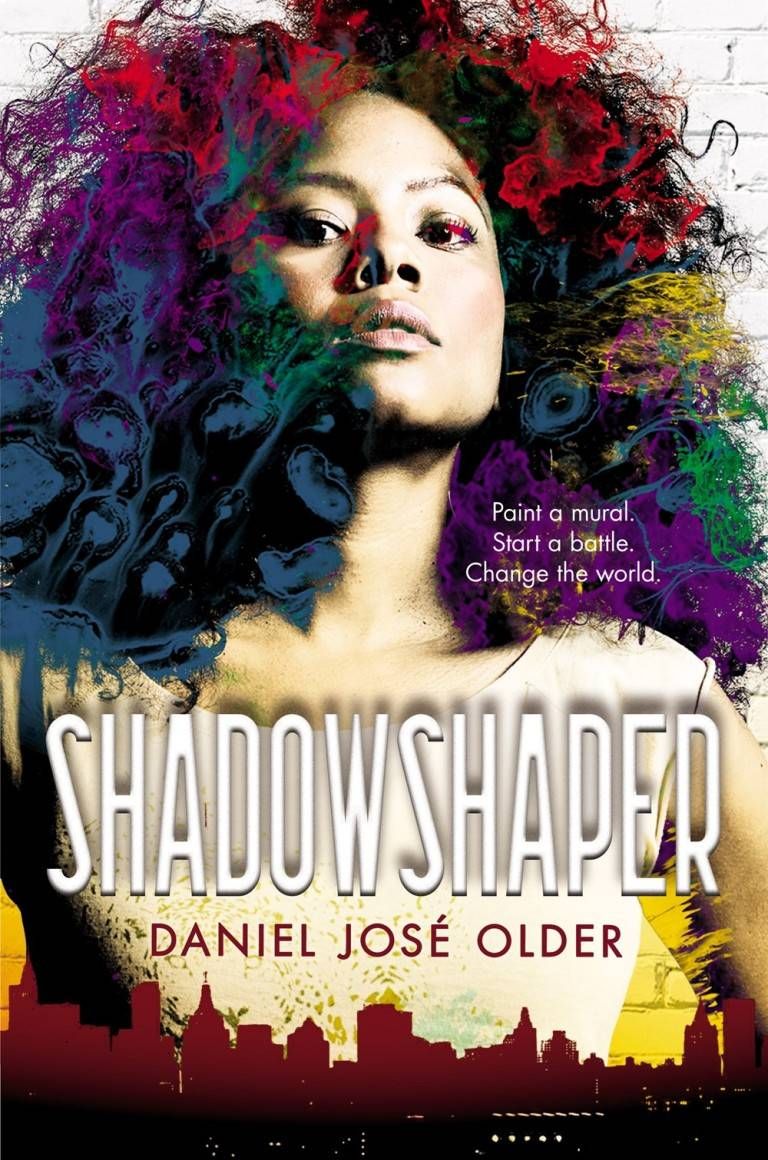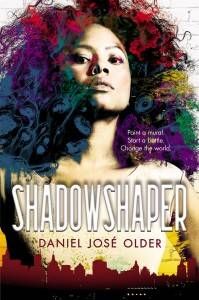 Shadowshaper by Daniel Jose Older
The first in a planned trilogy, this diverse, dynamic YA novel has an incredibly compelling heroine and phenomenal worldbuilding. Sierra Santiago was hoping to spend her summer hanging with friends in Brooklyn and making art, but then graffiti starts to weep and the zombies show up. The Shadowshapers, a supernatural order, are turning on themselves and the neighborhood's caught in the crossfire. Sierra must learn to control her own Shadowshaping abilities, save her family's legacy and future, and dodge the bad guys' creations with a little help from her friends.
This One Summer by Mariko and Jillian Tamaki
A beautiful graphic novel about the coming-of-age of two best friends in the summer between childhood and life as a teen. Rose is becoming more interested in boys and less in the friends' old pursuits, while her friend Windy doesn't, and will likely never, see the appeal. The book delicately and deftly handles the hardships the friends go through. The artwork lovingly renders a variety of body types in a way that's wonderful to see in a work directed towards younger readers.
Witch Week by Dianna Wynne Jones
Set in the alternate world of Diana Wynne Jones' Chrestomanci series (though it can be read as a standalone), Witch Week's universe is nearly identical to our own in the early 1980s. It's almost entirely civilized, aside from the whole thing where witches are burnt at the stake. The witches' orphans are sent to government boarding schools, like Larwood House, where an anonymous accusation of witchcraft sets off an inquiry that the enchanter Chrestomanci and some intrepid students must set to rights.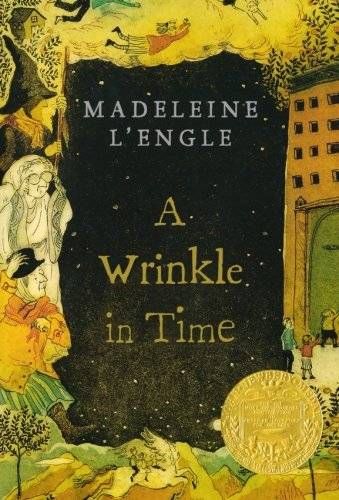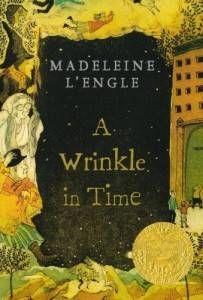 A Wrinkle in Time by Madeleine L'Engle
Meg Murry's father was experimenting with the fifth dimension of time travel when he mysteriously disappeared. Now Meg, her friend Calvin, and her brother Charles Wallace must journey to find her father on a fantastic journey through space. This wonderfully weird children's classic will soon be making it's way to the silver screen with an all-star cast under the direction of the inimitable Ava DuVernay.