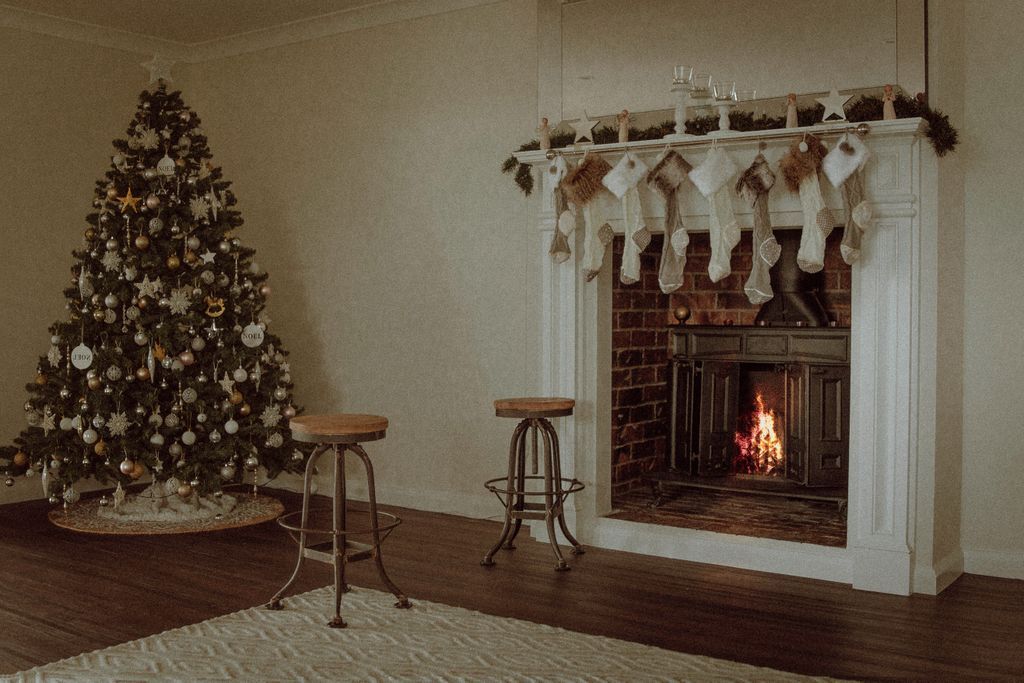 10 Bookish Stocking Stuffers for your Favourite Reader
I don't know if you're the kind of person who thinks about love languages, but I am. One of my main love languages is gift giving. I love selecting (or making) the perfect gifts for my loved ones. Something I know they're really going to love. While it might be stressful to try to get something perfect for everyone all at once, it can still be a fun experience. Especially since the advent of online shopping. If you're scouring the internet to find stocking stuffers that your beloved reader might actually love and use, let me help you. Here are 10 adorable bookish stocking stuffers, all under $20.
Reading in the cafe candle from Frostbeard Studio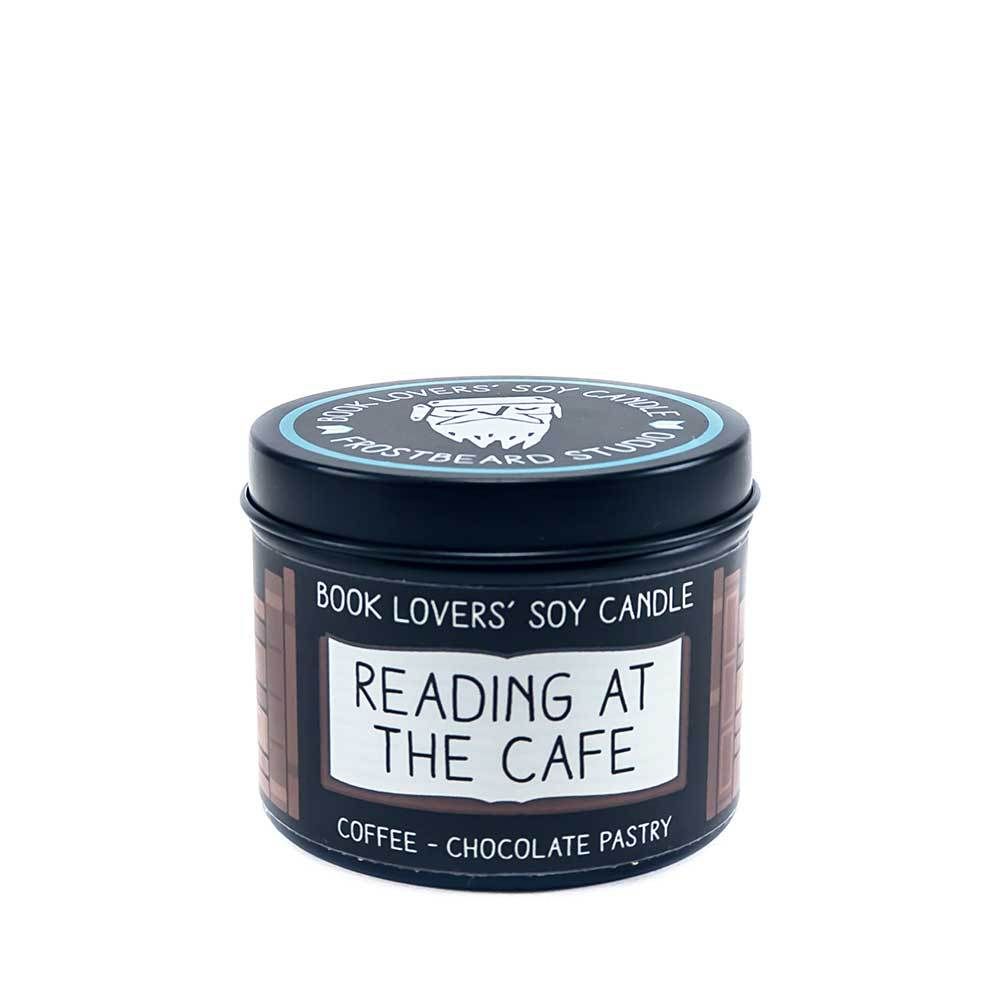 Adorable Harry Potter bookmark from Otter Nonsense Designs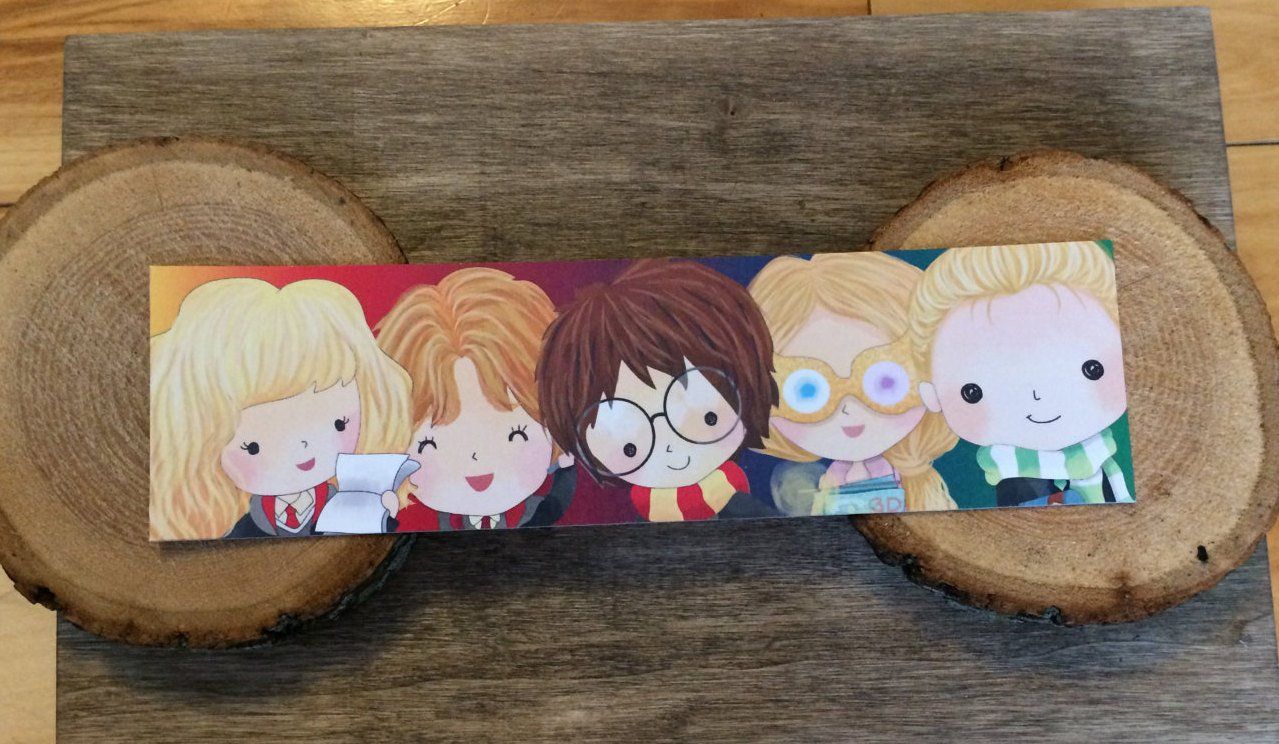 Emma art print from Folio Creations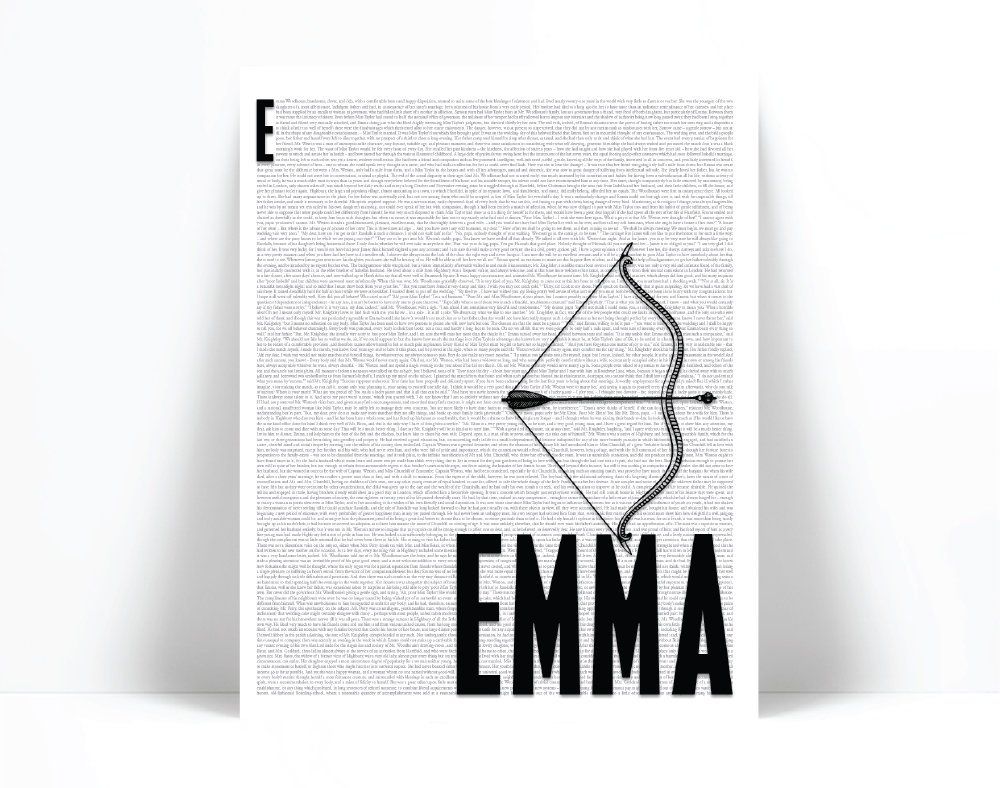 Night Court soap from The Soap Librarian
398.2 Dewey Decimal fairytale earrings from Harry's Suitcase
Bookstagram enamel pin from Blooming Library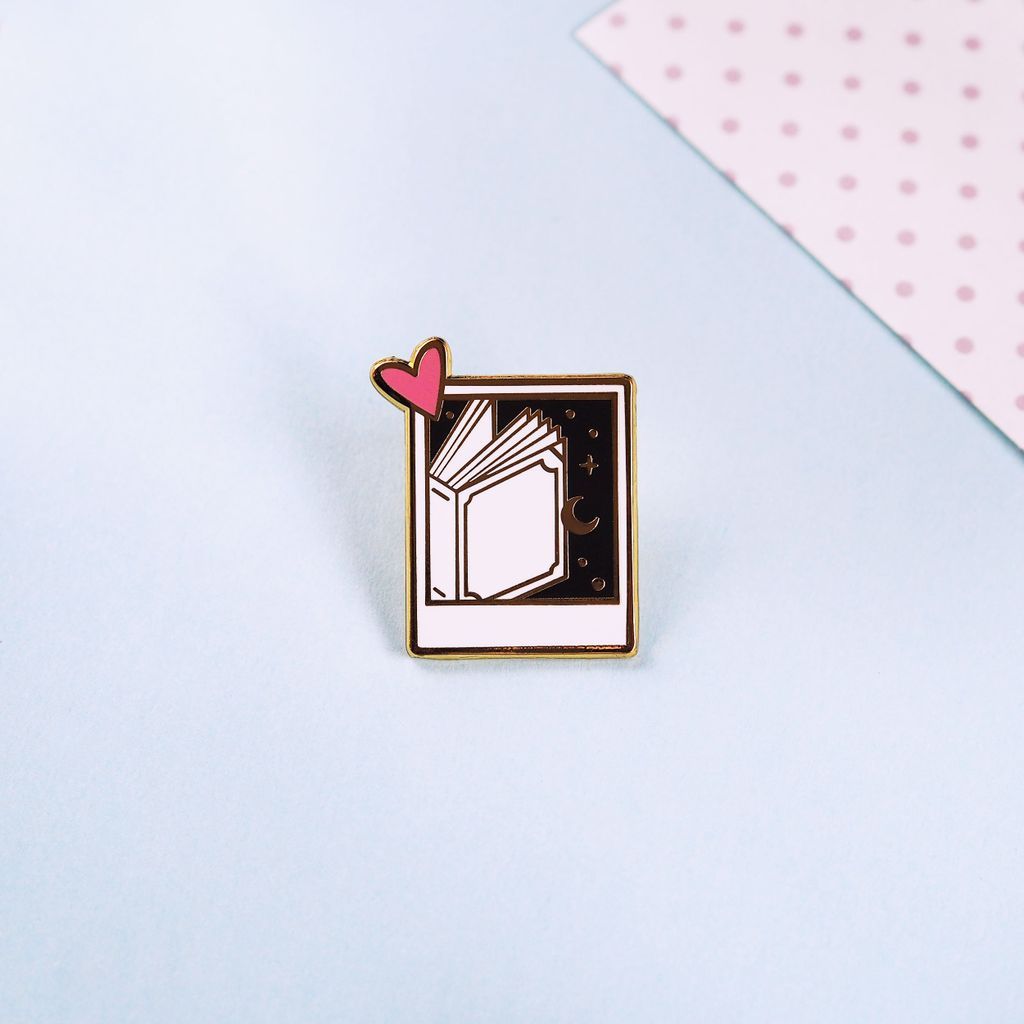 Book Hangover mug from Stag and Peach Co.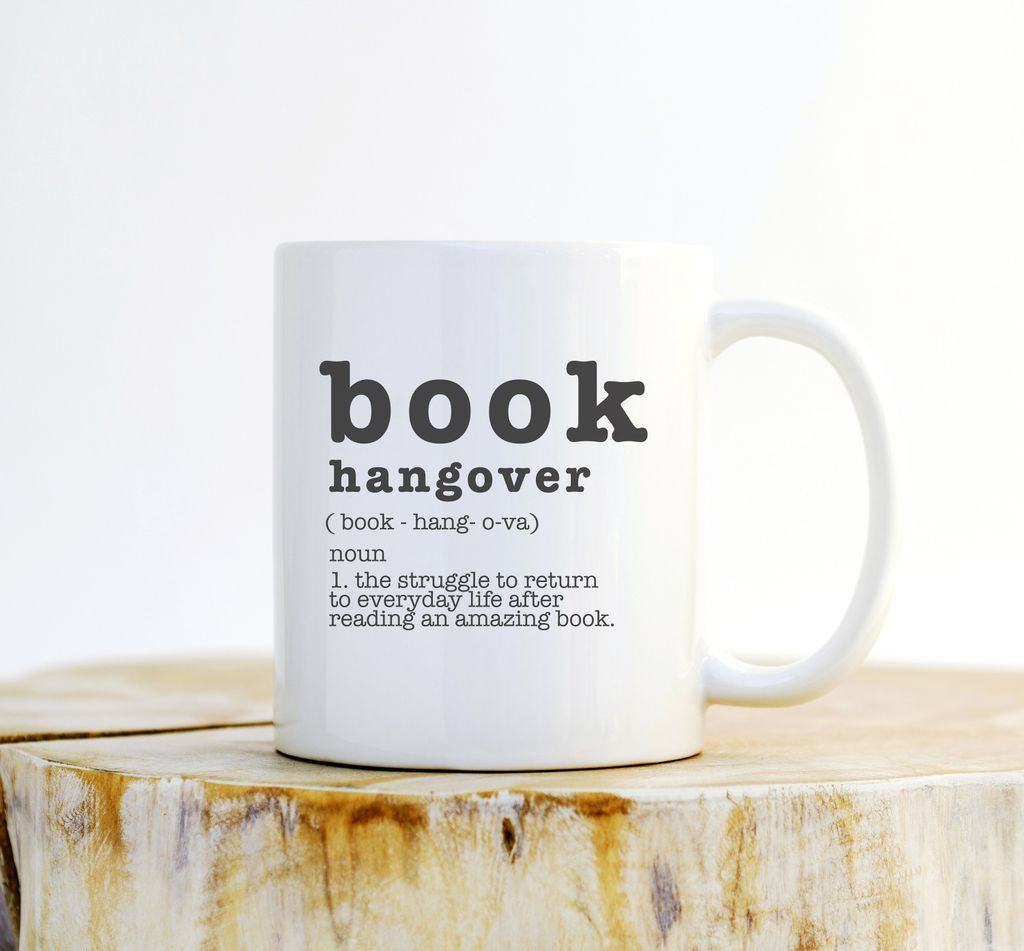 Thornfield Grounds Jane Eyre wax melts from Literary Lustre
Butter Beer tea from Becca's Little Boutique
Doors of Durin Lord of the Rings enamel pin from the Grumpy Unicorn Co.
Looking for more bookish gift ideas? Check out our Book Fetish coverage!