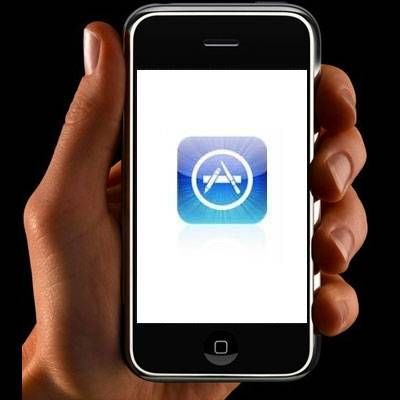 Lists
10 Bookish iPhone Apps You May Not Have Heard Of
Looking for ways to digitize your reading life? Whether you're into printed books and need a system to catalog your collection or you're looking for a more inventive way to teach your kids how to read, there's an app for you! Here are ten you may not have heard of.
Acceleread is a free app that helps readers learn how to speed read. If you're serious about speed reading there is a pro version available for $4.99, which has more learning tools and more personalization options.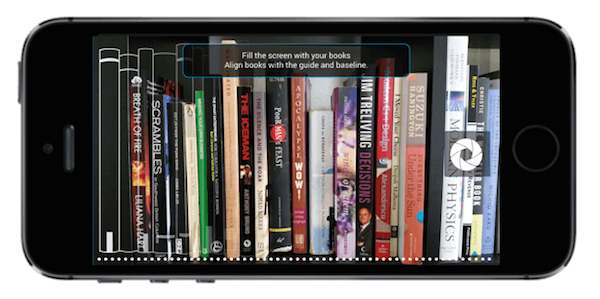 BitLit is a great app for those who love printed books, but also like the convenience of ebooks for traveling and commuting. Just sign in and take a shelfie (a picture of your bookshelf). The app will automatically identify the books on your shelf and tell you which ones are available in the BitLit database. If a book is available you can download the ebook version for free or a discount. Oh, and the app is free, too.
Epic! is a great app for people with kids twelve and under. It's free to download, but has a subscription fee of $4.99 a month after the first month, which is free. A subscription provides access to a huge library of bestselling children's books, including picture and chapter books, nonfiction and educational books, and graphic novels. It also has a selection of audio-picture books so that young kids can entertain themselves.
Yes, Fanfiction.net has a free app. So now you can read your Harry Potter/ Hunger Games crossover porn without clogging up your mobile browser. Huzzah!
Libib is a beautifully designed free library management app that allows you to catalogue your books, movies, music, and video games in one place. You can scan or manually add books, import or export a CSV list, create multiple libraries for better organization, and share your library on social media. For more library management options, see iPhone Apps for Cataloging Your Home Library.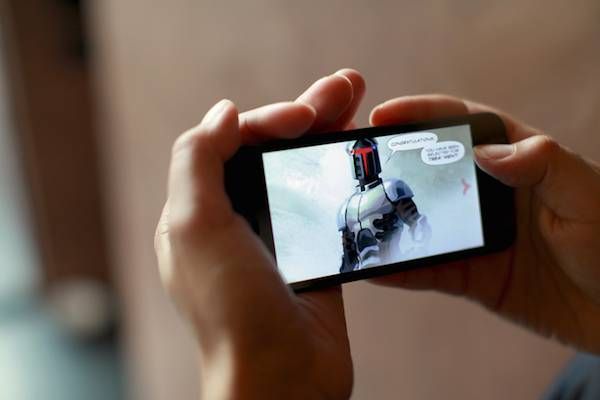 Madefire is an app that offers a whole new way of reading graphic novels, which incorporates sound and motion. Most comics are available as in-app purchases, but there are some free options, and there is a free download available every Friday.
Endless Reader is a fun and colorful app that teaches kids how to recognize basic words by sight. It's a great app to use once your child has mastered Endless Alphabet, the precursor that teaches kids about letters.
Read Me Stories gives users access to a free digital children's book every day. In-app purchases are optional, but not required. It's a good alternative to Epic! for the family on a tight budget.
From PlayShakespeare.com comes the ultimate app for all your Bardly needs! The Shakespeare app gives you free digital access to Shakespeare's complete works. It's searchable and has an integrated glossary with over twenty-one thousand word definitions. You can add notes and highlights and access a range of study material. For the student or serious scholar, there is a $9.99 pro version of the app which gives you more access to tools and resources.
Wattpad is a free app that gives readers access to a huge library of free ebooks, including classics, fanfiction, and writing by members of the Wattpad community.
____________________
Follow us on Pinterest for drool-worthy covers, Book Fetish-y lit swag, bookish inspiration, and more!