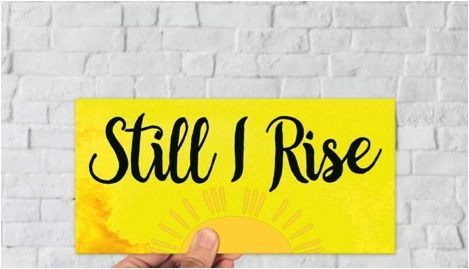 10 Bookish Bumper Stickers
Maybe it's because I live in New York City and don't have a car anymore, but I'm kind of obsessed with bumper stickers when I see them on the road. It's kind of like a tattoo for your car. And I get especially excited when I see a bookish bumper sticker. What better way to declare to the other drivers on the road that you are a lover of literature? I can also see these stickers making great stocking stuffers for the holidays or starting amazing bookish conversations in coffee shops if you stick one on your laptops.
So if you have a car…or a water bottle or a computer or anything else flat you can slap a sticker on, here are some bookish bumper stickers for you!
Show your true priorities with this book heart sticker $3.21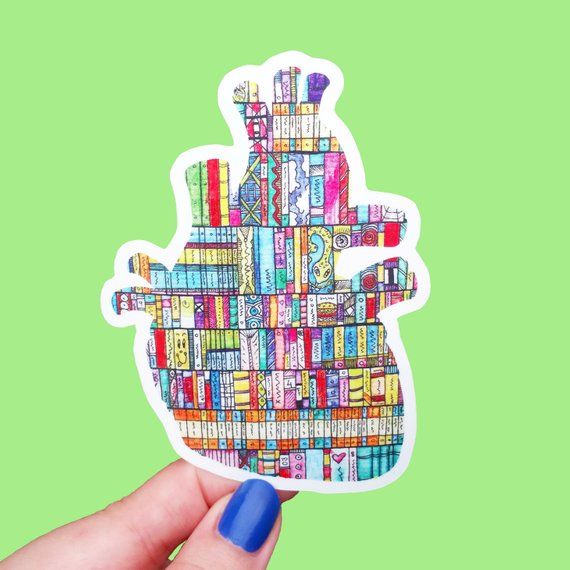 Add some feminist flare with this Sylvia Plath sticker $3.50
Celebrate a true literary idol of our time with a Chimamanda Ngozi Adichie sticker $2.35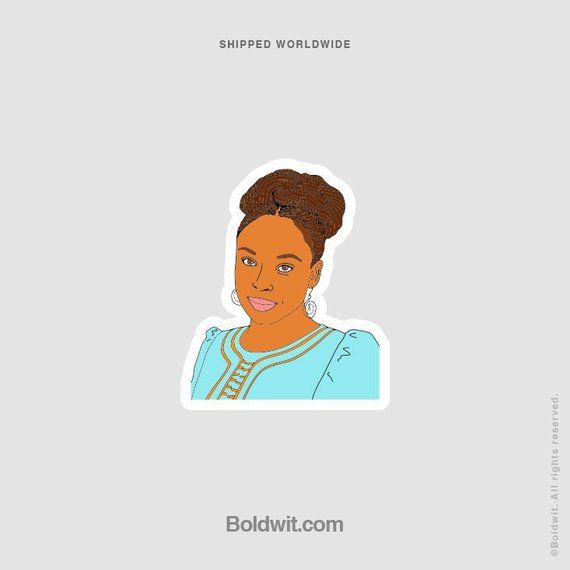 Pay homage to a woman ahead of her time with this Mary Shelley sticker $5.00
Channel Arya Stark with this Game of Thrones sticker $3.74
Revel in romance with a Mr. Darcy sticker $3.00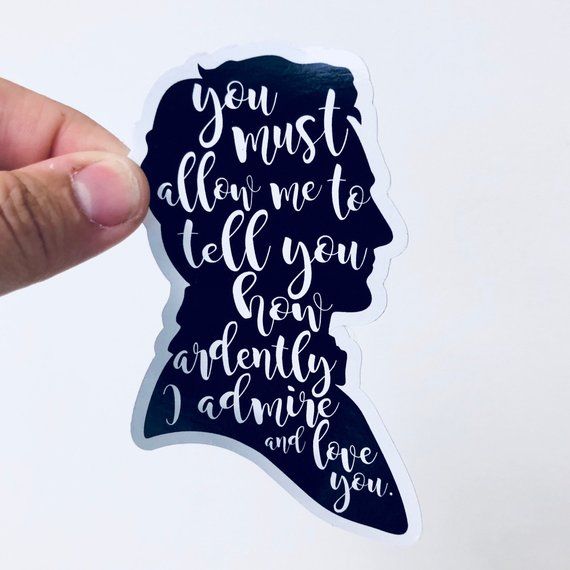 Honor strong female characters with an Elizabeth Bennet sticker $3.00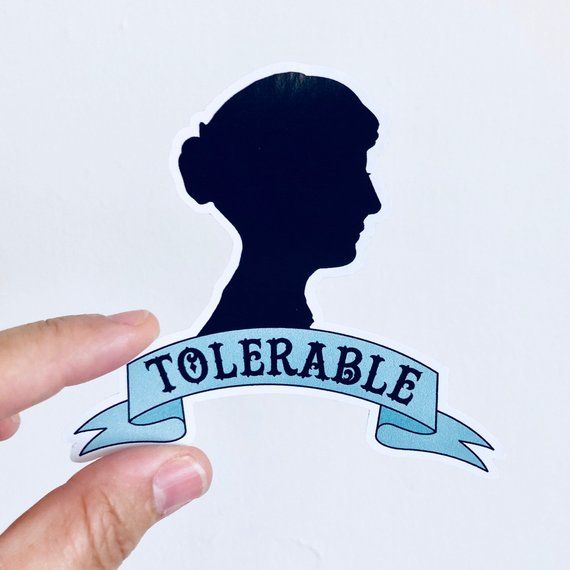 Motivate yourself to get through 2018 with some wisdom from Maya Angelou $6.99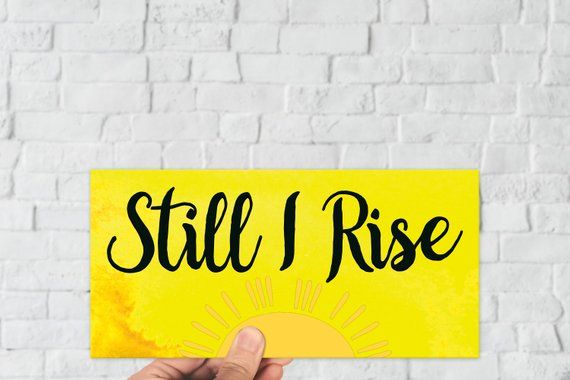 Keep magic alive with this Harry Potter Platform 9 and 3/4 sticker $1.99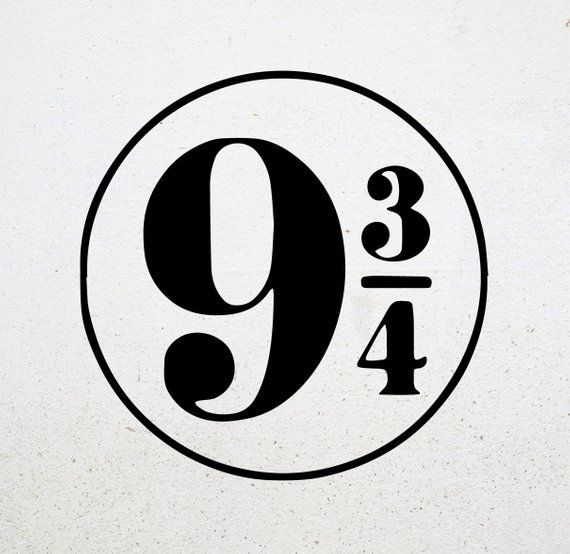 Embrace whimsy with an Alice in Wonderland mini sticker $1.03