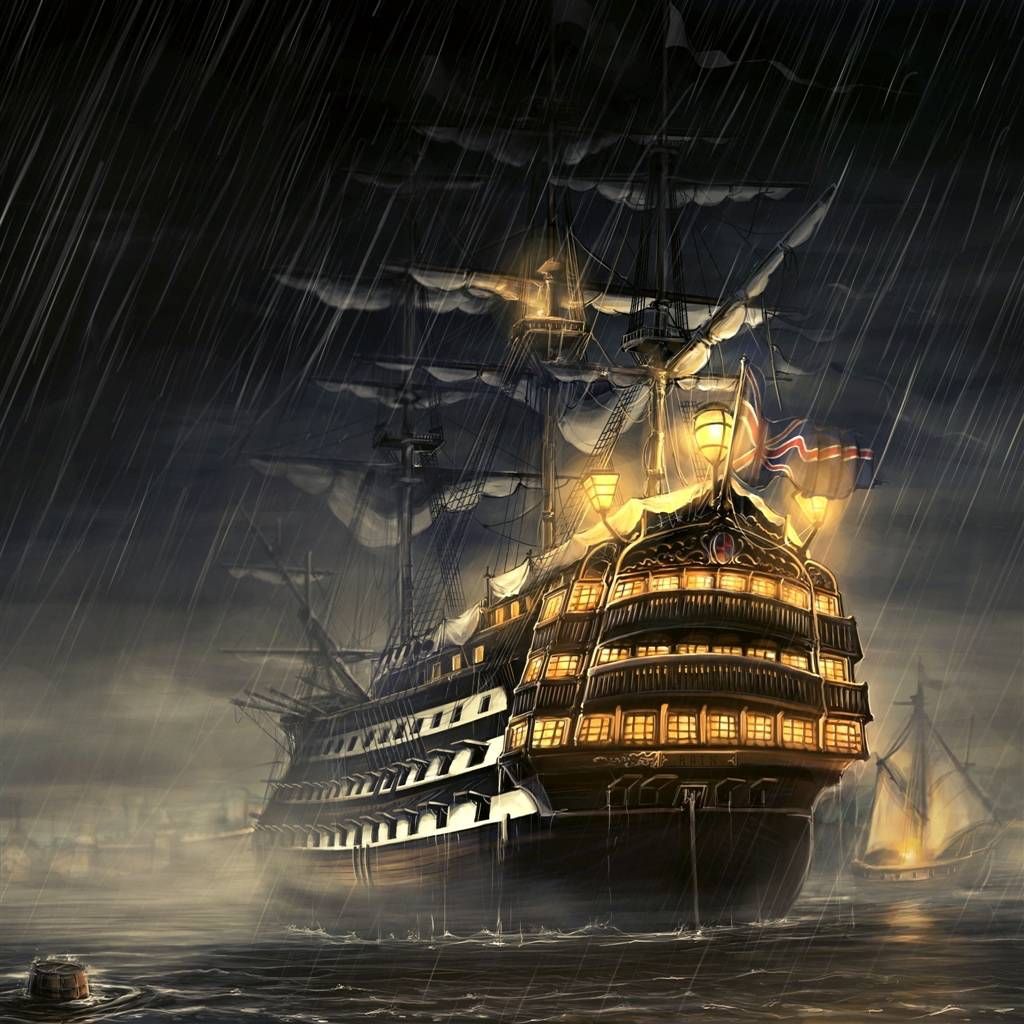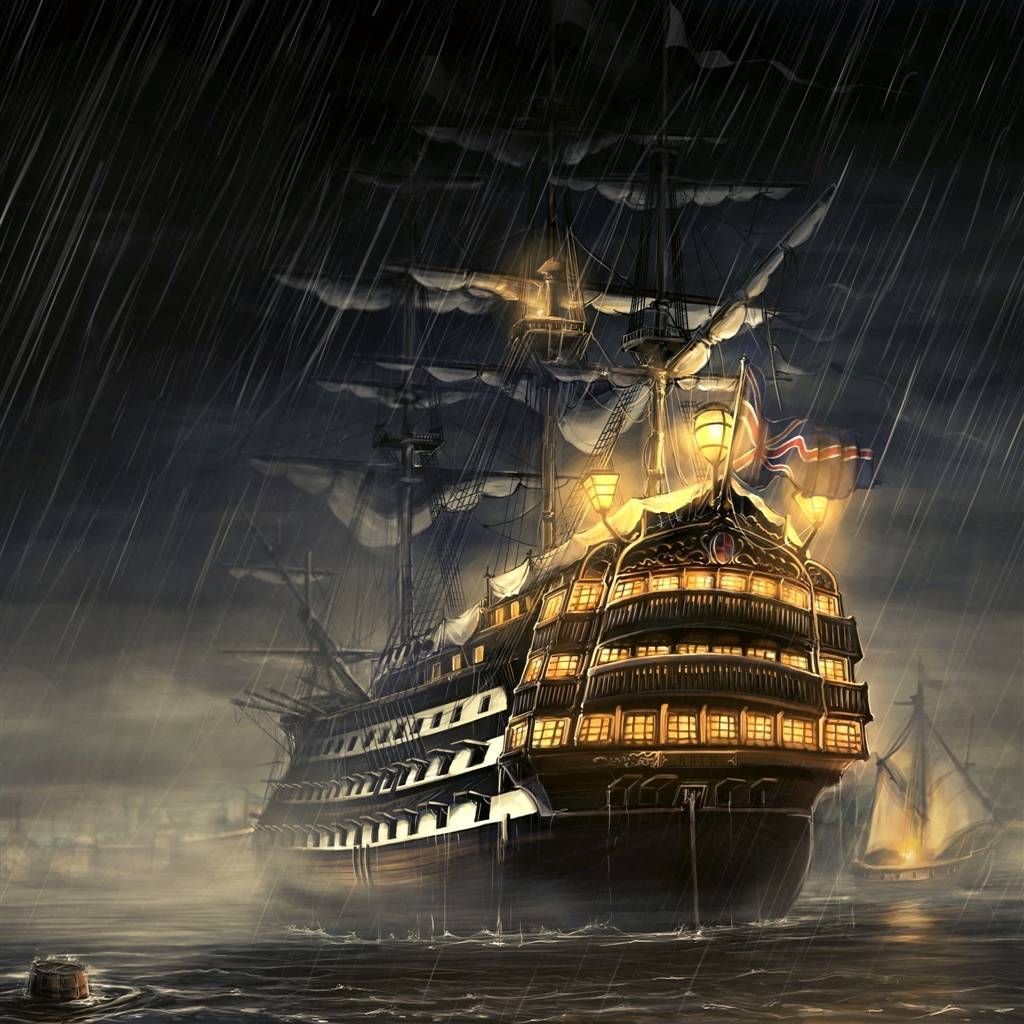 Lists
10 Adventure Novels to Die For
This content contains affiliate links. When you buy through these links, we may earn an affiliate commission.
Is there anything better than a great adventure novel? Here are ten (plus a few extra recommendations) to add to your summer reading list. I've tried to include a broad range, from classics to recently published and encompassing a range of audiences, from middle grade to adult.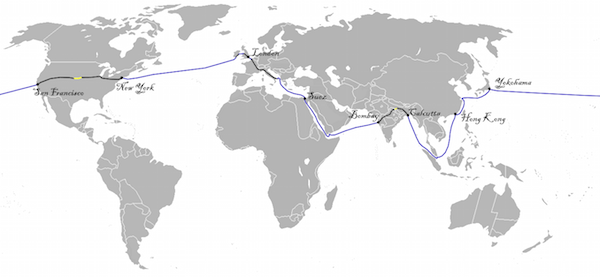 Published in 1873, Around the World follows the adventures of Phileas Fogg, a wealthy Englishman with obsessive-compulsive tendencies, and his valet, a Frenchman named Jean Passepartout. Fogg is involved in an argument at the Reform Club and insists that with some recent infrastructure developments in India, it is now possible to travel around the world in eighty days. He accepts a wager for £20,000, which he will receive if he completes the journey in the allotted time.
Further Reading: Verne wrote a number of brilliant adventure novels including Twenty Thousand Leagues Under the Sea, Journey to the Center of the Earth, and The Mysterious Island.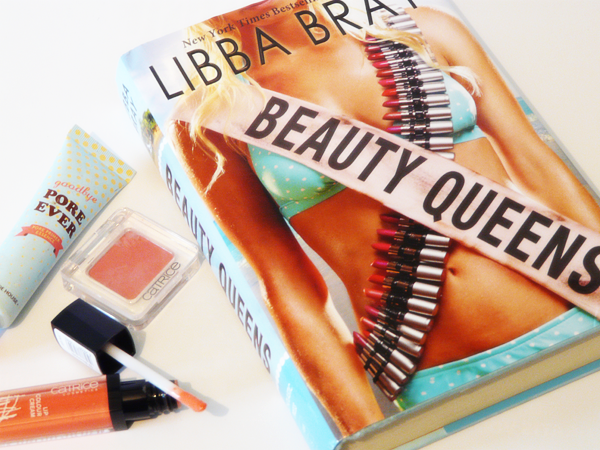 What happens when a plane crashes and strands thirteen teen beauty pageant contestants on a mysterious island? That is what Libba Bray sets out to answer in this hilarious novel. And while she's at it she also explores some serious social issues like feminism and sexuality.
Further Reading: Other adventure novels about being stranded on an island include Robinson Crusoe by Daniel Defoe, The Lord of the Flies by William Golding, The Swiss Family Robinson by Johann David Wyss, and Island of the Blue Dolphins by Scott O'Dell.
Dealing with Dragons is the first book in the Enchanted Forest Chronicles, a middle grade series about a headstrong young princess named Cimorene who runs away from her boring life to live with a family of cantankerous dragons.
Further Reading: Want more dragons? Try The Hobbit by J.R.R. Tolkien, Eragon by Christopher Paolini, A Game of Thrones by George R.R. Martin or Jurassic Park by Michael Crichton. (Dinosaurs count as dragons, right?)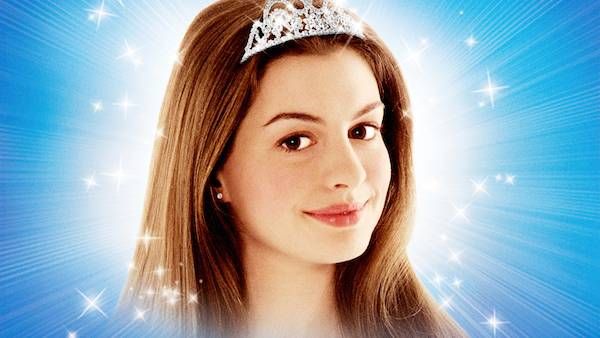 In this retelling of Cinderella, our heroine, Ella, is the unfortunate recipient of a foolish fairy's "gift," which forces her to obey any order given to her. Ella goes on a quest to break the curse and encounters ogres, giants, wicked stepsisters, and one very handsome prince.
Further Reading: Gail Carson Levine is a master at weaving fairytale adventure stories featuring tough and endearing female heroines. Other titles in her bibliography include Fairest–a new take on Snow White, Ever, The Two Princesses of Bamarre, and Dave at Night.
5. Inkheart by Cornelia Funke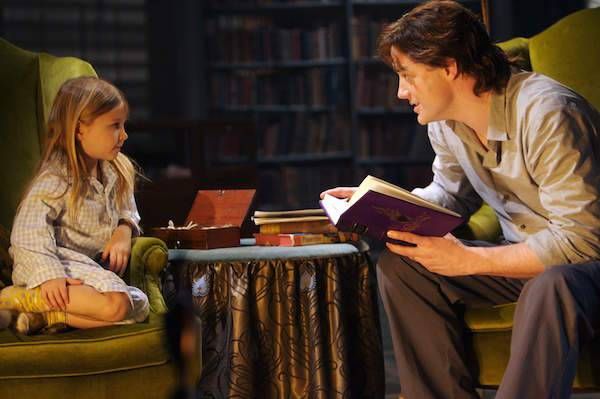 Inkheart is the first book in an amazing trilogy about a girl named Meggie and her father, Mo, who has the ability to bring the characters of a book to life. Soon Meggie and Mo find themselves in the Inkworld fighting to save the characters that have become their friends.
Further Reading: Cornelia Funke has written a number of wonderful children's adventure novels including The Thief Lord, Dragon Rider, and Igraine the Brave.
6. Moby Dick by Herman Melville
This classic story of obsession and survival at sea should be on every adventure book list.
Further Reading: Also try Call of the Wild by Jack London and The Old Man and the Sea by Ernest Hemingway. For kids, check out my list of 5 Wilderness Novels for Your Junior Thoreau.
In this alternative history society is divided into two groups–the pale-skinned second-class naughts and the ruling dark-skinned crosses. Callum is a naught and Sephy is a cross from a prominent family. They played together as children and have continued to meet in secret, but after a terrorist bombing by the Liberation Militia in which Callum's father is a suspect, Sephy's father is out for blood.
Further Reading: Other great dystopian adventure novels include The Hunger Games by Suzanne Collins, Divergent by Veronica Roth, Legend by Marie Lu, and The Road by Cormac McCarthy.
When Milo receives a magic tollbooth he has no idea that driving through it in his toy car will whisk him away to a magical place called the Kingdom of Wisdom. In this land filled with puns and odd characters like Dodecahedron and the Mathemagician, Milo has many adventures and goes on a quest to save the two princesses, Rhyme and Reason.
Further Reading: A couple more wonderfully weird adventure tales include Alice's Adventures in Wonderland by Lewis Carroll and The Hitchhiker's Guide to the Galaxy by Douglas Adams.
9. Pirates! by Celia Rees
When her father dies, Nancy Kington is sent to live on her family's plantation in Jamaica. Horrified by the treatment of the slaves there and fed up with her brother's efforts to marry her off, she and one of the slaves, Minerva, flee and join a band of pirates, defying all the restrictions placed on them by gender, race, and class.
Further Reading: Craving some more pirate stories? Try Treasure Island by Robert Louis Stevenson, Bloody Jack by L.A. Meyer, and The Princess Bride by William Goldman.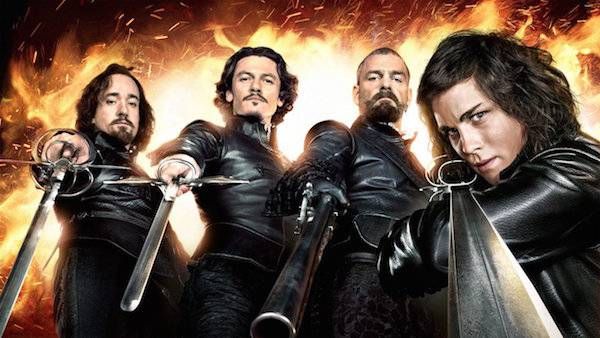 Published in 1844, this classic tale recounts the adventures a young man named d'Artagnan and his three friends–Athos, Aramis, and Porthos–who are Musketeers of the Guard in Paris.
Further Reading: Other great classic adventure novels include Kidnapped by Robert Louis Stevenson, The Jungle Book by Rudyard Kipling, The Adventures of Tom Sawyer by Mark Twain, and The Odyssey by Homer.
____________________
Book Riot Live is coming! Join us for a two-day event full of books, authors, and an all around good time. It's the convention for book lovers that we've always wanted to attend. So we are doing it ourselves.