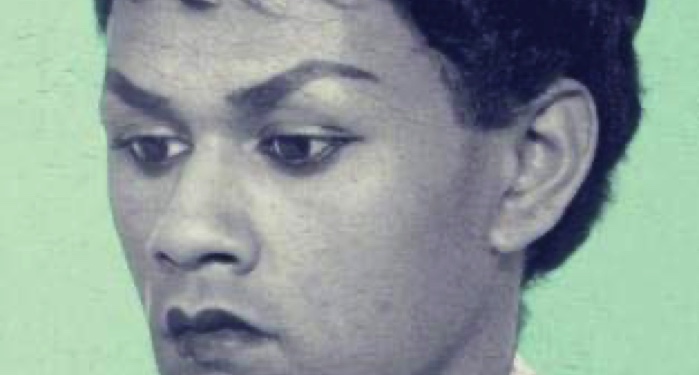 LGBTQ
Queer African Lit: A Brief Introduction
This content contains affiliate links. When you buy through these links, we may earn an affiliate commission.
I am still fairly new to the world of queer African lit, and I already know it's going to be a lifelong reading love and project of mine. These books are just a small sampling of all the queer African lit that's out there — an appetizer, if you will. I've included both fiction and nonfiction, as well as books in various genres, from both African and African diasporic writers. I've also purposely chosen books by writers from eight different countries. Nigeria is an absolute powerhouse of publishing, and I could have easily stacked this list with incredible queer books just from Nigeria. Instead, I've chosen just one, because I want to highlight how many queer writers there are from all over the African continent.
Despite the richness of queer African lit, publishing still has a long way to go when it comes to promoting these books and making them available internationally. There are still plenty of small press books that haven't been published or distributed in the U.S., as well as books that haven't been translated into English. I can only hope more and more of these boos will become more widely known because they have so much to offer.