#

Young Adult Literature

Looking for the best young adult books, new YA books for your pre-order list, or young adult fiction for yourself or to give to the teens in your life? We've got you covered.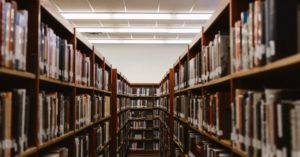 YA Books Coming Out This Year That Every School Library Should Have
September 18, 2020
We've highlighted some of the essential fall releases for school libraries, like Cemetery Boys by Aiden Thomas.