#

Science Fiction/Fantasy

Space! Dragons! Space dragons (that's a thing)! Welcome to the sci-fi and fantasy corner of Book Riot, where we discuss the best fantasy book series (and best fantasy books that standalone–yes, those do exist), military sci-fi, science fiction books for kids, cozy sci-fi (also a thing!), and more. Pack your lembas bread and let's get reading.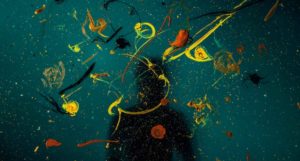 Explore Indigenous Futurisms With these SFF Books by Indigenous Authors
September 18, 2020
Explore Indigenous Futurisms by reading these 25 science fiction and fantasy books by Indigenous authors with Indigenous main characters!