#

Our Reading Lives

Our Reading Lives features stories about how books and reading have shaped who we are and how we live.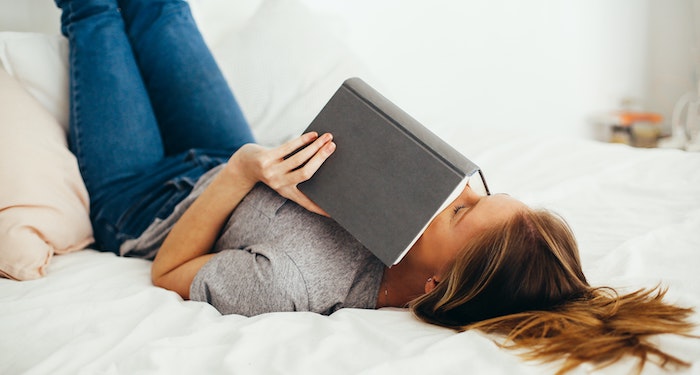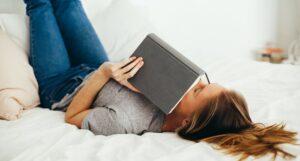 Are You Really a Reader if You Have to Motivate Yourself to Read Books?
January 19, 2022
Reading is supposed to be an enjoyable hobby. So why do some of us book lovers have to motivate ourselves to do it?