HARRY POTTER AND THE CURSED CHILD Coming To Broadway
Starting next spring the award-winning Harry Potter and the Cursed Child will not only be stateside, but will be on Broadway. The Lyric Theater will debut the U.S. performance on Sunday, April 22, 2018.
Harry Potter Theatrical Productions made the announcement today. You can read the whole thing here. Tickets won't go on sale until sometime this fall. It does say more information about casting is to come in the future, too, which means the original British cast may not be making the journey to New York. The Lyric theater is also undergoing major renovations to accommodate next year's production.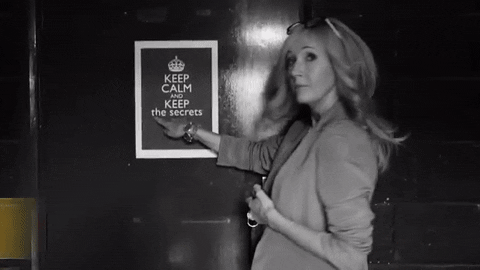 I'm signed up for updates on production (and ticket sales) and I would recommend any fans also do the same via the site. I would say it's safe to anticipate a TON of interest. The play's published release drew a variety of responses from Potterheads; some wished that the series would be left in peace while others relished being able to dip their toes into Hogwarts' waters yet again. Not being a huge fan of reading plays, but being intrigued by the story, I am excited to have an opportunity to see the production live. We'll keep you updated with any upcoming announcements pertinent to casting and ticket sales that come out.
Sign up for "This Week in Books" and stay up to date with the most interesting news in the world of books and reading!
Subscribe to Book Riot Insiders for TBR-busting exclusives that hurt so good. Come
check it out here
, or click the image below!