Join Us For Read Harder Book Groups in January!
It's a new year and a whole new chance to make some reading resolutions (and maybe even keep them)! Join us as we discuss our holiday reading, prioritize our TBRs for the year ahead, decide which reading challenges we're going to do, and generally geek out about books.
We're meeting in 11 cities and one might be near you! But if not, we've got you — head on over to our Goodreads Read Harder Challenge group for some digital book-club fun.
New York City, NY – 1/14
Boston, MA – 1/14
Philadelphia, PA – 1/15
Vancouver, BC – 1/19
Chicago, IL – 1/19
Los Angeles, CA – 1/21
Glasgow, GB – 1/21
Washington, DC – 1/22
Houston, TX – 1/22
Toronto, ON – 1/22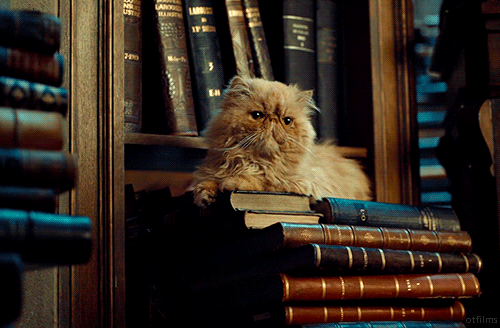 Get all the details for Book Riot book groups, meet-ups, and conventions with the Events newsletter!
FREE BOOK ALERT!
Sign up for an Audible account
, and get
two
audiobooks free.