First Trailer for THE MARTIAN Starring Matt Damon
Yesterday we got the first promo teaser, and today, the official trailer! I AM GOING TO SEE THIS SO HARD, YOU GUYS.
____________________
Did you know that Book Riot has a YouTube channel? We do. It's new and we are having fun with it. Check it out here.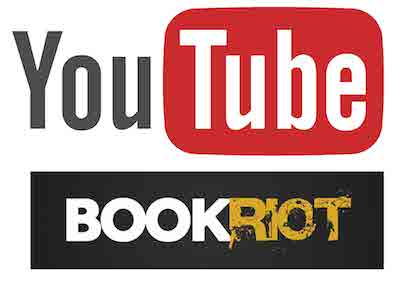 Subscribe to Book Riot Insiders for TBR-busting exclusives that hurt so good. Come
check it out here
, or click the image below!