Trailer for John Green's PAPER TOWNS
The trailer for the adaptation of John Green's Paper Towns is here! Take a gander:
Thoughts?
____________________
Did you know that Book Riot has a YouTube channel? We do. It's new and we are having fun with it. Check it out here.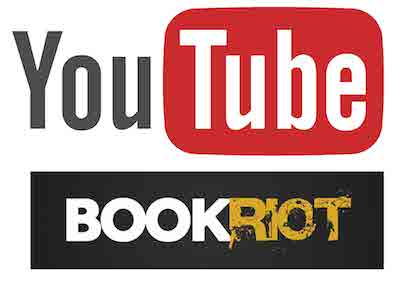 Sign up for "This Week in Books" and stay up to date with the most interesting news in the world of books and reading!
There's only one way to respond to "two free audiobooks." It's "
sign me up!
"