The Book Riot Podcast, #92: Schrodinger's Mockingbird
The Book Riot Podcast, Episode #92: Schrodinger's Mockingbird
This week, Jeff and Amanda devote the entire show to the news that there will be a new Harper Lee novel coming out this summer. This episode is sponsored by Squarespace, Dragons at Crumbling Castle by Terry Pratchett, and Heart of Hell by Alen Mattich.
You can subscribe to the podcast in iTunes (click here) or via RSS (link here). You can also download a free dedicated app for iOS or for Android.
Links discussed in the show:
Harper Lee to publish new novel
New books discussed in the show:
Trigger Warning by Neil Gaiman
____________________________
Browse previous episodes of The Book Riot Podcast.
____________________________
Did you know that Book Riot has a YouTube channel? We do. It's new and we are having fun with it. Check it out here.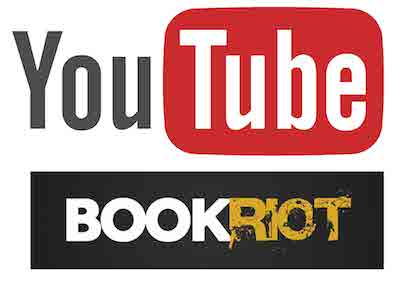 Tara Clancy's distinctive Queens accent is its own larger-than-life character as she narrates her memoir
The Clancys of Queens
. Get it or
two
of 250,000 other audiobooks free when you begin an Audible 30-day trial.