Scottish Booksellers' Bookish Parody of "Rapper's Delight"
Shut it all down, the internet can get no better than this "Rapper's Delight" parody, "Reader's Delight," done by a group of charming Scottish booksellers. Ok, maybe if there was a corgi in it or something.
____________________
Did you know that Book Riot has a YouTube channel? We do. It's new and we are having fun with it. Check it out here.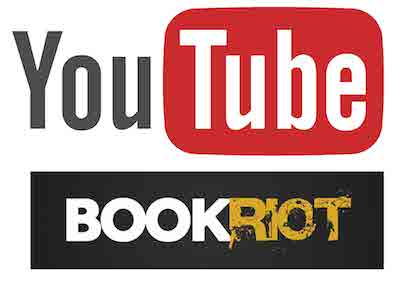 Want a COMPLETELY CAPTIVATING audiobook? We recommend
Crazy Rich Asians by Kevin Kwan
. Get it or one of 250,000 other audiobooks free when you begin an Audible 30-day trial.