Scottish Booksellers' Bookish Parody of "Rapper's Delight"
Shut it all down, the internet can get no better than this "Rapper's Delight" parody, "Reader's Delight," done by a group of charming Scottish booksellers. Ok, maybe if there was a corgi in it or something.
____________________
Did you know that Book Riot has a YouTube channel? We do. It's new and we are having fun with it. Check it out here.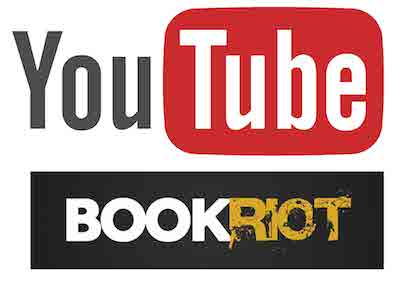 We are continuing our celebration of the 20th Anniversary of the publication of
Harry Potter & The Sorcerer's Stone
with a giveaway of five copies of the beautiful illustration edition. Go
here to enter
, or just click on the illustration from the book below!