The List List #122
at Huff Post Books, The Inspiring Stories Behind 15 Classic Novels
at BuzzFeed Community, 14 Children's Books That Never Get Old
at Arts.Mic, The Books That Affect Us The Most, According to Facebook
at LitReactor, 6 Tips For Troubleshooting a Novel
at The Washington Post, the Man Book Prize Shortlist
at The Telegraph, Samuel Johnson Prize longlist
at Comic Book Resources, The Greatest Supergirl Stories Ever Told!
at Forbes, the World's Top-Earning Authors
at Houzz, 15 Cozy Book Nooks and What They Want You To Read
and…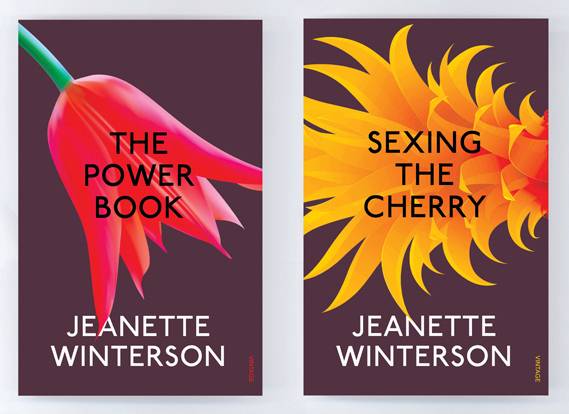 at Flavorwire, 10 Truly Terrible Book Jacket Redesigns
Add books, booze, and cat pics to your Instagram.
You know what to do
.