Book Fetish: Volume 128
Hobbit Leather Satchel: Do you want a handcrafted, handtooled leather bag that looks like a Baggins' round front door? With Gandalf's rune carved into the front? OBVIOUSLY.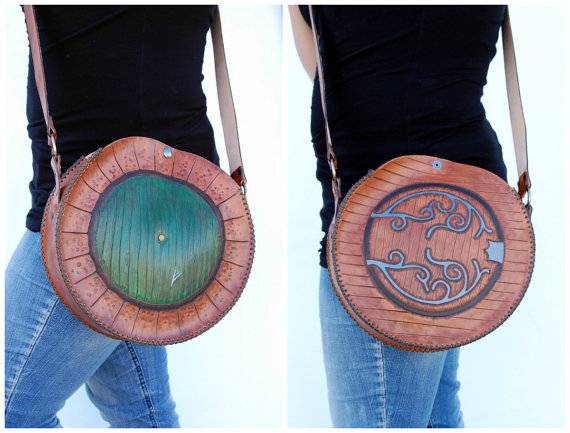 Edgar Allan Poe Sweater: Halloween costumes, especially literary ones, can be a timesuck to create and costly to boot. Rock the original Master of Spook instead.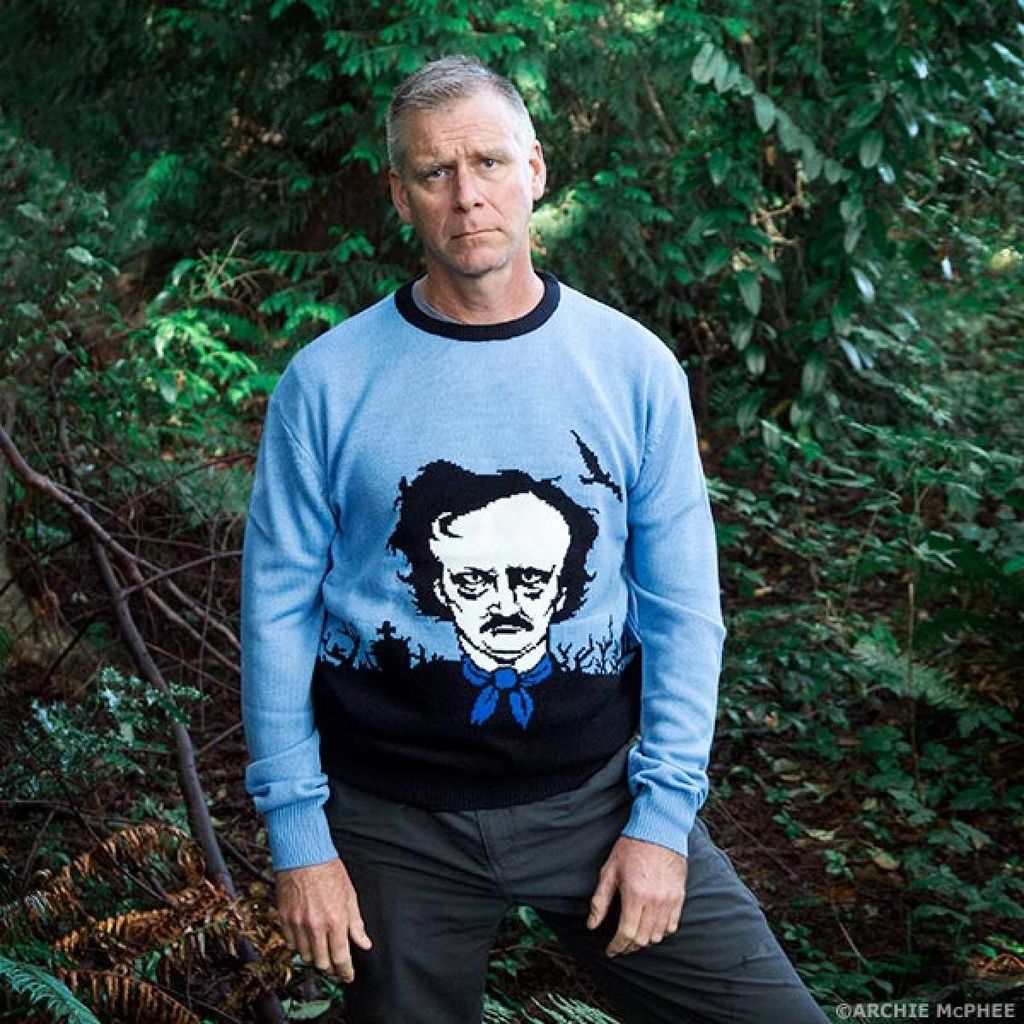 Wibbly Wobbly Timey Wimey Cufflinks: Pay homage your favorite Doctor with these subtle accessories. #DavidTennant4Ever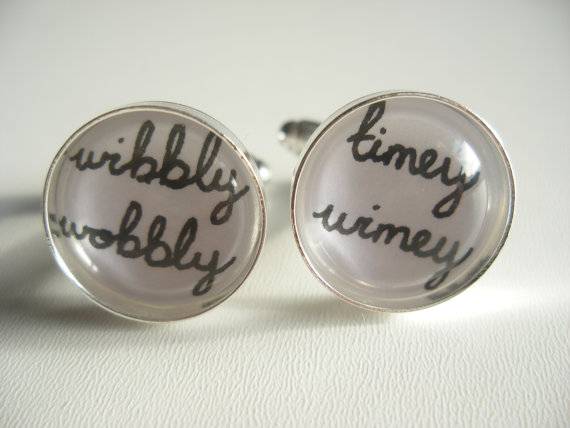 Card Catalog Curtains: Because you wouldn't put up any old rags to keep the sun out of your library.
Reciprocal Arrangement Print: Holden Caulfield isn't everyone's idea of a likable character, but this gem from Catcher in the Rye is hard not to love.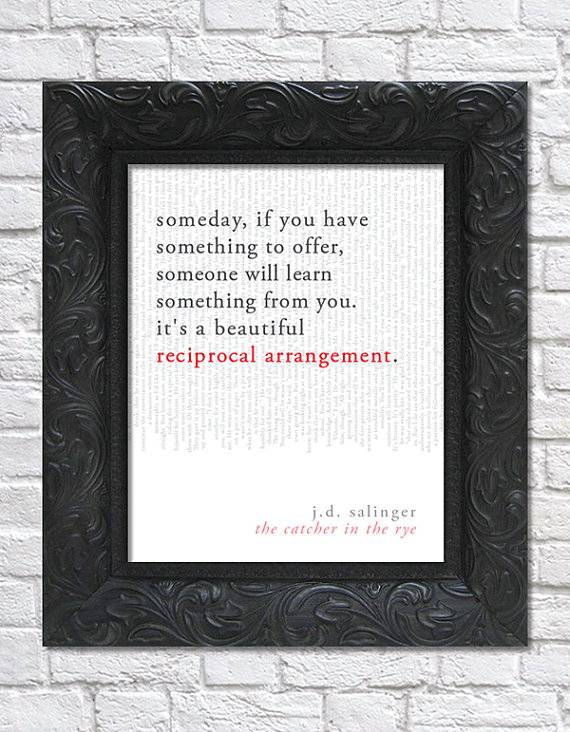 A gift from us to you!
Get free mismatched library socks with any purchase
in the Book Riot Store while supplies last. Treat yourself (and your favorite elf).