The List List #120
This week's List List is sponsored by The Beautiful Ashes by Jeaniene Frost.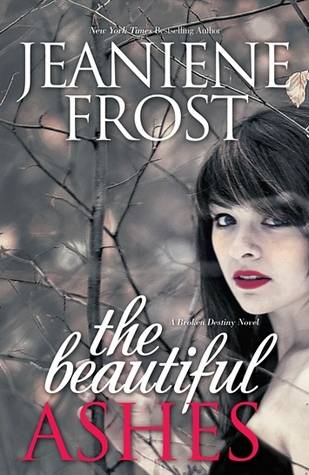 In a world of shadows, anything is possible. Except escaping your fate. 
Ever since she was a child, Ivy has been gripped by visions of strange realms just beyond her own. But when her sister goes missing, Ivy discovers the truth is far worse—her hallucinations are real, and her sister is trapped in a parallel realm. The one person who believes her is the dangerously attractive guy who's bound by an ancient legacy to betray her.
Adrian might have turned his back on those who raised him, but that doesn't mean he can change his fate…no matter how strong a pull he feels toward Ivy. Together they search for the powerful relic that can save her sister, but Adrian knows what Ivy doesn't: that every step brings Ivy closer to the truth about her own destiny, and a war that could doom the world. Sooner or later, it will be Ivy on one side, Adrian on the other, and nothing but ashes in between…
____________________
at Word & Film, Beyond Bond: 6 Movie Spies Adapted From Book Franchises
at BuzzFeed Books, 25 Superhero Graphic Novels to Binge Read Right Now
at Flavorwire, 50 Essays Guaranteed To Make You A Better Person
at LitReactor, 6 YA Novels That Deal With Mental Health
at Page Views, 10 Books To Pack for Labor Day
at Biographile, 9 Christopher Isherwood Quotes for Keen Observers and Searching Hearts
at Bustle, The 6 Reactions Book Lovers Have To People Who Don't Read
at CBC, CBC Books Fall 2014 Reading List
and…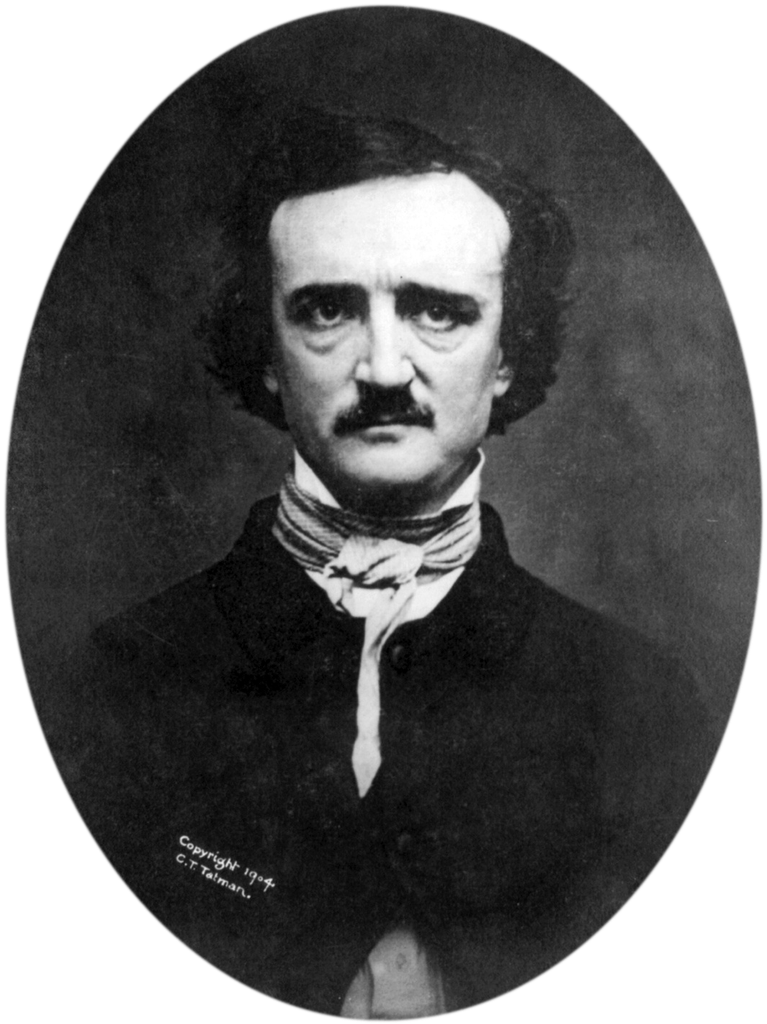 at HuffPo Books, 7 Things You Probably Didn't Know About Edgar Allan Poe
We have a YA Science Fiction & Fantasy prize pack to give away. Click
here to enter for a chance to win
, or just click the image below: