The Week's Top Bookish News: August 10 – August 16, 2014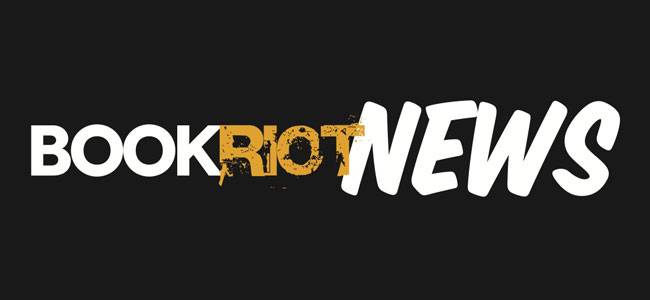 Book Riot News is our community site for sharing and finding interesting book-related content from all over the web. Here are the top stories from the week that was:
Join Book Riot News today to start sharing and finding the bookish news you love.
Sign up for "This Week in Books" and stay up to date with the most interesting news in the world of books and reading!
We are continuing our celebration of the 20th Anniversary of the publication of
Harry Potter & The Sorcerer's Stone
with a giveaway of five copies of the beautiful illustration edition. Go
here to enter
, or just click on the illustration from the book below!