Our READ HARDER T-Shirt Is Back!
Did you miss out on the first run of the Read Harder t-shirt? Well prepare your Muppet arms for flailing because the shirt is back for a limited run! Just look at all these lovely people: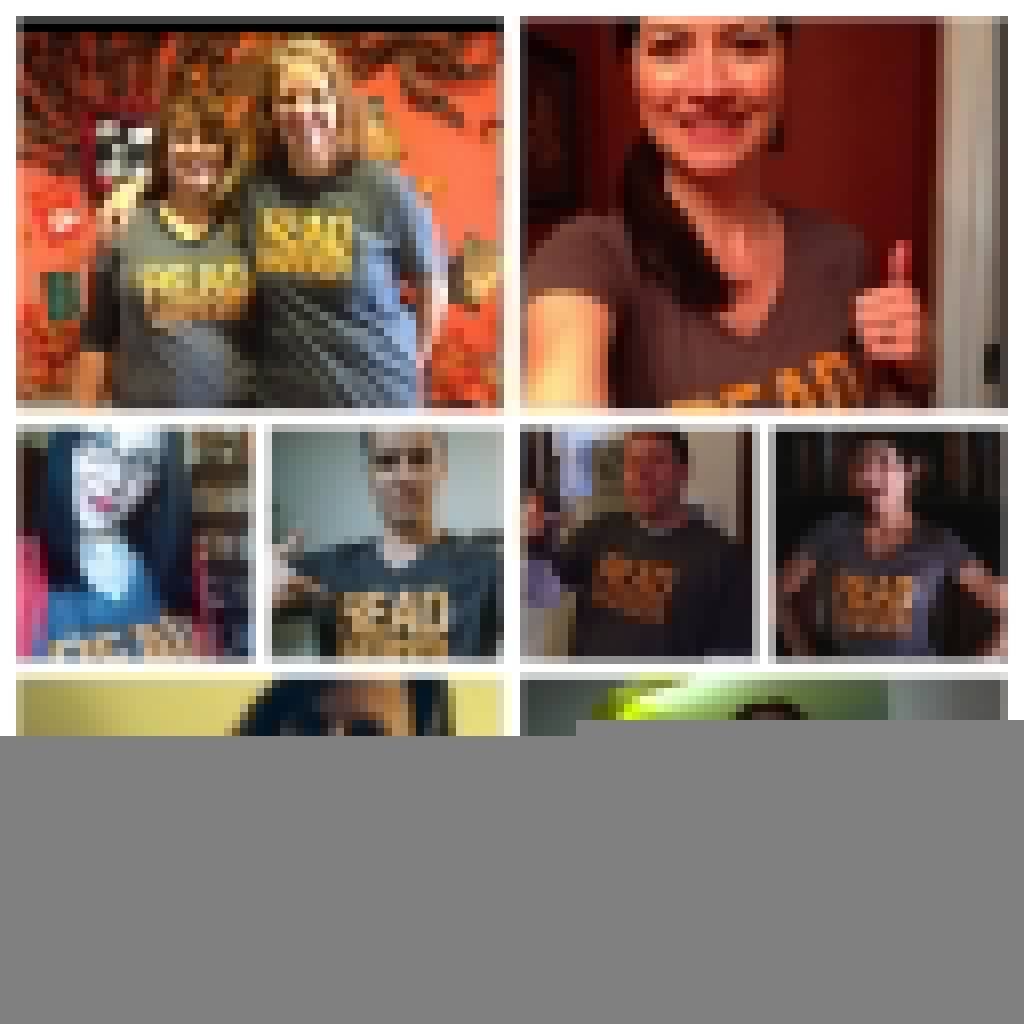 It's only $16 this go-round- that's less than $20 with shipping- so you can pick one up for yourself and anyone else you know who wants to wear their love of reading on their sleeves, er, torsos. The run ends August 12th, so snag yours now!
Book Riot Insiders
get exclusive access to our Read Harder podcast, our amazing New Release Calendar
, behind-the-scenes emails, and more. Come
check it out here
, or just click the image below!