Cover Face-Off: MADDADDAM by Margaret Atwood
MaddAddam, the awesome final book in the eponymous trilogy by Margaret Atwood (which begins with Oryx and Crake and The Year of the Flood), is coming out in paperback on August 12th, with a similar-but-different cover design. Check out the choices and vote for the one you prefer in the poll below.
Hardcover: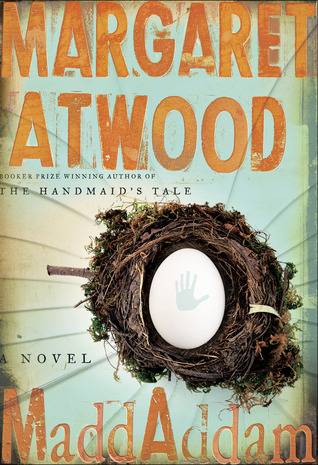 Paperback: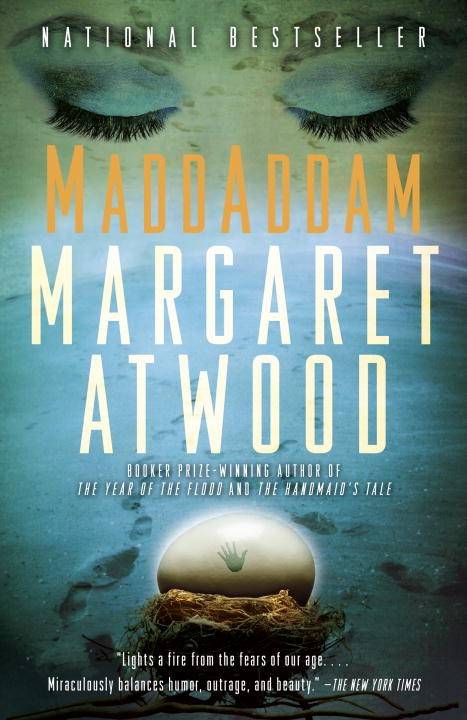 Keep up with the latest in science fiction and fantasy with the Swords & Spaceships newsletter, featuring book news, recommendations, and other goodies!
Dress in style for your next visit to 221B Baker Street. It's no mystery you need our
Sherlock tee, now in new colors
!