Weird Al's BLURRED LINES Parody WORD CRIMES
Robin Thicke was ripe for the Weird Al treatment. Double bonus that it's a literary satire…
____________________
Did you know that Book Riot has a YouTube channel? We do. It's new and we are having fun with it. Check it out here.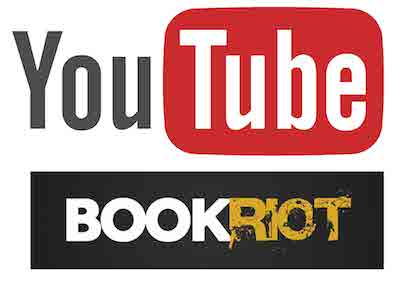 Lin-Manuel freaking Miranda narrates
The Brief Wondrous Life of Oscar Wao
!! Get it or
two
of 250,000 other audiobooks free when you begin an Audible 30-day trial.