The Week's Top Bookish News: July 6-12, 2014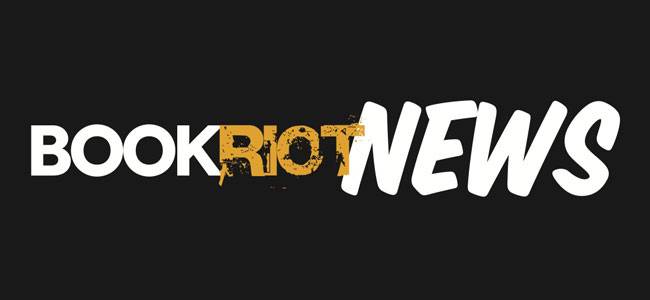 Book Riot News is our community site for sharing and finding interesting book-related content from all over the web. Here are the top stories from the week that was:
Join Book Riot News today to start sharing and finding the bookish news you love.
Sign up for "This Week in Books" and stay up to date with the most interesting news in the world of books and reading!
FREE BOOK ALERT!
Sign up for an Audible account
, and get
two
audiobooks free.