Book Fetish: Volume 118
Slaughterhouse-Five Necklace: Not everyone will get the Vonnegut reference, but the ones that do will probably give you a knowing, cynical nod.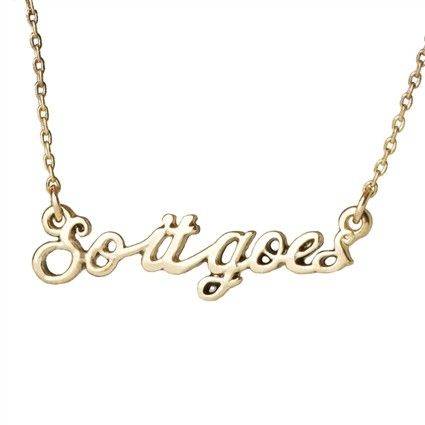 Zipper Bookmark: Keep a tight seal on your spot with a cheeky accessory and always unzip at the right place.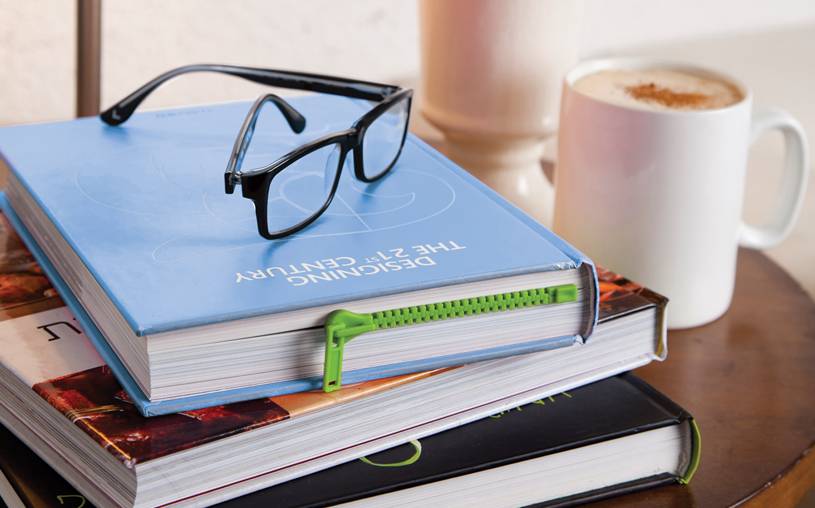 Fairest Tee: Adam Hughes' gorgeous portrait of the White Queen from the fairytale comic adaptation can bedeck your chest and not just your bookshelves.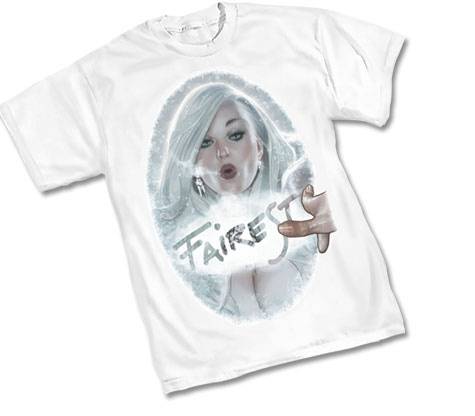 Little Red Riding Hood Candle: Cire Trudon's specialty candle evokes the scents of the dark forest, bright berries, and mossy ground underfoot.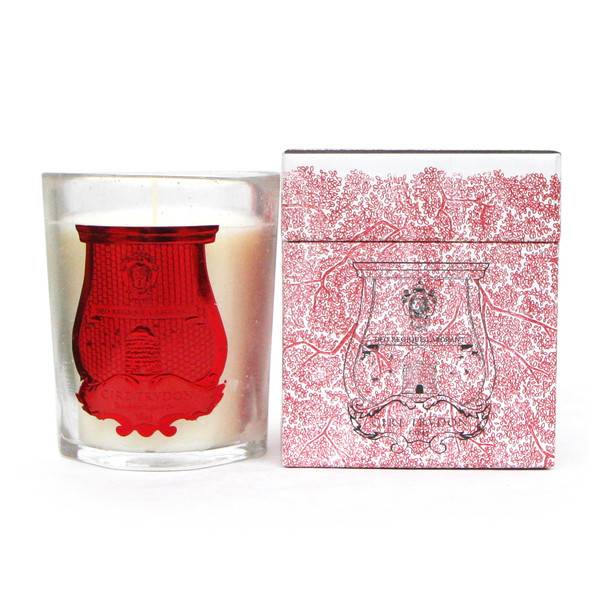 Book Corner Cushions: The ultimate in cozy reading nook accessories, these benches and mats make the perfect environment to curl up with a good book.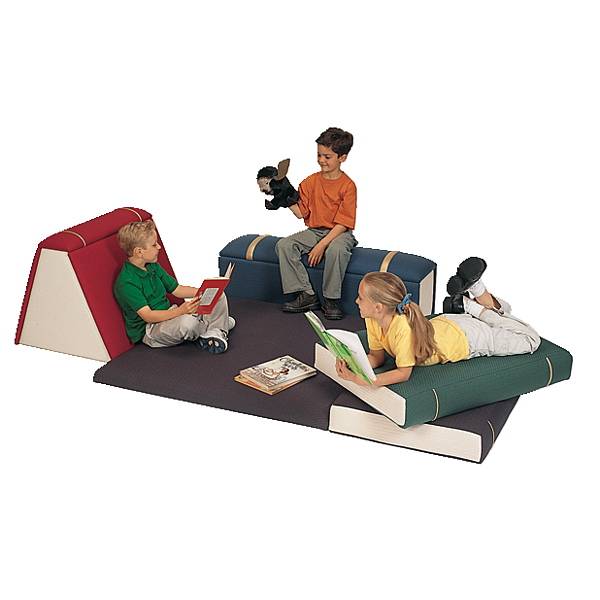 _________________________
This installment of Book Fetish is brought to you by Book Riot's own READ MORE BOOKS t-shirt. Order yours by June 29th!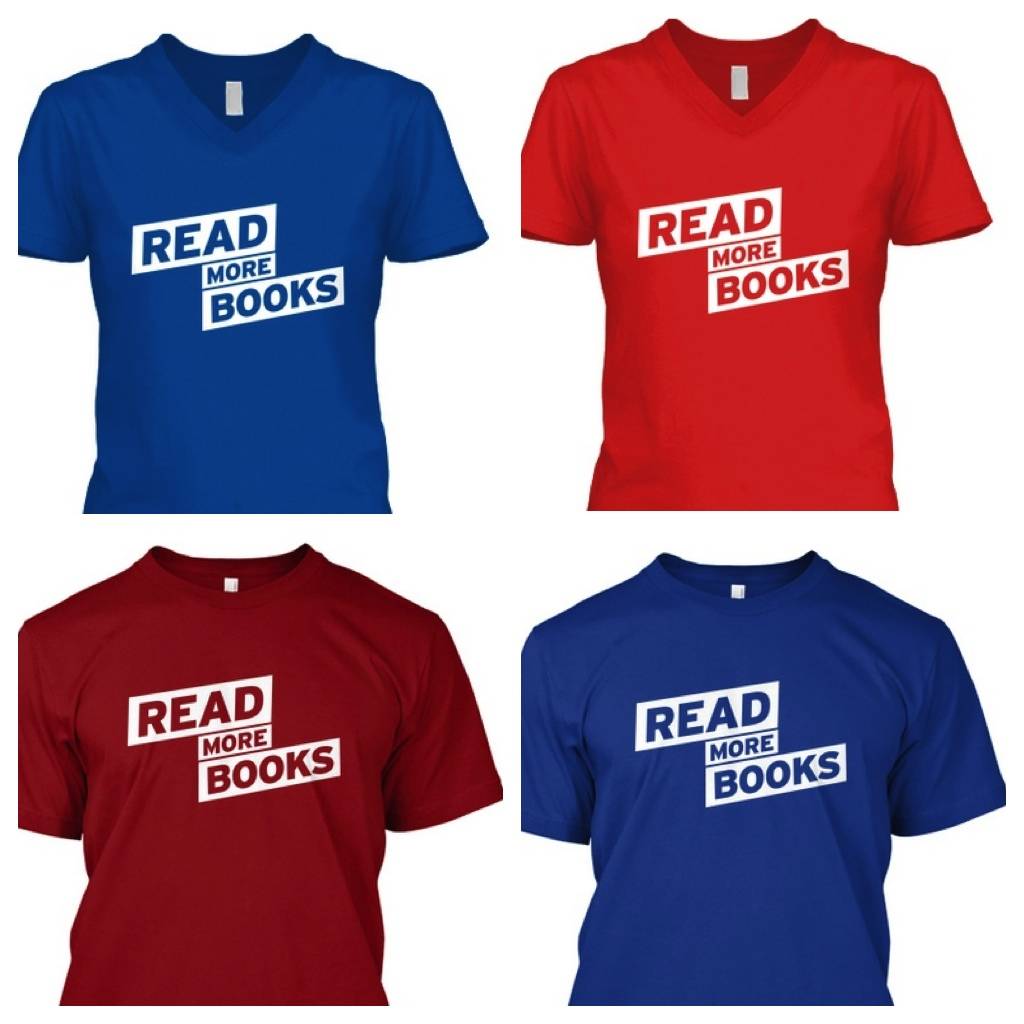 Book Riot Insiders
get exclusive access to our Read Harder podcast, our amazing New Release Calendar
, behind-the-scenes emails, and more. Come
check it out here
, or just click the image below!