Are You Excited for the FAULT IN OUR STARS Movie?
If Twitter is to be believed, the nation's theaters will be flooded with tears this weekend.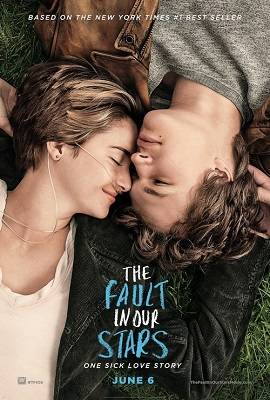 The movie adaptation of John Green's hugely successful book, The Fault in Our Stars, hits theaters tonight after months of anticipation. Are you looking forward to the movie? Do adaptations of books you love make you nervous? Tell us in the comments below!
Here are 15 people who really, really are excited.
http://storify.com/missliberty/15-people-excited-for-the-fault-in-our-stars-movie
Looking for your next great audiobook? We recommend
Year of Yes by Shonda Rhimes
. Get it or one of 250,000 other audiobooks free when you begin an Audible 30-day trial.