The List List #104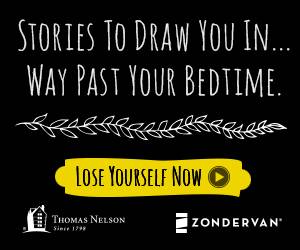 This installment of The List List is sponsored by TNZ Fiction.
TNZ Fiction is kicking off a celebration of books, readers, and the enduring power of story. Together, dozens of authors on the Thomas Nelson and Zondervan rosters and staff members have pledged to donate over 1,200 hours aiding literacy efforts across the nation, volunteering at schools, libraries, nonprofit organizations, and independent bookstores within their local communities.
Here's to our long-standing love affair with great stories!
Get inspired now at www.tnzfiction.com.
_________________________
at Sarah MacLean's Blog, Great Romances by Diverse Writers
at PolicyMic, 8 Musicians Who Are Secretly Great Novelists
at Biographile, 5 Annie Dillard Quotes to Celebrate Her 69th Birthday
at The Huffington Post, 15 Words You Didn't Know Were Coined by Famous Writers
at Word & Film, 5 Food Writers Primed for the Big Screen
at The Telegraph, The Best Sports Books Ever Written
at The Daily Beast, Weed Reads: The 10 Best Books on Pot
at Literary Rejections, Best-Sellers Initially Rejected
at Flavorwire, 10 Dark & Twisty Books for GONE GIRL Fans
at LitReactor, Seven Songs That Demonstrate Literary Devices
at Apartment Therapy, 15 Writers' Bedrooms
Book Riot Insiders
get exclusive access to our Read Harder podcast, our amazing New Release Calendar
, behind-the-scenes emails, and more. Come
check it out here
, or just click the image below!