Cover for THE BONE CLOCKS by David Mitchell Revealed
Well look what just hit the internet! The Bone Clocks comes out September 9.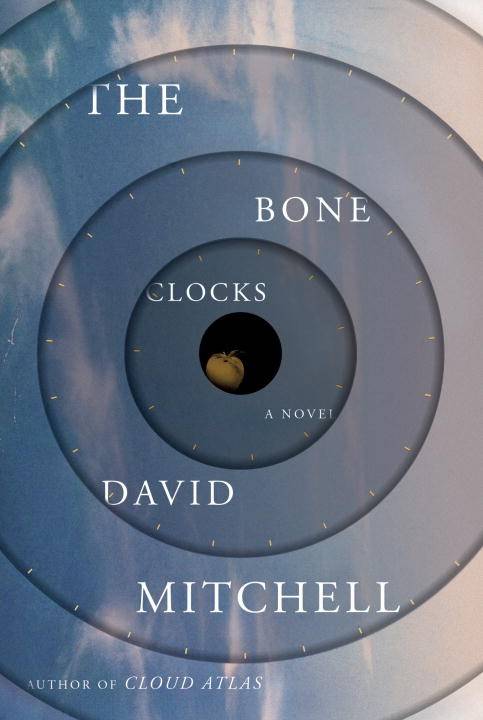 Sign up to get news and book recommendations from the worlds of mysteries and thrillers with the Unusual Suspects newsletter.
Sun's out and we're out...of puns. So we'll give it to you straight:
pair any tee + water bottle for 25% off this week!