Character Math #38: Cruella DeVille + Galadriel = ?
What literary character is the result of the following equation?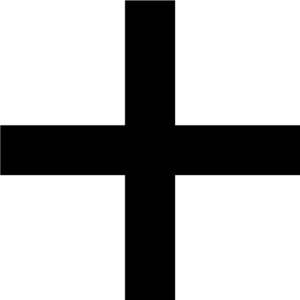 Conjured the answer? Check your work here.
Keep up with the latest in science fiction and fantasy with the Swords & Spaceships newsletter, featuring book news, recommendations, and other goodies!
We have
a brand new, top-of-the line Kindle Voyage to give away
. Go
here to enter for a chance to win
, or just click the image below. Good luck!