Character Math #38: Cruella DeVille + Galadriel = ?
What literary character is the result of the following equation?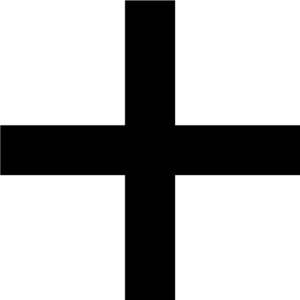 Conjured the answer? Check your work here.
Keep up with the latest in science fiction and fantasy with the Swords & Spaceships newsletter, featuring book news, recommendations, and other goodies!
Pack up for your next adventure with a bundle of bookish gear!
Buy any tote in the Book Riot Store, get a pouch for $4.