Character Math #38: Cruella DeVille + Galadriel = ?
What literary character is the result of the following equation?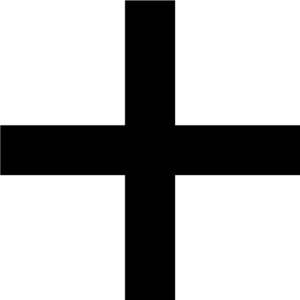 Conjured the answer? Check your work here.
Keep up with the latest in science fiction and fantasy with the Swords & Spaceships newsletter, featuring book news, recommendations, and other goodies!
No need to mince words here: we are giving one lucky Book Riot reader $250 to blow at Amazon. Overstuff those stockings or get a jump on your New Year reading pile--up to you. Go
here to enter
.