Character Math #37: Max + Wilbur = ?
What literary character is the result of the following equation?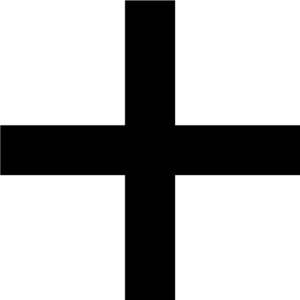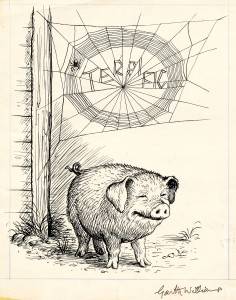 Ready for the answer? Click here.
Looking for your next great audiobook? We recommend
Year of Yes by Shonda Rhimes
. Get it or one of 250,000 other audiobooks free when you begin an Audible 30-day trial.