Character Math #36: King Arthur + Miss Havisham =?
What literary character is the result of the following equation?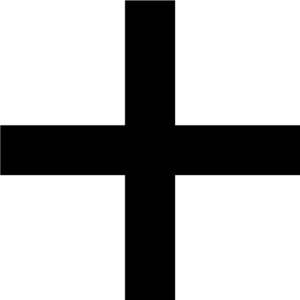 Click here for the answer.
No need to mince words here: we are giving one lucky Book Riot reader $250 to blow at Amazon. Overstuff those stockings or get a jump on your New Year reading pile--up to you. Go
here to enter
.