Character Math #34: Oliver Twist + Merlin = ?
What literary character is the result of the following equation?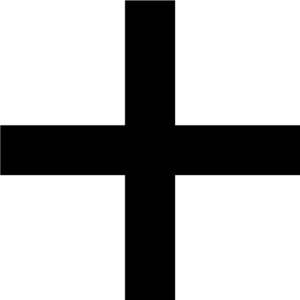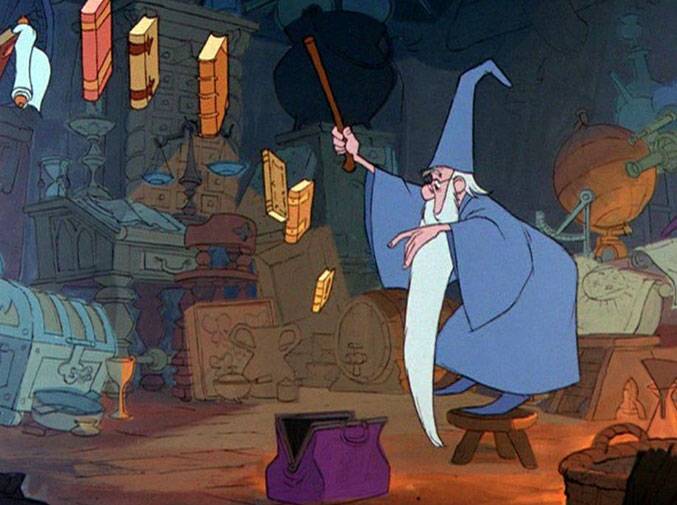 Ready to see the answer? Alright, here you go
Subscribe to Book Riot Insiders for TBR-busting exclusives that hurt so good. Come
check it out here
, or click the image below!