Character Math #34: Oliver Twist + Merlin = ?
What literary character is the result of the following equation?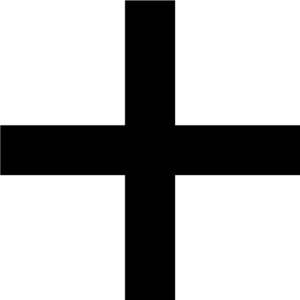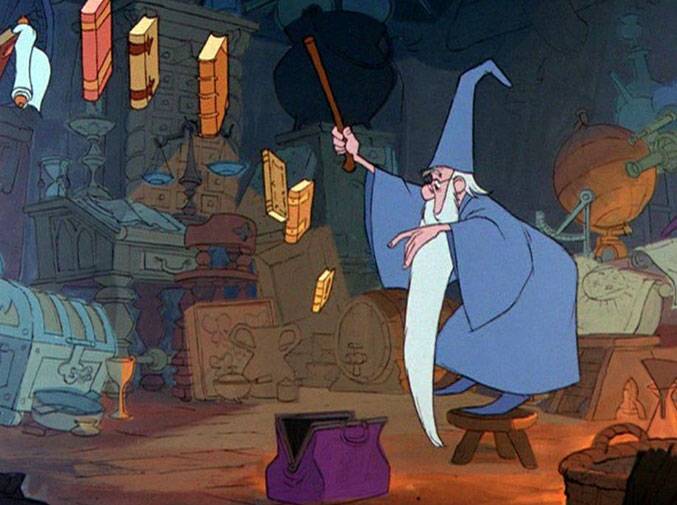 Ready to see the answer? Alright, here you go
Want a COMPLETELY CAPTIVATING audiobook? We recommend
Crazy Rich Asians by Kevin Kwan
. Get it or one of 250,000 other audiobooks free when you begin an Audible 30-day trial.