The List List #97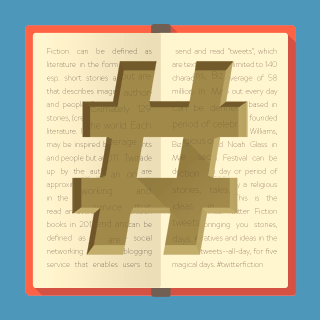 This installment of The List List is sponsored by the Twitter Fiction Festival, a global digital storytelling extravaganza featuring 20 authors from across the publishing industry. Follow the action online @TWFictionFest and #TwitterFiction March 12-16.
_________________________
at Word & Film, 7 Books to Read If You Loved True Detective
at Publishers Weekly, 12 Books That End Mid-Sentence
at Biographile, Suggested Reading for Portlandia Fans. Or Picklers. Or Feminists.
at Flavorwire, 50 Greatest British Novels of the 19th Century
at Mashable, 25 Best Tumblrs for Readers
at The Toast, Missed Connections in a Gabriel Garcia Marquez Story
at The Huffington Post, 10 Fictional Characters Who Just Might Be Psychopaths
at ShortList, 10 Underrated Novels from Great Authors
at BookTrib, Contemporary Writers Reflect on 50 Years of HARRIET THE SPY
at The Meta Picture, 20 Books You Won't Believe Are Real
at LibraryReads, Librarians' 10 Favorite Books of April
at The Airship, Epic Books That Would Make Great TV Mini-Series
at BuzzFeed Books, A True Detective Reading List
at The Millions, Five Crime Novels Where Women Are True Detectives
at Vogue, Springs Ten Best Suspense Novels (slideshow)
at Fodor's, The World's 20 Most Stunning Libraries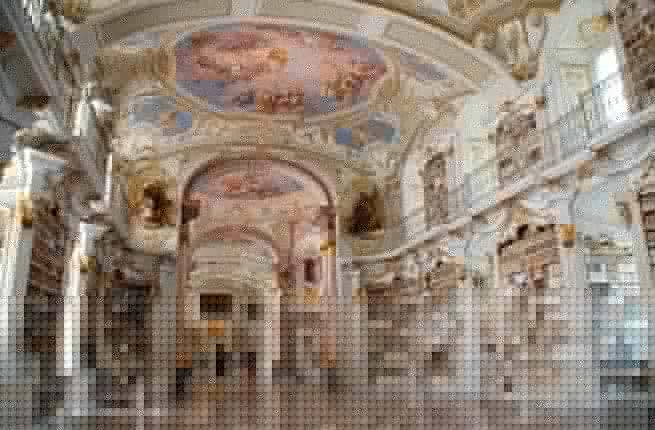 We have a YA Science Fiction & Fantasy prize pack to give away. Click
here to enter for a chance to win
, or just click the image below: