Character Math #32: The Terminator + Samantha from HER = ?
What literary character is the result of the following equation?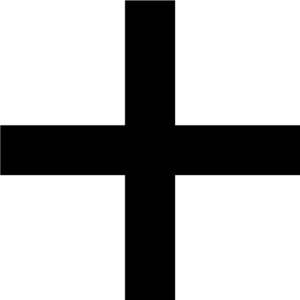 Got it figured out? Get the answer here.
Dress in style for your next visit to 221B Baker Street. It's no mystery you need our
Sherlock tee, now in new colors
!