Character Math #32: The Terminator + Samantha from HER = ?
What literary character is the result of the following equation?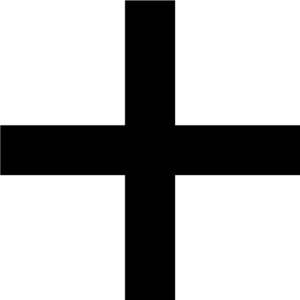 Got it figured out? Get the answer here.
Annotated
brings you the story of the world's most glamorous librarian. Download it 
for free on
Apple Podcasts or 
Google Play
.