Character Math #30: Mike Wazowski + The Human Torch = ?
What literary character is the result of the following equation?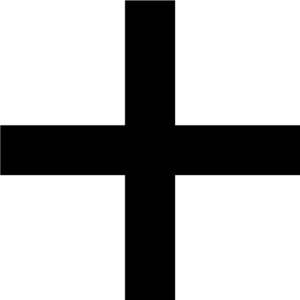 Burning to know the answer? Quench your thirst here.
We are continuing our celebration of the 20th Anniversary of the publication of
Harry Potter & The Sorcerer's Stone
with a giveaway of five copies of the beautiful illustration edition. Go
here to enter
, or just click on the illustration from the book below!