Character Math #30: Mike Wazowski + The Human Torch = ?
What literary character is the result of the following equation?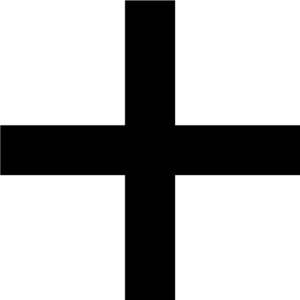 Burning to know the answer? Quench your thirst here.
Sun's out and we're out...of puns. So we'll give it to you straight:
pair any tee + water bottle for 25% off this week!