Character Math #27: Anna Karenina + The Mad Hatter = ?
What literary character is the result of the following equation?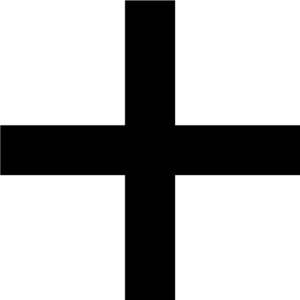 Ready for the answer? Check it here.
Sign up to get news and book recommendations from the worlds of mysteries and thrillers with the Unusual Suspects newsletter.
Book Riot Insiders
get exclusive access to our Read Harder podcast, our amazing New Release Calendar
, behind-the-scenes emails, and more. Come
check it out here
, or just click the image below!