Trailer for UNDER THE SKIN Starring Scarlett Johansson
Michel Faber's Under the Skin is a badass female revenge thriller of the first order. It's super-weird and super-super creepy. It's one of my favorite books, and now it's set to be a movie starring Scarlett Johansson. Do you know the book? Does the trailer have you intrigued? Tell me, readers!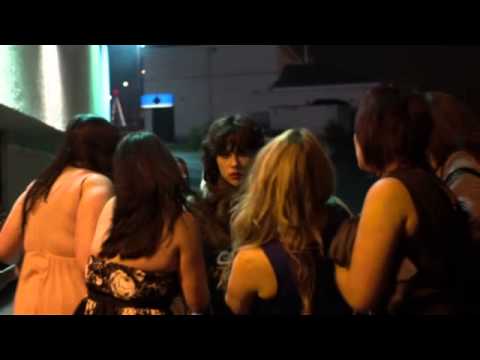 _________________________
Sign up for our newsletter to have the best of Book Riot delivered straight to your inbox every two weeks. No spam. We promise.
To keep up with Book Riot on a daily basis, follow us on Twitter, like us on Facebook, , and subscribe to the Book Riot podcast in iTunes or via RSS. So much bookish goodness–all day, every day.
Signature is honoring the 400th anniversary of Shakespeare's death with original illustrations, author contributions, and more.
Check out our article pairing 2016 Presidential candidates with the Shakespeare characters they most resemble
, with politicos from Ben Carson to Bernie Sanders to Mr. Drumpf himself in the roles they were born to play.