Character Math #12: Gimli + Fezzik = ?
What literary character is the result of the following equation?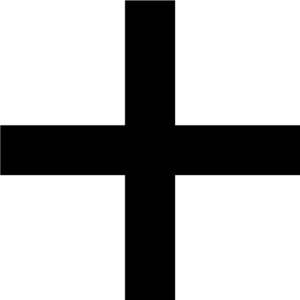 Got a guess? See if you are right by clicking here.
Signature is honoring the 400th anniversary of Shakespeare's death with original illustrations, author contributions, and more.
Check out our article pairing 2016 Presidential candidates with the Shakespeare characters they most resemble
, with politicos from Ben Carson to Bernie Sanders to Mr. Drumpf himself in the roles they were born to play.